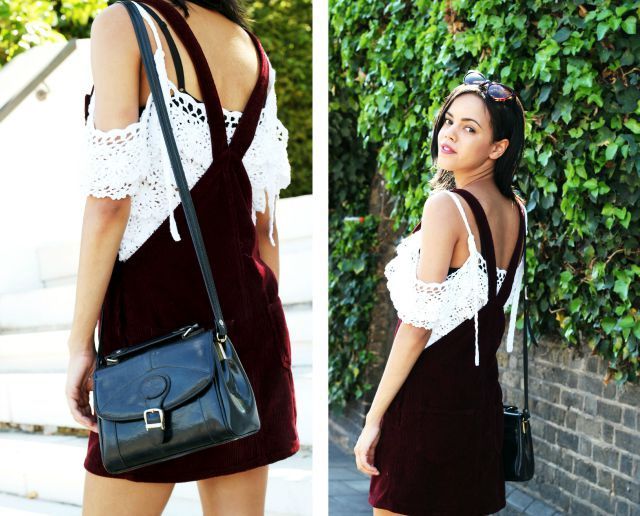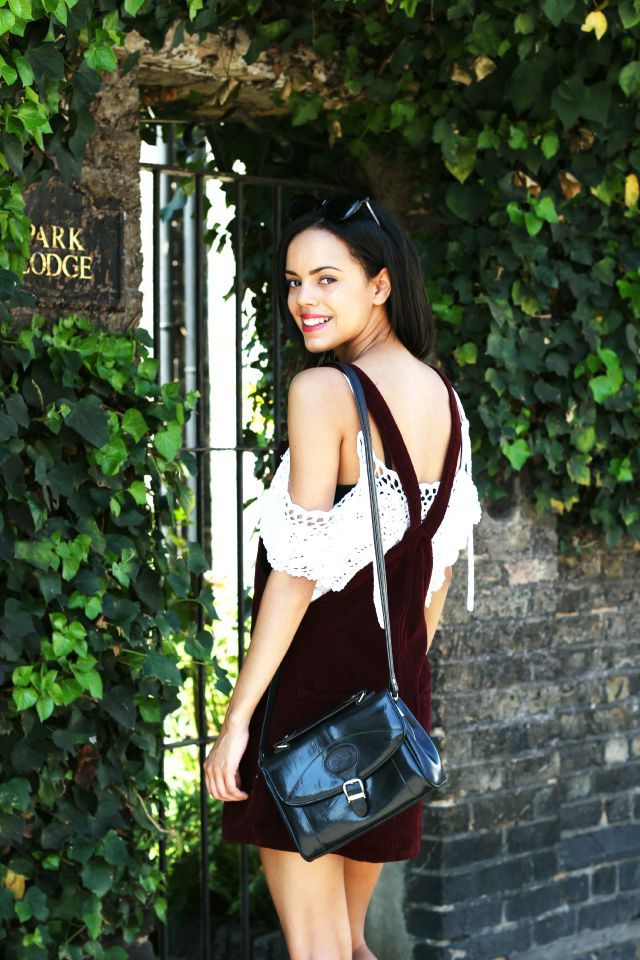 Whether I've been on a holiday, had a weekend away or simply taken some time off, I always get that dreaded 'back to school' feeling the night before I return to work

. Being someone who is often either very happy or sad and nothing in between (damn my overly emotional self!),

I guess I just get a little upset about leaving a wonderful time behind and feel nervous about getting back into the swing of things. But I suppose that's normal, right?

My time off this week has been just perfect - my mum and I moved into a new two bedroom flat this month (after living in a one bedroom flat for 21 years!) so we've been making it feel like a home. I've also started running again after giving up athletics when I was fifteen and have been spending lots of time with my family, boyfriend and friends.
So, here's a little list of things I'm going to do i

n order to make my first week back pretty lovely.

I mean, you know what they say, if you write down your goals you're more likely to achieve them!
Make time for a cup of tea every morning before leaving my house, read a book on the overground to and from work, dress up and wear my favourite clothes every day, make the most of my lunch breaks, go out for a lovely dinner or two, have earlier nights with no internet an hour before bed, go for runs around my local park, treat myself to a hot chocolate/new lipstick/magazine if I fancy it, smile more, don't bring too much of my work home and take each day as it comes.

I can do it!
How do you beat the back to work blues? Love, Jazz x