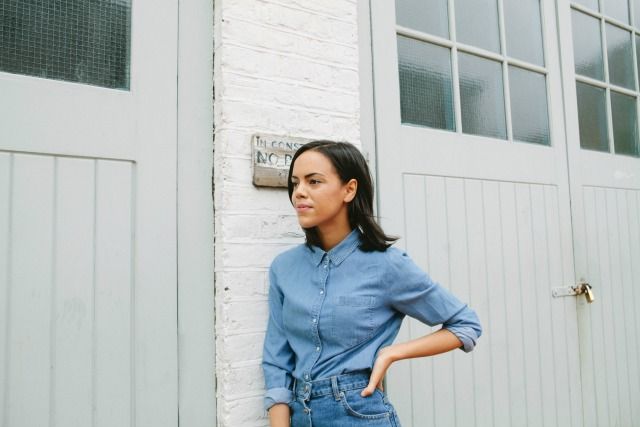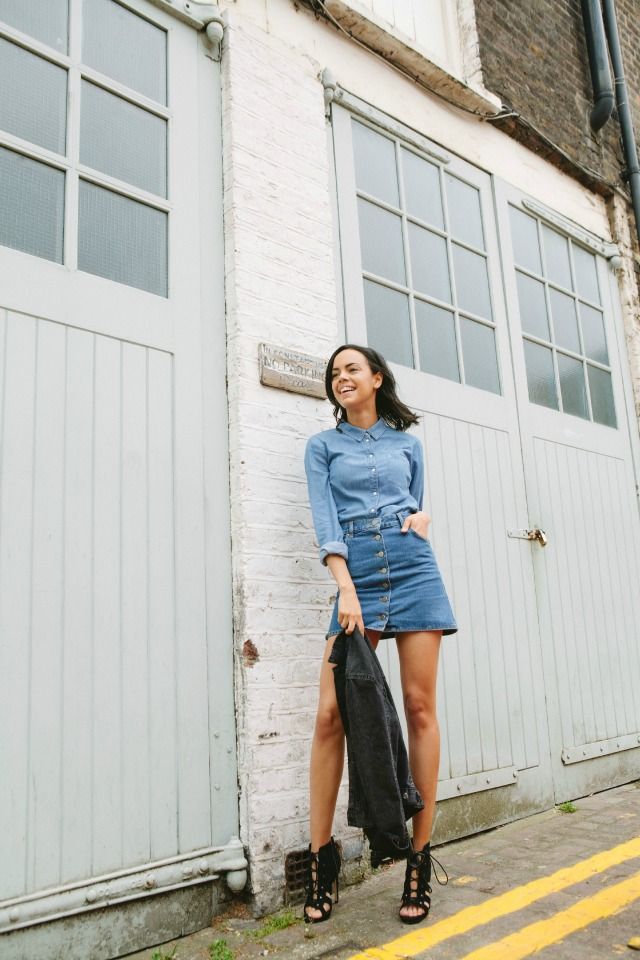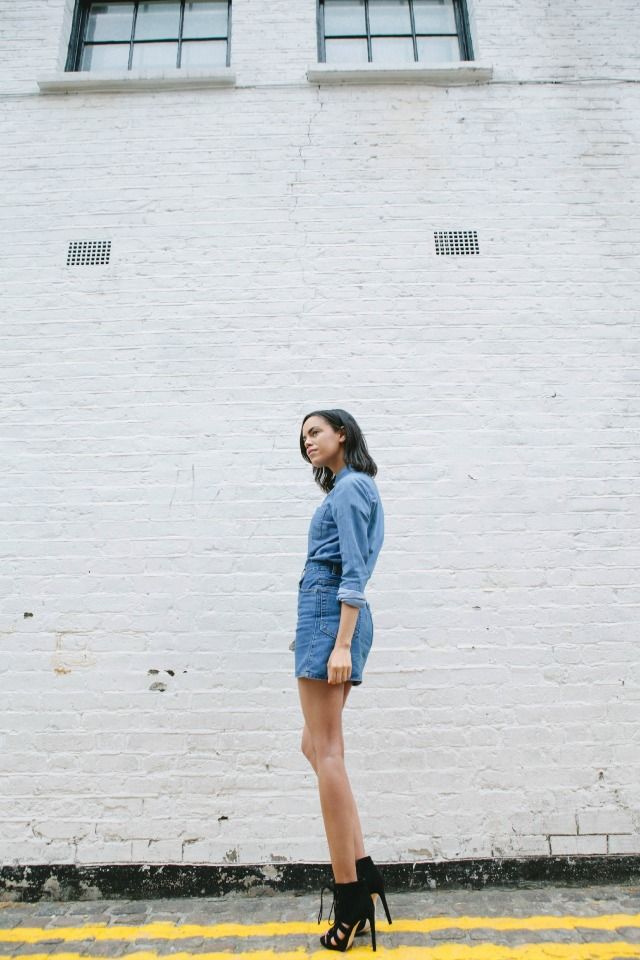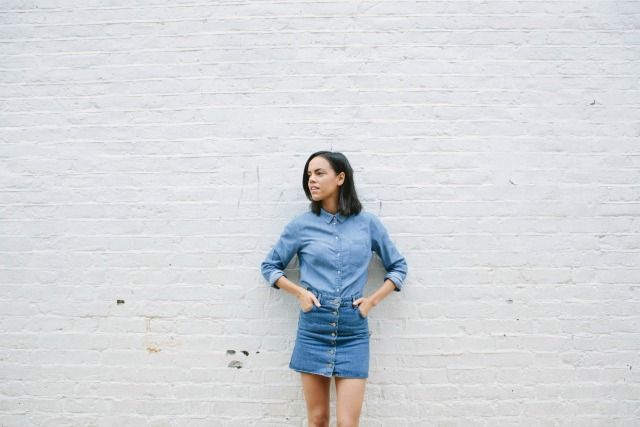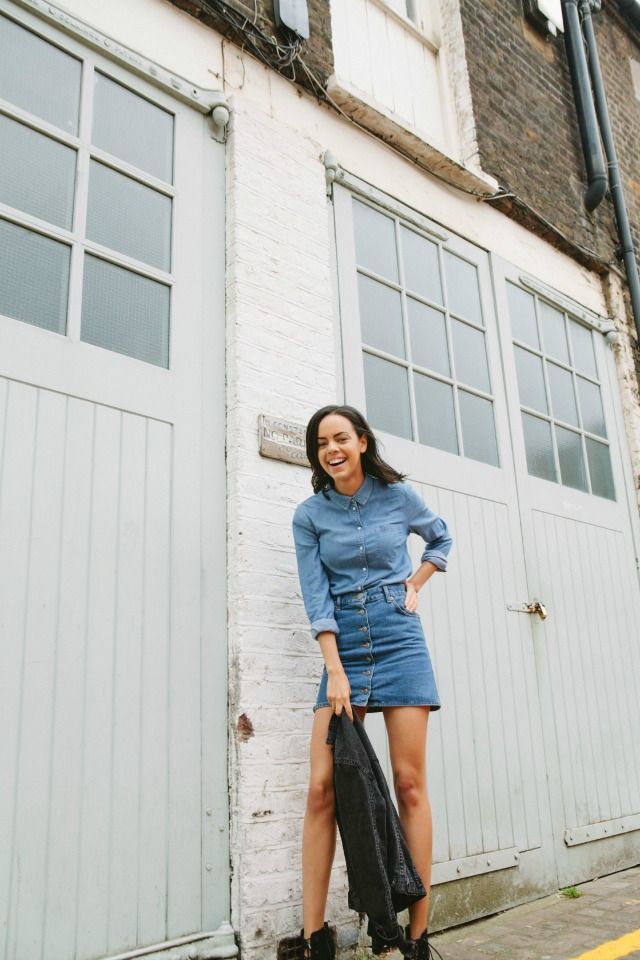 Tomorrow is my birthday and I'm honestly so excited to be turning 23. For the first time, this year, it feels like I'm not just celebrating turning a year older, but actually celebrating the start of an amazing future. Things are falling into place for me and I feel like I'm where I want to be with my confidence, outlook on life and my short term and long term goals. I couldn't be happier. I've still got lots to learn, experience and money to save (oh London, why are you so expensive?), but that's all part of the fun of 'growing up'. Of course I'll never be too old to watch High School Musical, eat Happy Meals or have the occasional messy bedroom, I'm just looking forward to doing that even more when I'm settled down in my own place with my favourite guy.
I'd best be off, I've got less than twenty four hours to enjoy Taylor Swift's '22' to the full! Love Jazz x
A big thanks to Sofala for the amazing photos.