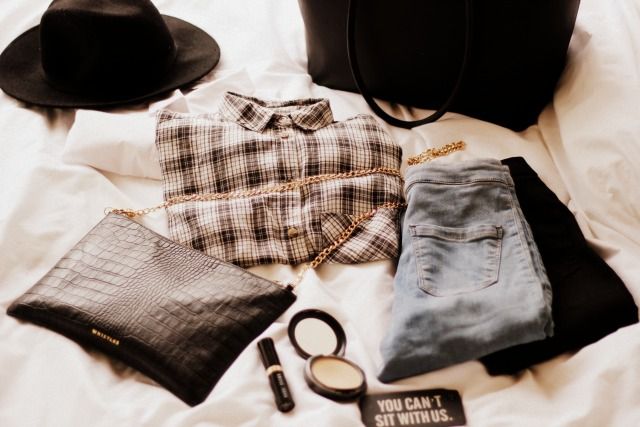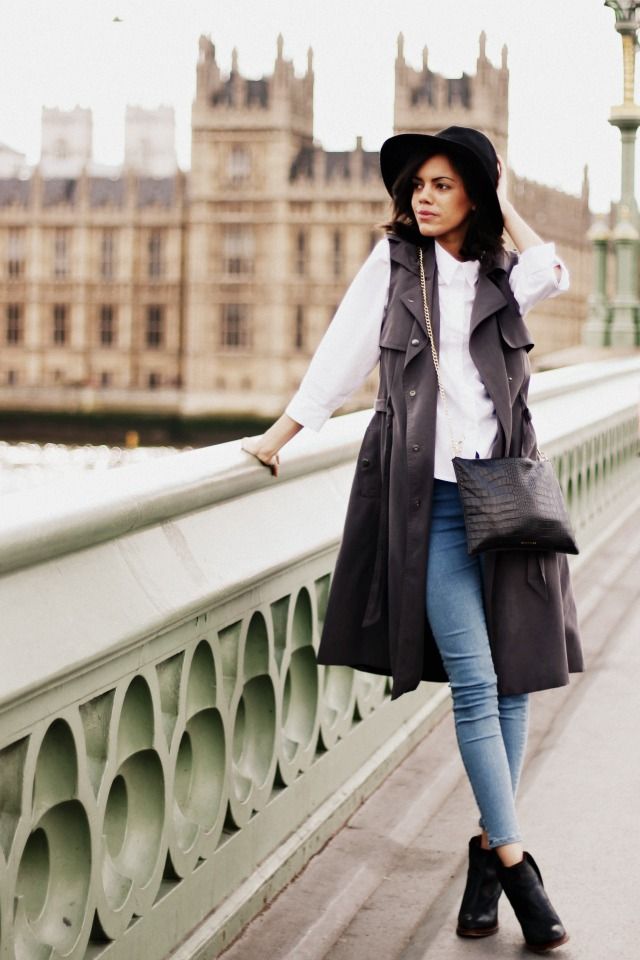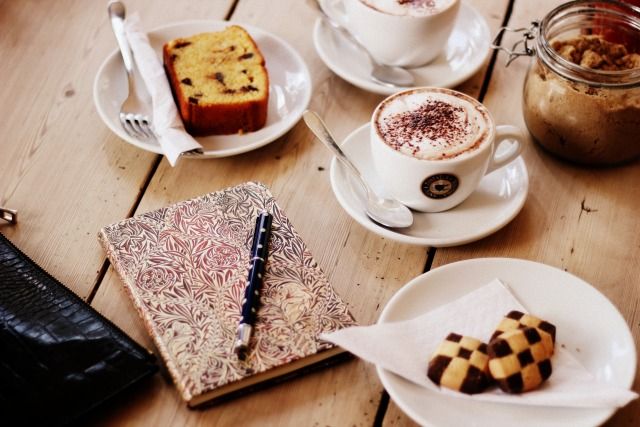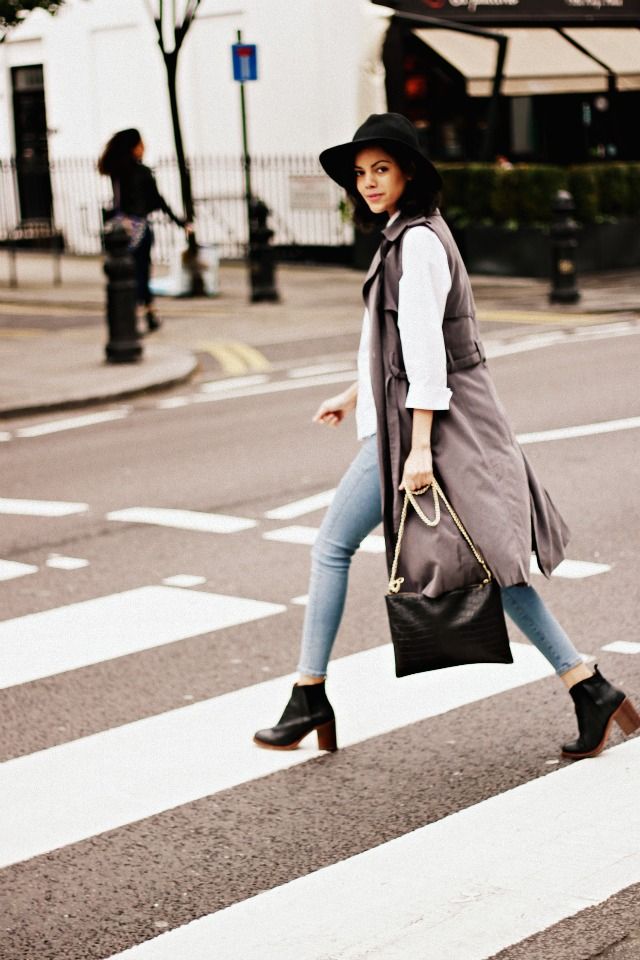 Shirt, Asos, £18 - Trench, Asos, £55 - Jeans, Topshop £36 - Boots, c/o Bertie - Whistles bag, secondhand, £50 - Hat, Miss Selfridge, £25
Y'know that episode of New Girl, where Nick feels ridiculously confident in his new jacket? Well that's exactly how I've been feelin' recently. In the words of Nick Miller himself, 'this jacket's got clean lines, pockets that won't quit, and when I wear it, I feel "hot-to-trot!"- so it's understandable that I've been wearin' this Asos trench nearly every single day! Anyway, I wore this outfit a couple of weekends ago for a wander around town, after CitizenM invited me to go on a whirlwind trip around London to show you my favourite spots, before ending the day with a cosy stay at their Bankside hotel.
After dropping off our bags and gettin' a little too excited over the size of the cosy bed, my mum and I took a stroll from the hotel to Westminster Bridge to snap some outfit pictures, before heading to Kings Road to do a spot of shopping. We stopped off at Brandy Melville (where I purchased the prettiest slouchy tee and shorts I'm wearing above) and Cath Kidston, before popping to Joe & the Juice to treat ourselves to some shakes. After grabbing a light dinner, we then headed back to the hotel and stayed up late drinking hot chocolate, watching films and had a good ol' catch up. The next day after an amazin' breakfast, we then checked out of the hotel to continue our little tour, first visiting The Victoria and Albert Museum, before returning to Battersea to stop off for coffee and cake in our local cafe, Il Molino. I'm sure you can tell from my blog in general just how much I love London, so any excuse to make the most of my favourite spots is pretty darn lovely.
Want to see a little more of our stay at CitizenM? Head over to Barri & Belle later this week see just how amazin' the hotel is! Love, Jazmine.
Just to let y'all know - I was given a free stay at CitizenM, however, all views are my own. Of course!