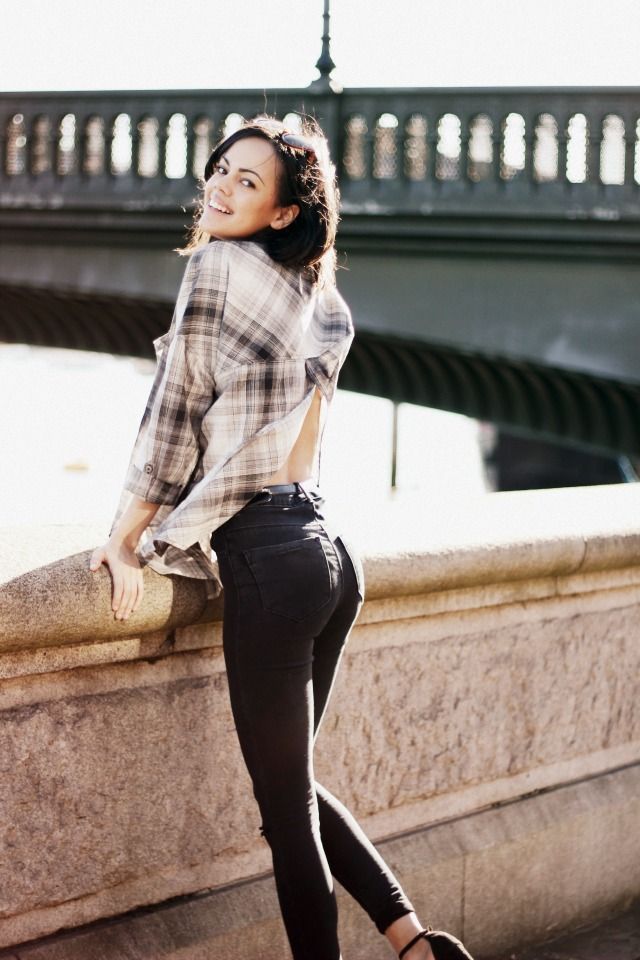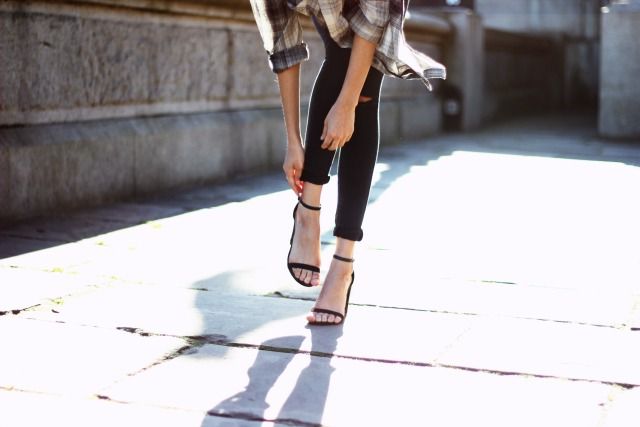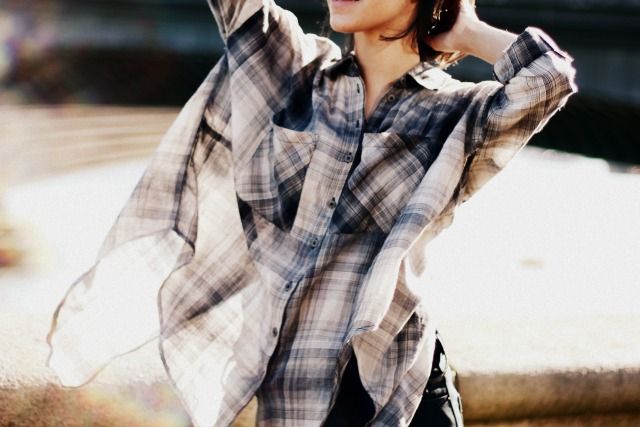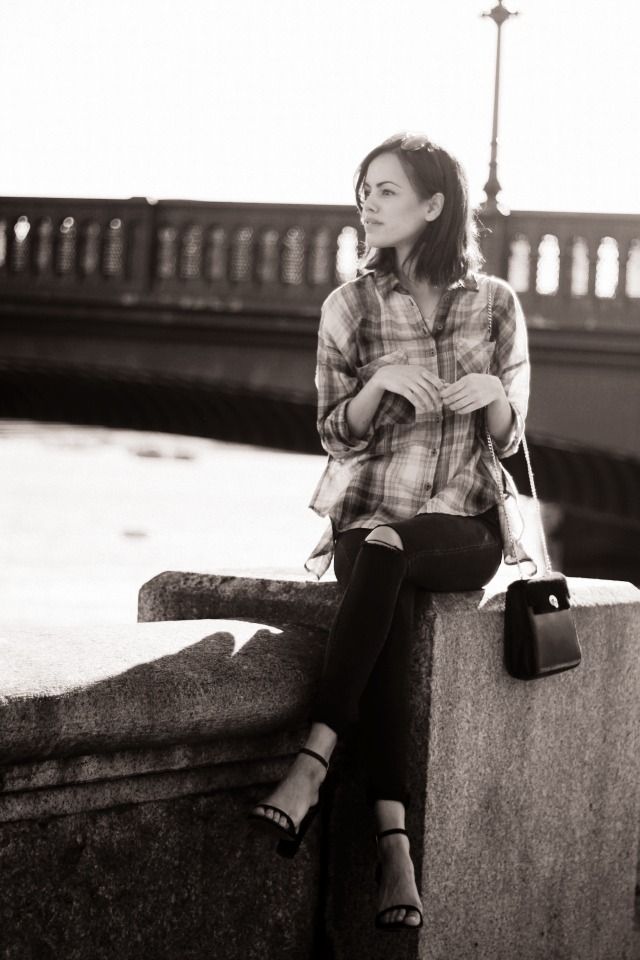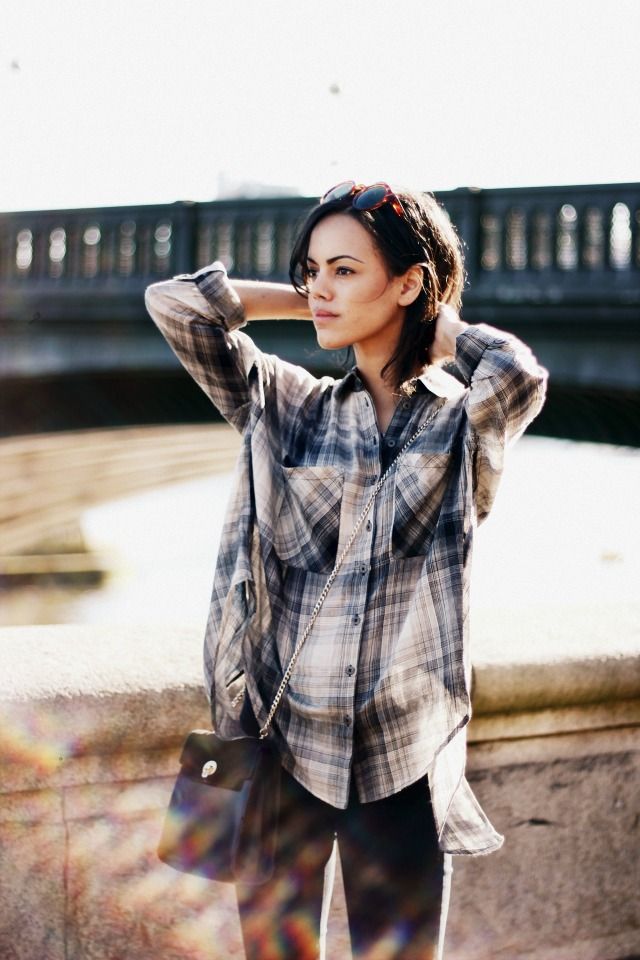 Shirt, courtesy of Free People - Jeans, Asos, £32 - Shoes (similar here), Asos, £40 - Belt, charity shop, £1.99 - Bag, gift from Lucy.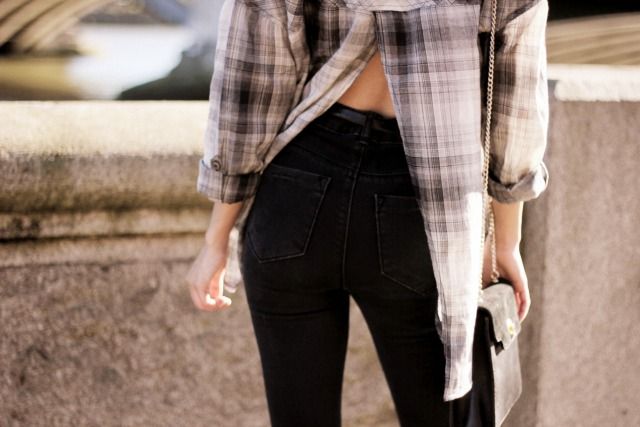 Happy Monday, y'all! My posts have been a little sporadic so far this year due to feelin' a little uninspired with my blog content (plus work and boys have been top priority recently, not goin' to lie...), but j

ust when I was starting to get fed up with my lack of posting, last weekend provided the perfect weather to take some snaps in the sun. I actually wore this outfit on both Saturday and Sunday as it made me feel so darn confident - the ridiculously tight jeans, dainty heels and exposed back detailing of my shirt create (well, I like to think...) an understated look with a hint of sexiness. I'm not usually one to call myself sexy, but hey, I'm trying! Love, Jazmine.