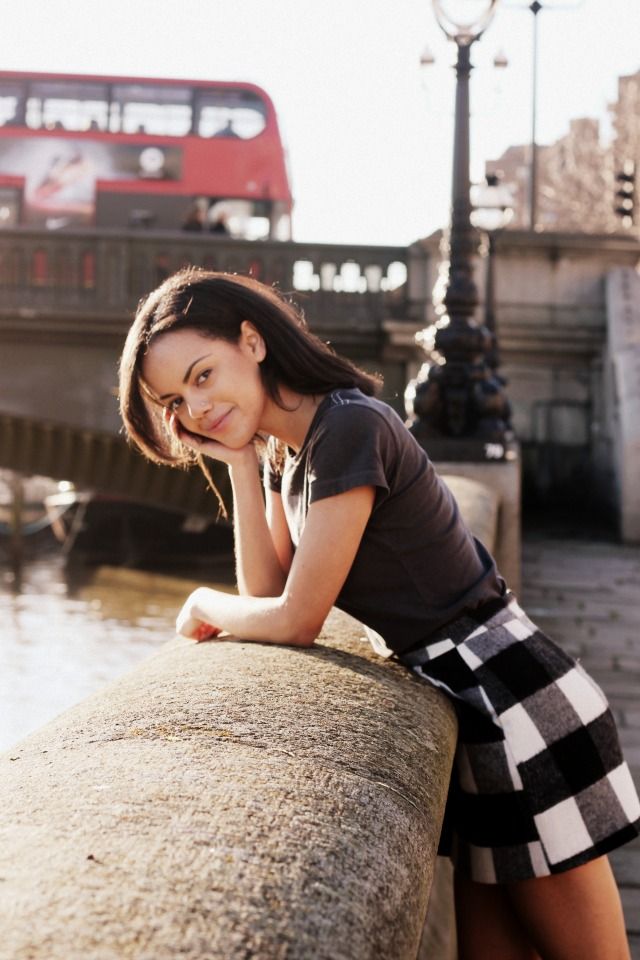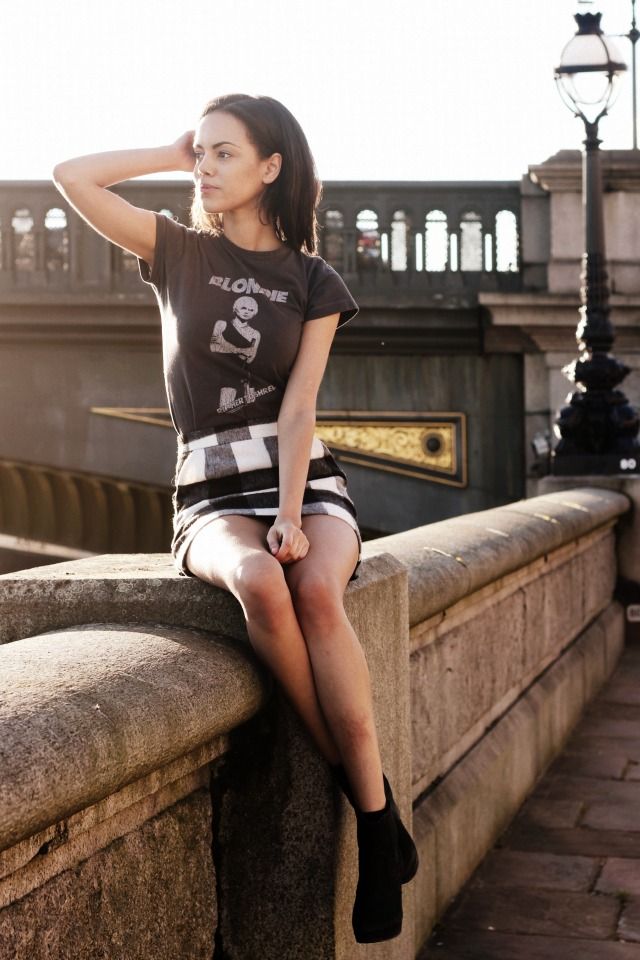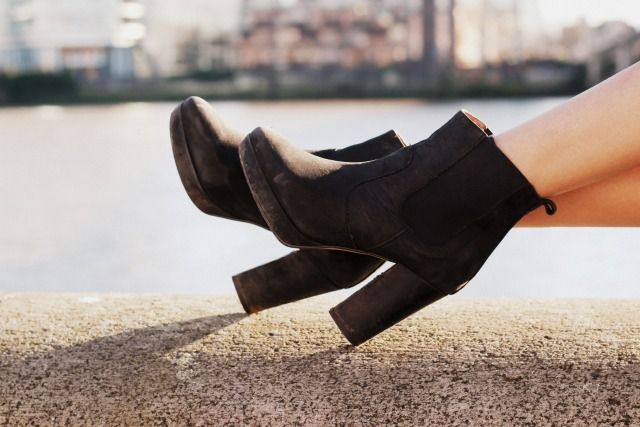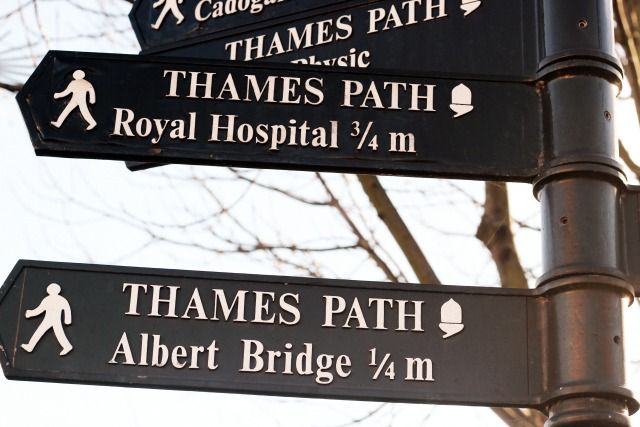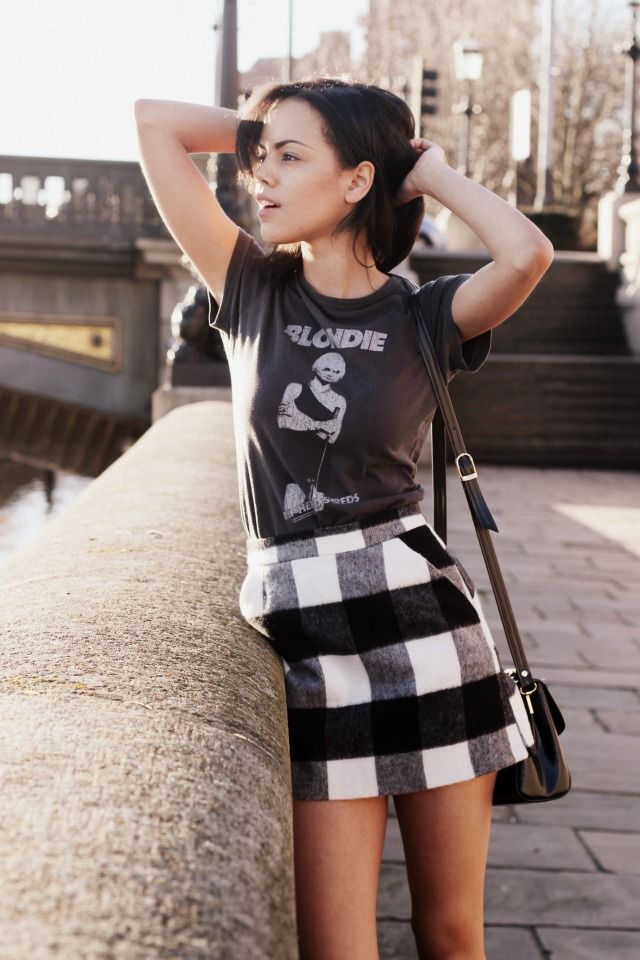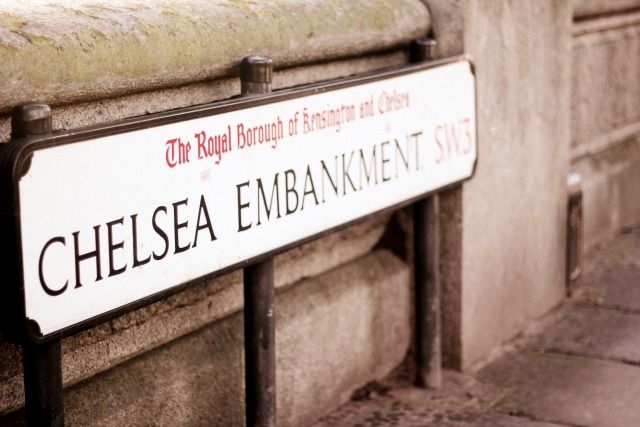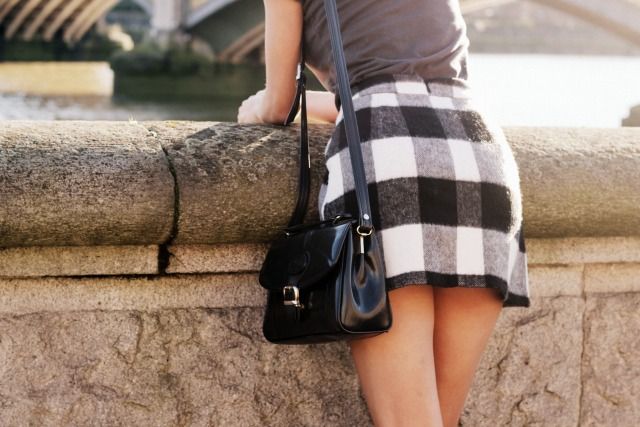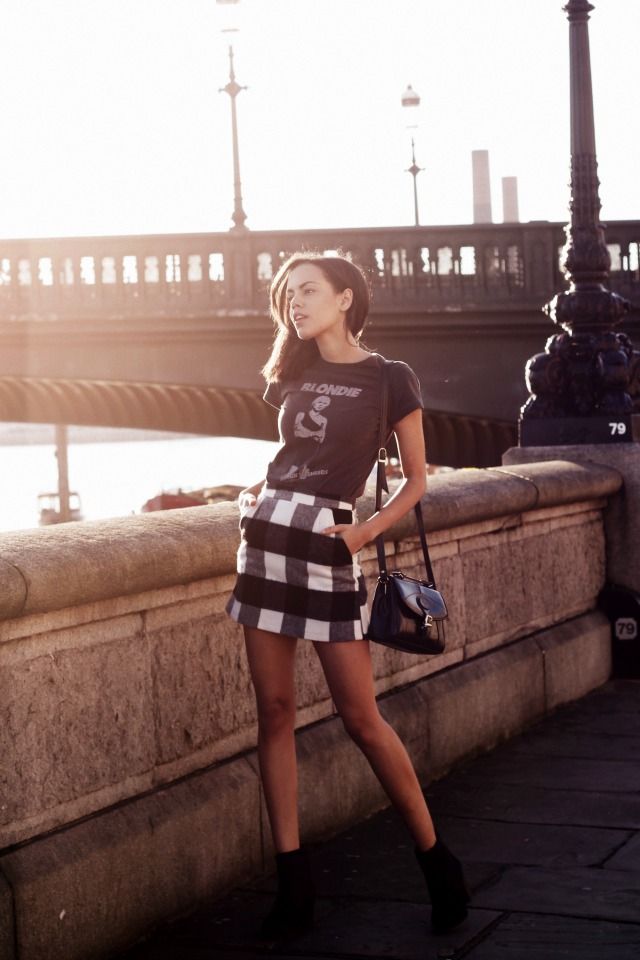 Top, TkMaxx, £15 - Skirt, Topshop, £36 - Bag, charity shop, £5.99 - Boots, New Look, £42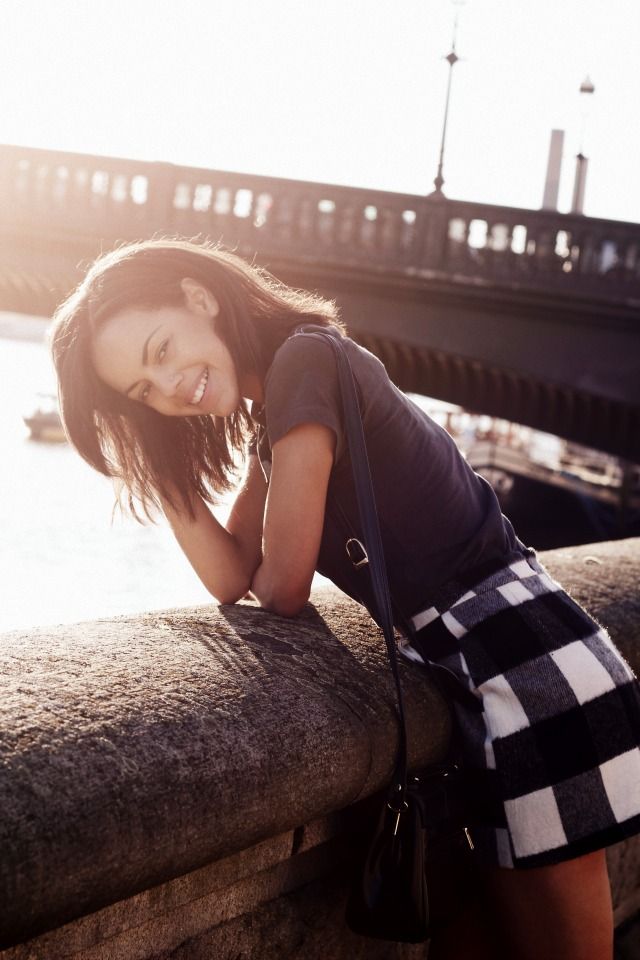 Now, you probably wouldn't think a mini skirt and a tee are the appropriate attire for the British winter time, but oh my, hasn't the weather been surprisingly lovely recently? With the sun shining and with me feelin' like a sassy modern day Dionne Davenport in my new Topshop skirt

, today really has been the perfect Sunday. It's the first full weekend I've had off in a while, so it's been wonderful to spend the last two days being lazy and running a couple of errands, things I haven't really had time for over the week.
Life has been lookin' pretty good for me recently - work is keepin' me on my toes (in the best kind of way!) and my personal life is looking pretty positive, so all isn't too bad at all. I have to say, I am feeling slightly at a loss after spending the last month watching all six seasons of Gossip Girl, so now with no more Dan, Nate and Chuck (and lets be honest... Rufus) in my life, I probably should get out of the flat and find a real life guy to sweep me off my feet. You know you love me, xoxo Jazzabelle.