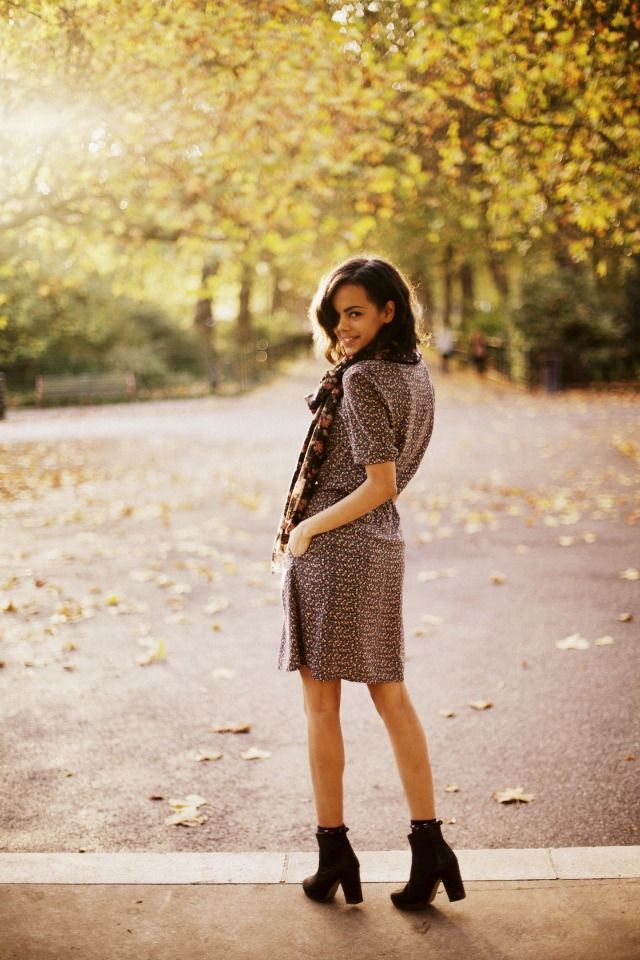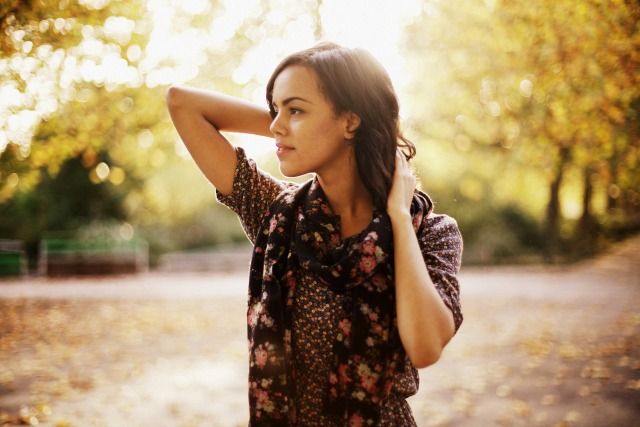 Scarf, Cath Kidston, £48 - Dress, Cath Kidston, £60 - Socks, Cath Kidston, £12 (for two pairs) - Boots, New Look, £42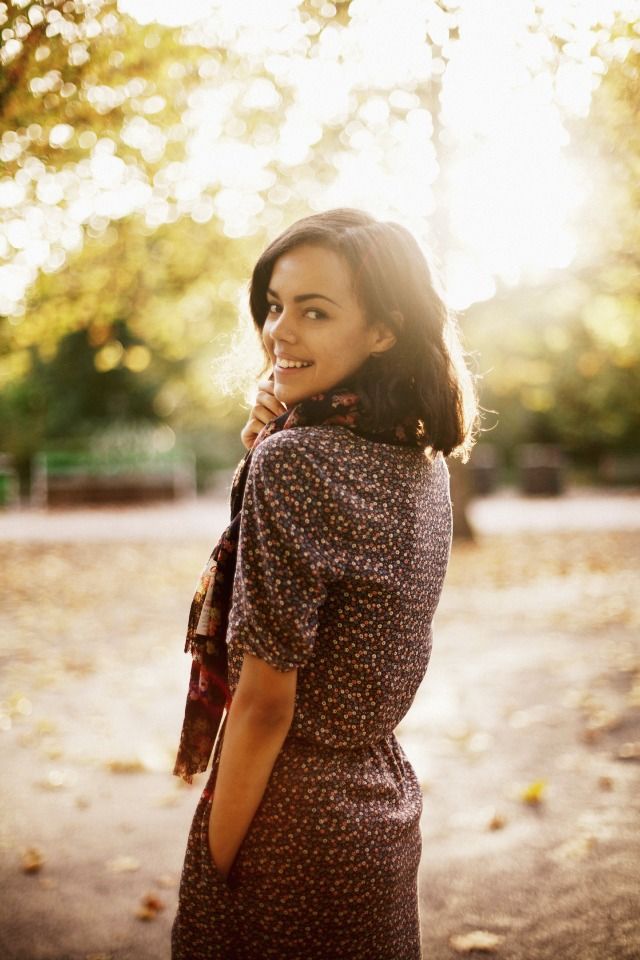 On a chilly yet sunny afternoon in November, Lily and I spent the day shooting all things Cath Kidston for her university project. Seeing as I work for the brand and Lily is such a fan, it really was the perfect combination! We had such a lovely day together, first shooting in my cosy bedroom, then heading over to my usual spots in Battersea Park, before ending the day by the beautiful Albert Bridge. This was my favourite look of the day - I adore the muted yet deep colours of the dress and scarf (I got both for fifty percent off the retail price I stated above thanks to the generous staff discount!), the tones look just beautiful against the sunny glow and autumnal surroundings.
It's amazin' to think that in the two years I've been part of the company I've gone from a sales assistant, to an in store visual merchandiser, to now becoming the Marketing and Events Assistant at the new Piccadilly Flagship! I guess passion, hard work and being nice really does pay off. I'm so proud of myself and excited to see how I develop my role over the next few months, plus if you are ever in town, please do come and visit me! L

ove, Jazmine.