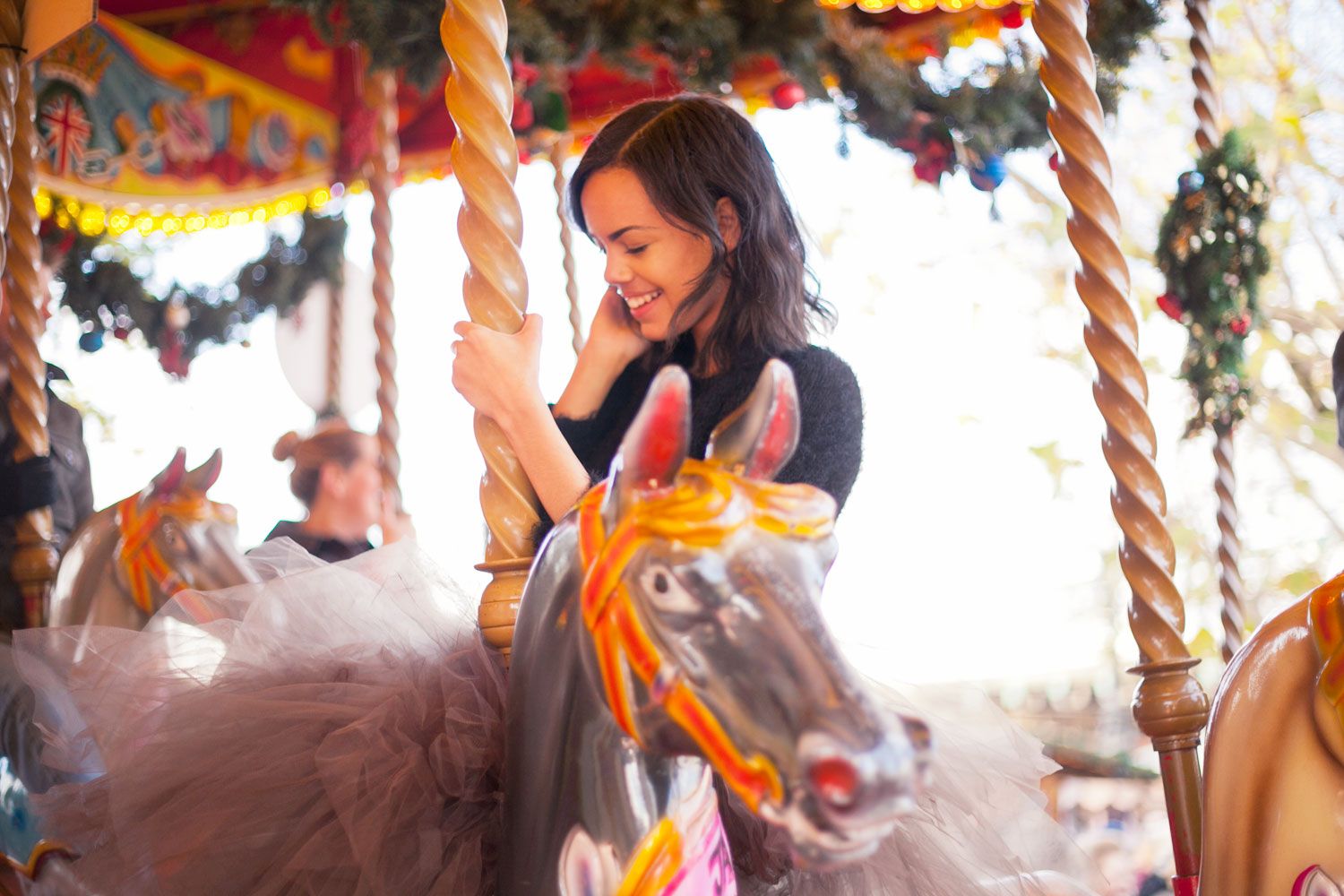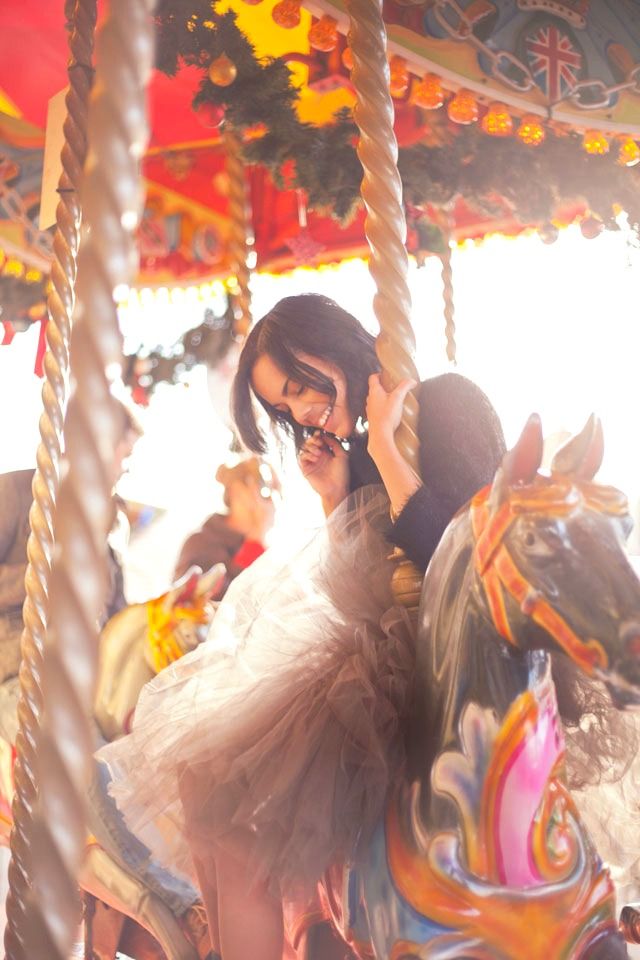 Can you believe how quickly this year has gone by? Oh my. I have to say that I'm so lookin' forward to the new year - even though you can reinvent yourself and come up with resolutions at any time, there's of course somethin' about a brand new year that makes it seem a little more solid. I'm so proud of how much I have achieved over the last twelve months, and whilst I've had some down moments, overall it's been amazing. Highlights certainly include landing my dream job, being invited over to Las Vegas twice and hitting the big ol' milestone of twenty one years! And, as I always say every single month my confidence and general happiness is improving, bar the occasional blip or two.

I'm so excited for the year ahead, goodness knows where it's going to take me...
What better way to end 2013 than posting some very special photographs I shot with the lovely Amber last month. This was quite an impromptu shoot, I have to say - I packed my Asos mesh skirt in my bag with no intention of definitely wearin' it, but as soon as we saw the carousel we just knew we had to take a few shots! We certainly attracted some attention, but we had so much fun giggling away on the ride, I can't wait to do somethin' similar with Amber soon! I

hope you all had the most lovely Christmas, and happy New Year!

Lots of love, Jazmine.