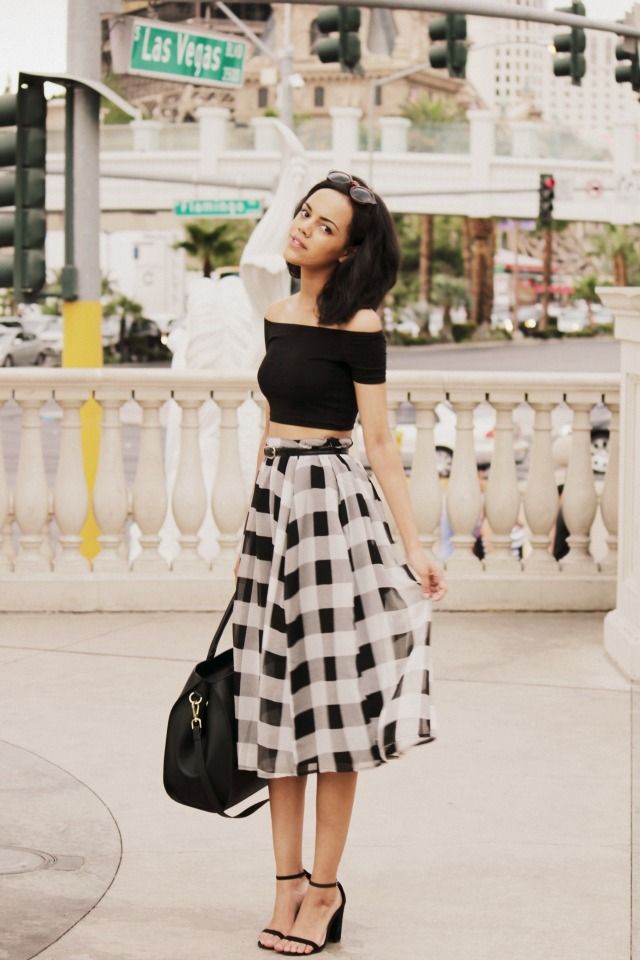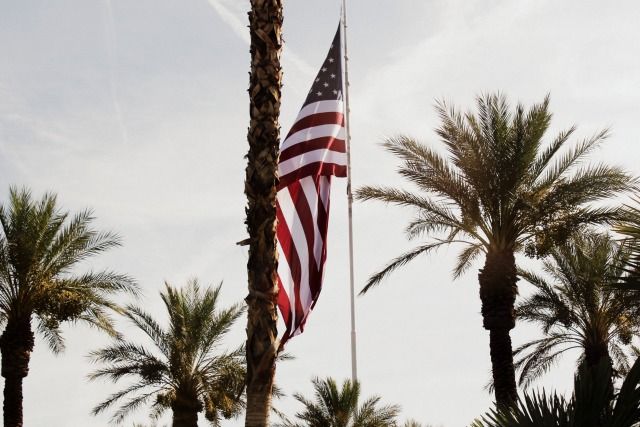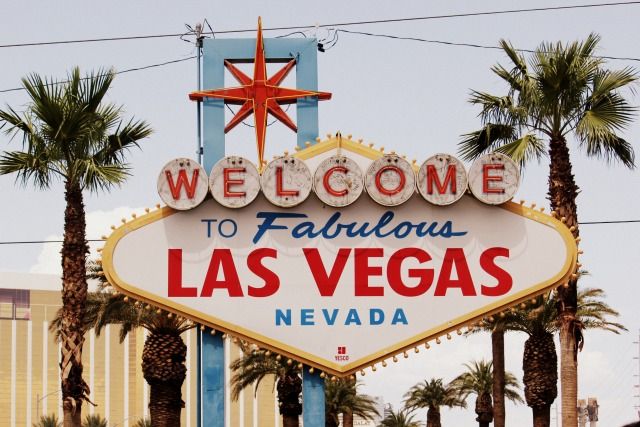 Top, Asos, £8 - Skirt, Asos, £20 - Belt, charity shop, £1.99 - Sunglasses, H&M, $5.95 - Bag, H&M, gift - Shoes, Asos, £40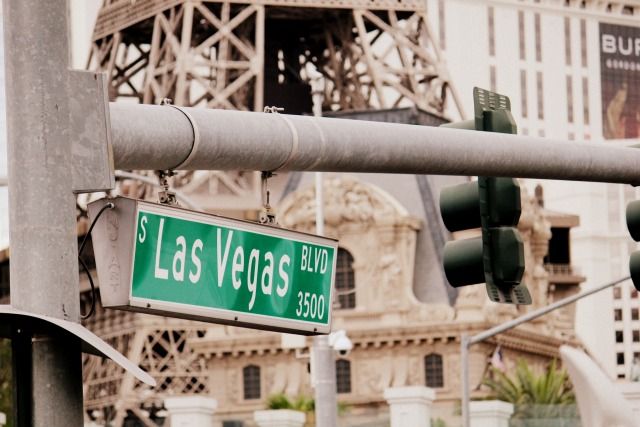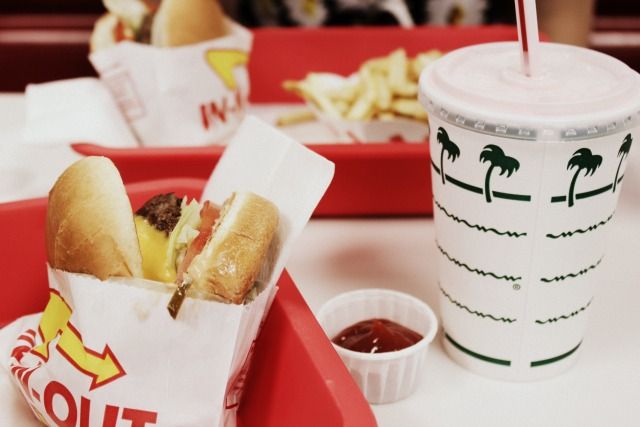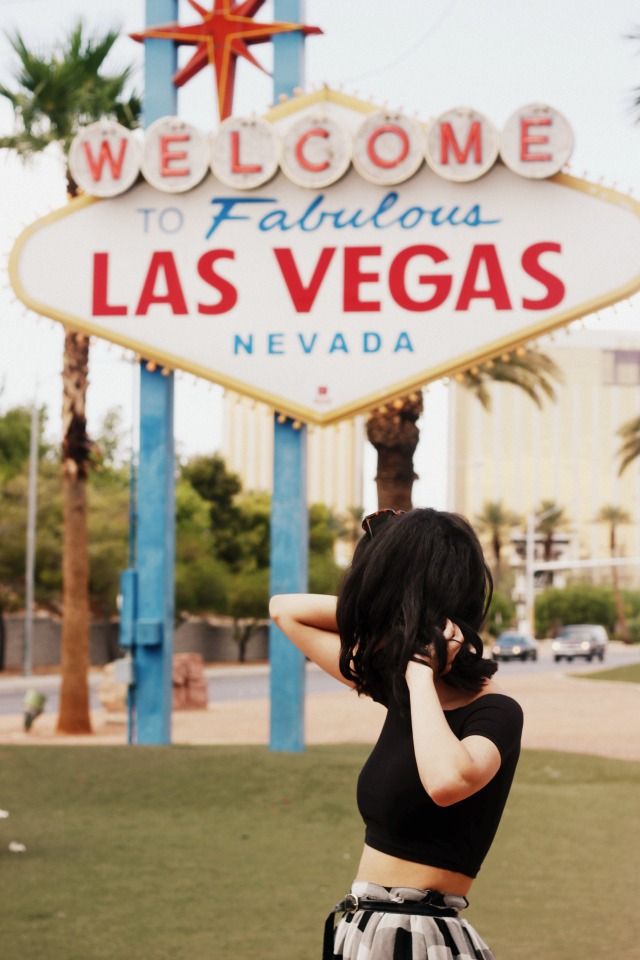 Why hello! From my many tweets and Instagram posts, you may have seen that for the last few days I've been in Las Vegas! Like my last visit in February, I was invited over to attend WWDMAGIC at Magic Market Week, this time with Olivia and Alex, to talk on fashion and social media panels, discover brands and spend time with a handful of lovely bloggers from all around the world. Moments of our trip seemed to go by so darn quicky, yet at the same time it felt like I was there for ages, but overall I had the most amazin' time -

I don't feel that everything has fully sunk in yet as going to Vegas really is an overwhelming experience!
Most of our time was spent at the Las Vegas Convention Centre working, but aside from that some time was spent shopping with Olivia, popping to In-n-Out, hangin' out with some of my favourite people (Gabby, Gina, Kelsi, Aaron, Robert and Margie, to name but a few!), filming the occasional Instagram music video and vlog, plus taking in all of the sights Vegas has to offer. On Tuesday night I also went to the Hyde Bellagio for a blogger cocktail party which was honestly one of the best nights of my life, plus even just by attending the party really does show how much my confidence has improved over the last couple of years - who would have thought that I'd be dancin' on tables, rapping to Nicki Minaj in a club at two in the morning? Certainly not me! My Vegas trip has been full of so many incredible moments and memories, I feel so incredibly lucky to have been a part of it all.
I'm now actually writing this post at my dear friend Gabby's apartment in Los Angeles, after havin' the best little road trip yesterday afternoon. I'm here until Wednesday afternoon, before heading back home to London! What a busy month I've been having! Lots of love, Jazmine.