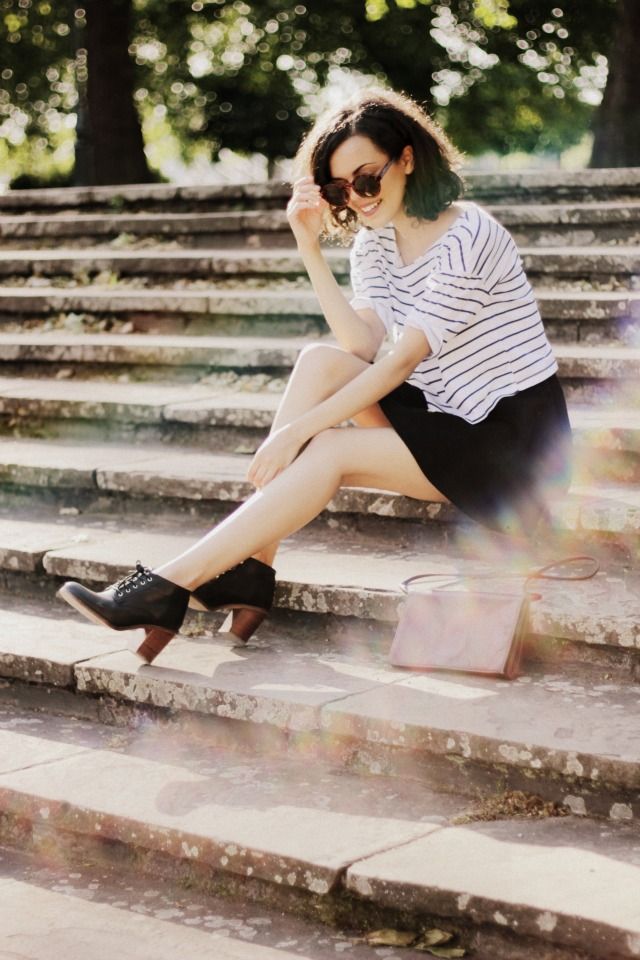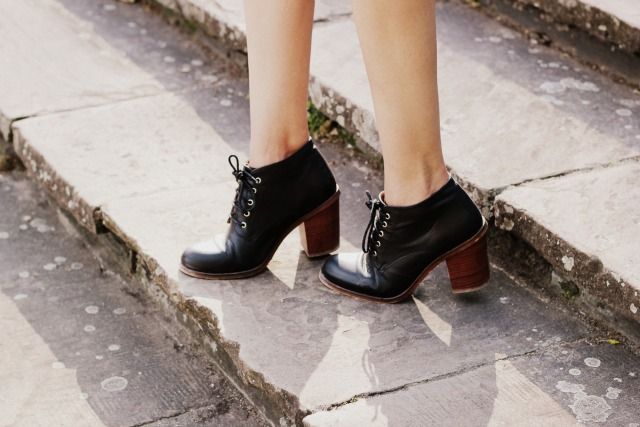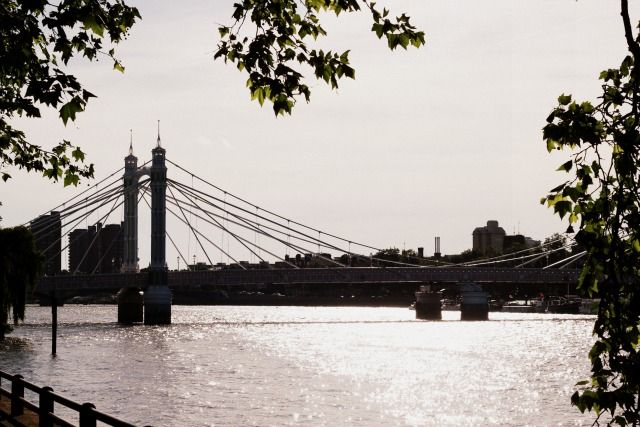 Top, Urban Outfitters, $29 - Skirt, American Apparel, £40 - Bag, car boot sale, £1 - Sunglasses, H&M, $5.95 - Office heels, gift.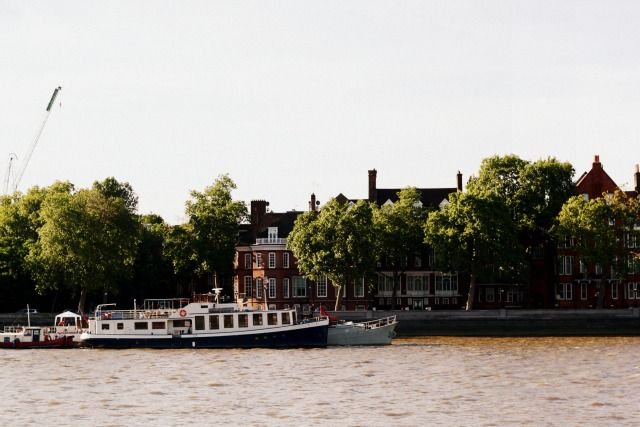 This year really has gone by ever so fast, it seems like only a few weeks ago I was celebrating new year's with some of my family! I'm now fast approaching my twenty-first birthday, which is very exciting and a little scary, I have to say. Havin' some tough years as a teenager, turning twenty really let me close one chapter of my life and start afresh, and as clich

é

d as it sounds I really feel like I've found myself in my twenties, so I'm intrigued to find out what the next year will bring. Will twenty-one be the age I find love, discover my dream job or win the lottery? Probably not, but I'm not ruling any of those things out. I'm (often) happy and (somewhat) healthy, and have many years ahead of me to figure everything out. I keep reminding myself everyday to try not to fret about the future and take each day as it comes - so this month especially, I'm determined to have a more positive outlook and do-as-I-damn-well-please attitude. Hopefully my new found carefree nature means I'll be posting a little more than usual too! Speaking of new posts, if you'd like to find out what I got up to yesterday afternoon, do take a peek at mine and my mum's new blog post over on Barri & Belle!

Love, Jazmine.