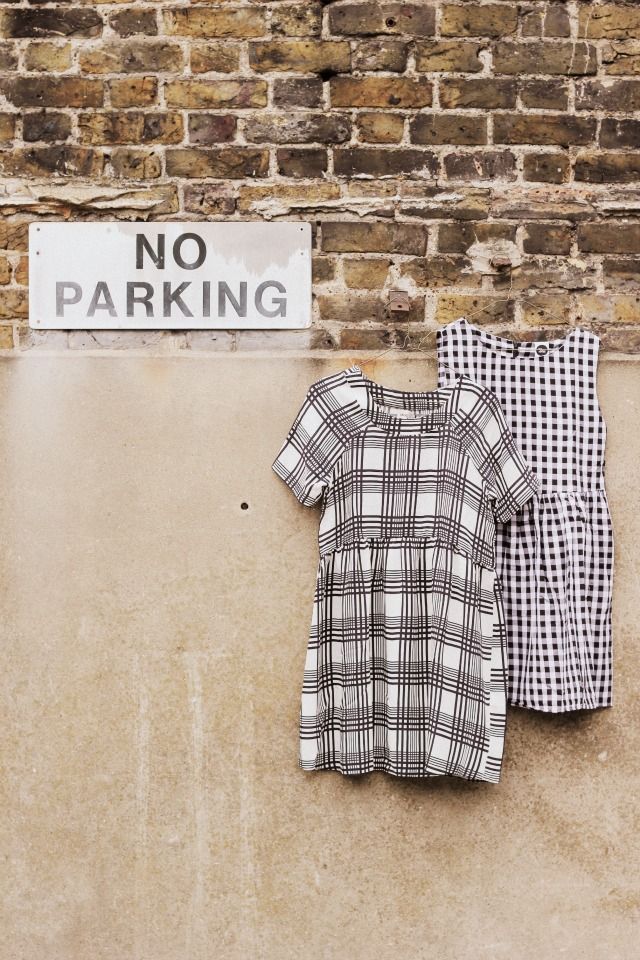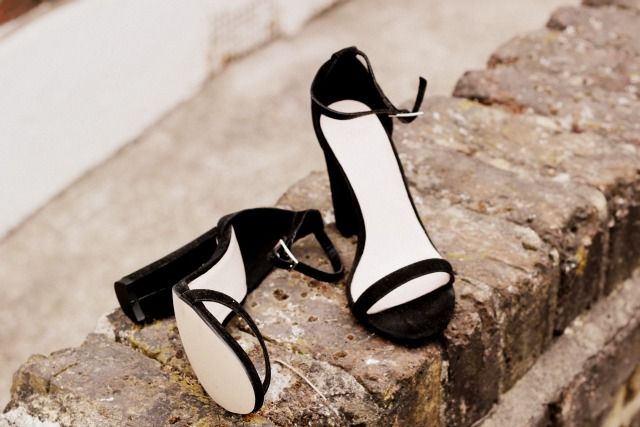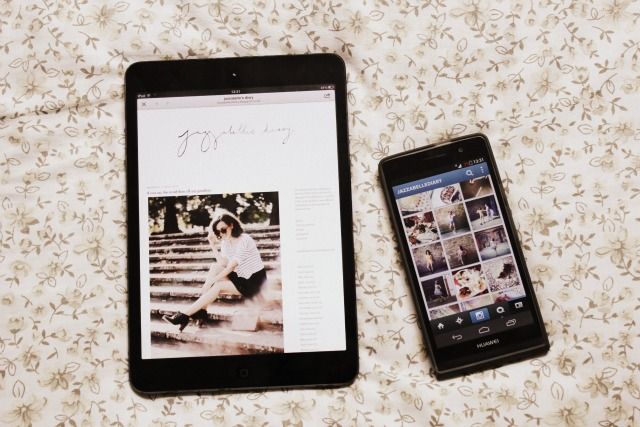 Seeing as I've been treating myself quite a bit recently, I thought I'd share some of my recent acquisitions with you! I've been stuck in a little bit of a style rut, so I thought by adding a couple of simple, classic, easy to thrown on dresses to my wardrobe they'd help me get my inspiration back. These dresses are both so 'me' and lovely - they'll look great worn with the heels I also purchased, or with a pair of Converse with a little denim jacket - perfect!

I also finally took the plunge and bought an iPad mini, and now I have it I honestly don't know what I did without it! Between that and my new

Huawei Ascend P6 phone, they've really upped the quality of my Instagram pictures and are great for general blog reading/tweeting. Get me being all fancy with my new clothes and gadgets!
I've had the most busy couple of weeks, I have to say. For two days last week I was chosen to work on Rizzle Kicks' upcoming new music video shadowing their stylist which was such an amazing experience, then a few days later my mum and dad threw me a surprise birthday party! All of my family, friends and colleagues turned up, my cousin made me the most beautiful William Morris cakes, plus I received so many wonderful presents. I feel so lucky to have such amazing people in my life. On Monday, I celebrated my actual twenty-first birthday and had a nice little day out with my mum, starting the day with a trip to The Breakfast Club, seeing Monsters University at the cinema (which was so darn brilliant!) then ending the day at my favourite local restaurant. On Tuesday I did a spot of modelling for Mint Vintage, and i

n between all of that I've been busy at work visual merchandising as the new collections are slowly coming in - phew! I'm now tucked up at home resting after having had a wisdom tooth extracted, finally being able to soak in everything that's happened over the last busy couple of weeks. Speak to you all soon! Love, Jazmine.