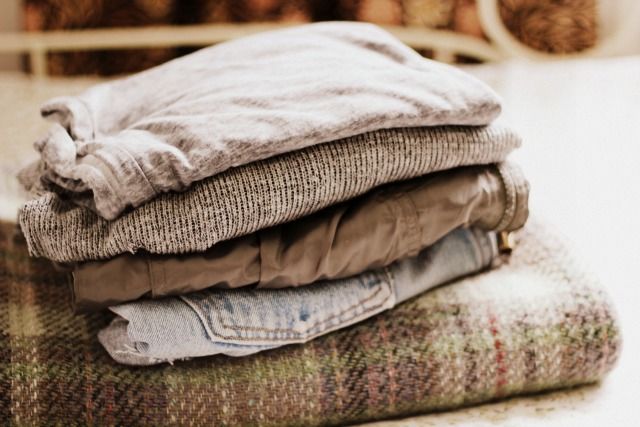 Wellies, c/o Hunter - Crop top, Topshop, £12 - Parka, New Look, £11.80 - Grey jumper, charity shop, 50p - Blanket, Cath Kidston, £10.
Why, hello there! Tomorrow I'm heading to the Isle of Wight festival with Liv and Rebecca for some good ol' festival fun. I have to say I'm pretty darn excited (Rizzle Kicks, Blondie, junk food and two of my favourite ladies? Yes please!), so I've spent most of the evening planning what to wear and packing my bags. As Liv and I are staying in a nearby hotel it does mean that I can pack a little more than most, so here is just a snippet of what I'll be taking with me! I've tried to be sensible with what I'm bringing along, so I've packed a handful of tops and two slouchy jumpers to layer, accessories to suit any weather condition, plus last minute I found a very lightweight parka which will be perfect to keep in my backback just in case it rains. I hope to brave a little crop top and high waisted shorts if the warm weather decides to make a comeback, plus I may even step out of my comfort zone a little more and sport a bright ensemble to match the orange wellies!
As much as I adore living in London, I do love a good excuse to leave my worries behind, visit somewhere new and meet new people, so if any of you are also attending the festival, do let me know! But if not I'm sure I'll be tweeting and instagramming aplenty whilst I'm there! Lots of love, Jazmine.
A post in collaboration with Hunter Boots.