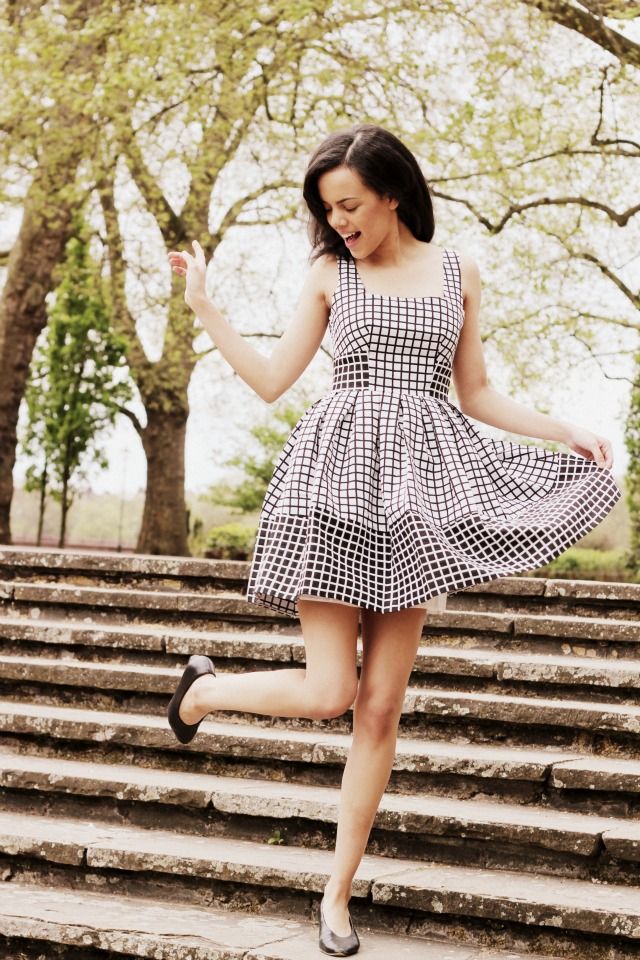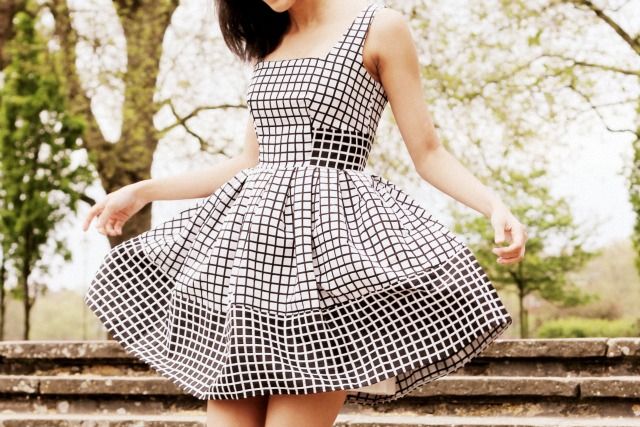 Cheap Monday jacket, Asos, £6

0

- Dress, Asos Fashion Finder competition win - Shoes, charity shop, £3 - Bag, gift from Lucy.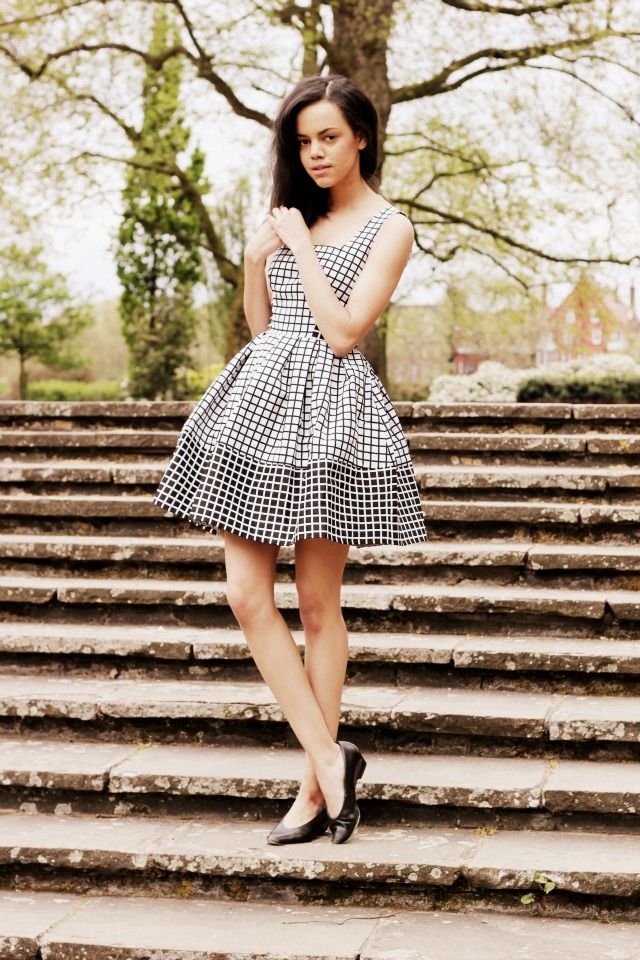 Why hello there! Just a little post to

day as I

haven't particularly got much at all to say, but I just couldn't wait any longer to share some pictures of me styling my beautiful new dress!

As soon as I first tried it on I knew exactly what I wanted to team it with - I'm not one for

fuss so

a simple jacket, vintage shoes and a pretty bag is all it really nee

ds.

I wore this outfit for the usual wander around Battersea Park with my mum, of course stopping by my favourite steps to take some pictures - I think I better find another couple of locations in Battersea and K

ensington

for future outfit

posts,

I've been using this spot an awful lot recently! Maybe I ought to fin

d myself another brick wall or two..

. Love, Jazmine.