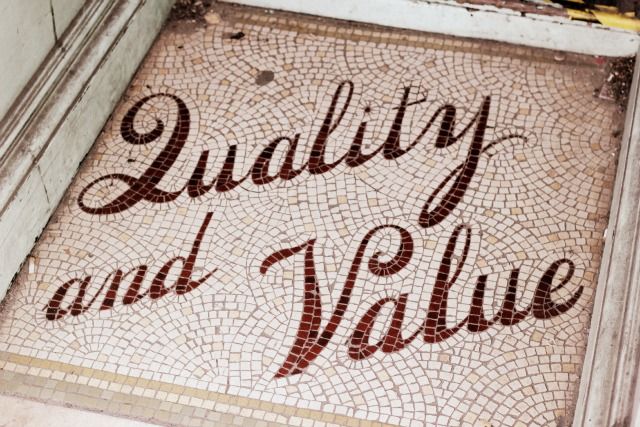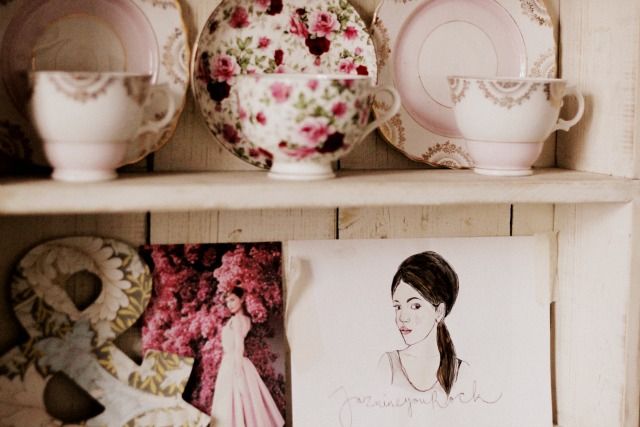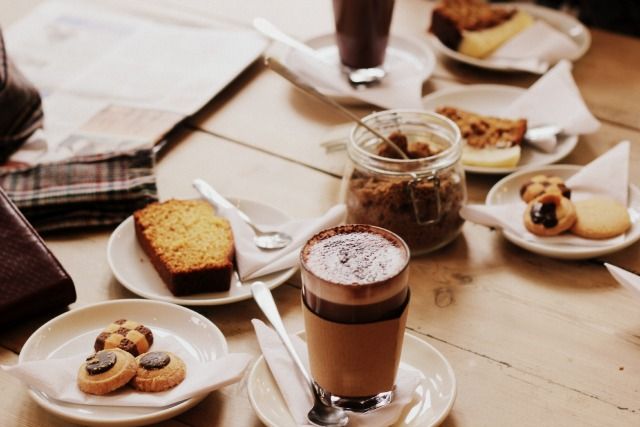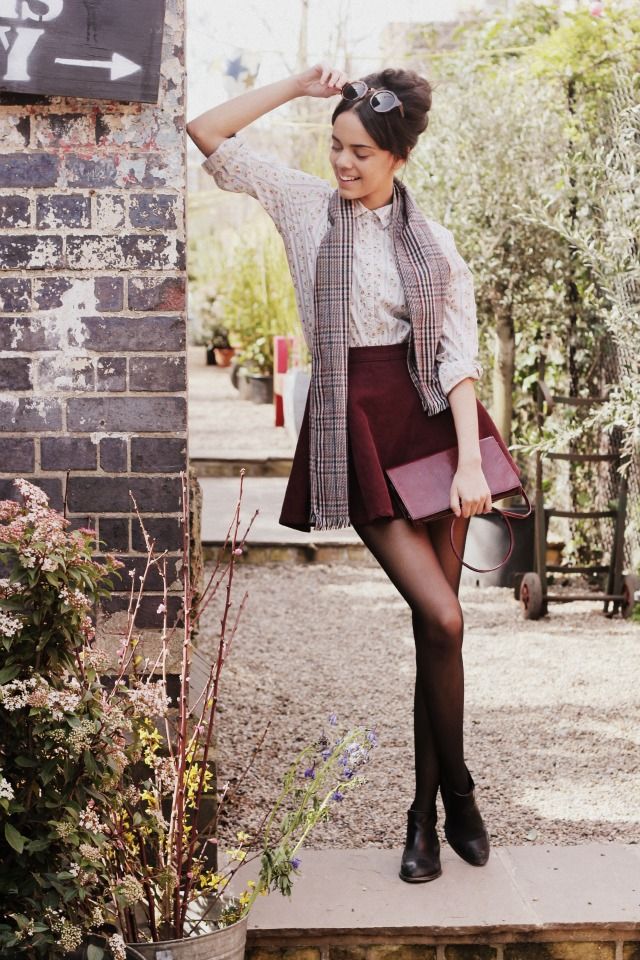 Shirt, Cath Kidston, £12 - Scarf, charity shop, £1 - Skirt, c/o American Apparel - Bag, car boot, £1 - Boots, c/o Bertie - Sun

glasses,

H&M

, $5.95
After our recent get together in Liverpool, I invited Rebecca and Liv to spend the weekend with me at my home in Battersea so I could show them all of my favourite places, all just a few minutes away from my flat. All of these pictures were taken on the Sunday, where I took Liv and Rebecca to a beautiful 'secret garden', Battersea Flower Station on Battersea Park Road

,

before walkin' a few moments down the road to do a spot of secondhand shopping in my favourite charity shops. The beautiful mosaic tiling above can be found outside one of the charity shops which I just adore, after all 'quality and value' are two of the reasons why I love charity shopping! We then popped along for hot chocolate, tea, cake and the best little biscuits at Il Molino, which was a lovely end to the perfect weekend. It was wonderful to open my home and share 'a day in the life of Jazmine', with my two closest blogging friends, I can't wait for Liv's sleepover now!
I also thought I'd share another little peek of bedroom, where you can see a beautiful illustration of yours truly by Jaymie and some of my collection of secondhand china. I do plan to write a post all about my bedroom soon, just as soon as it's completely neat and tidy. Love, Jazmine.