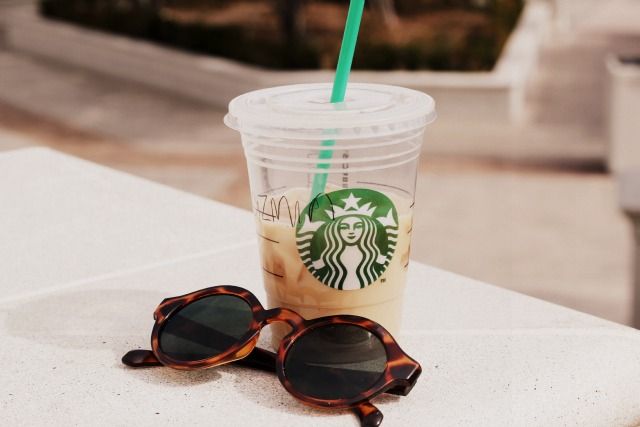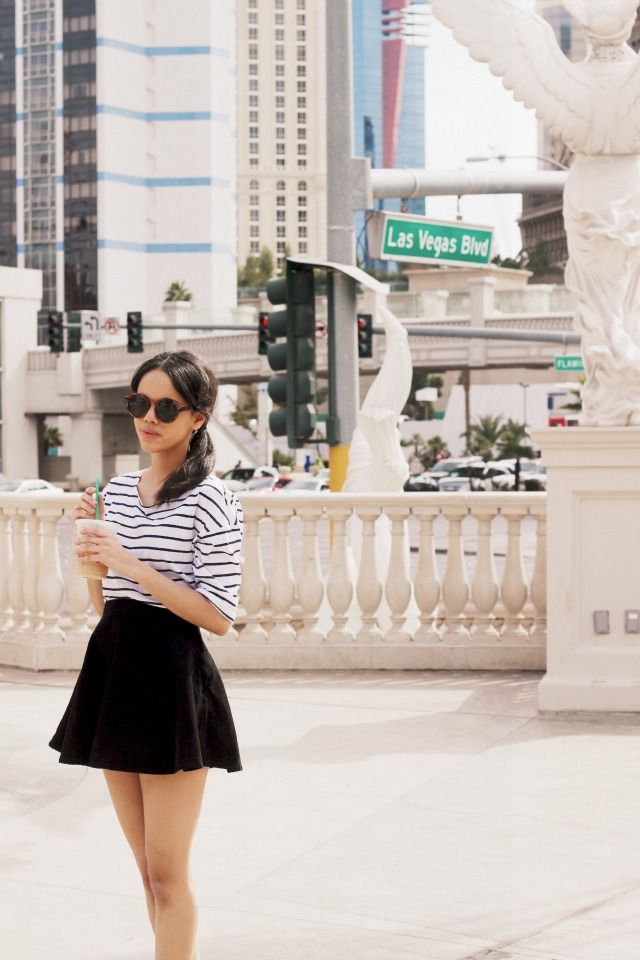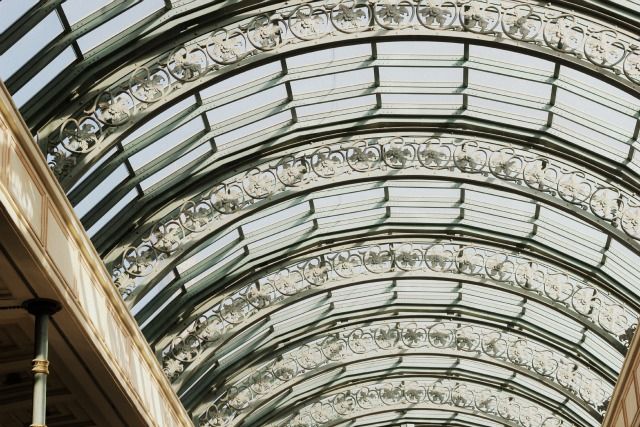 Sunglasses, H&M, $5.95 - Bag, car boot sale, free - Top, Urban Outfitters
, $29 - Skirt, American Apparel, £40 - Shoes, charity shop, £3.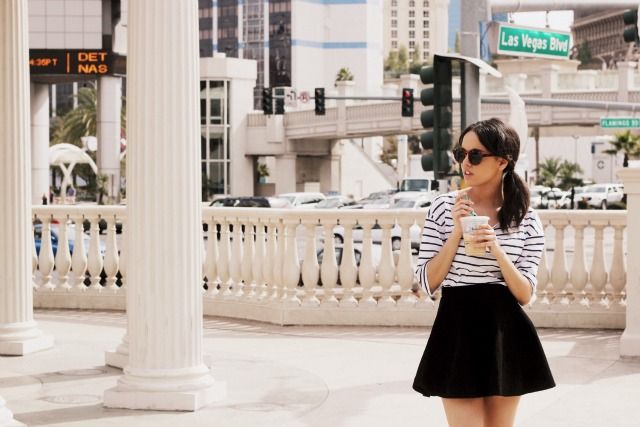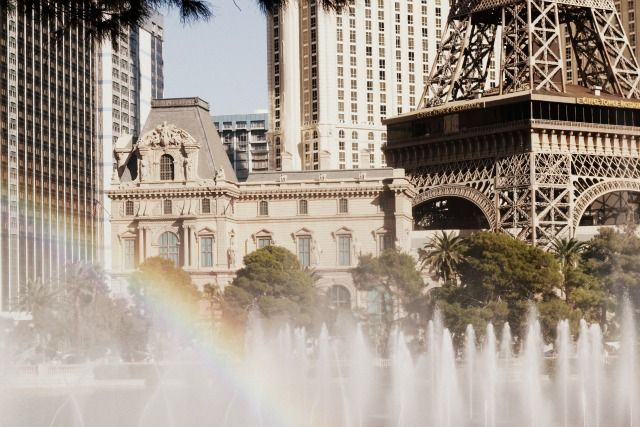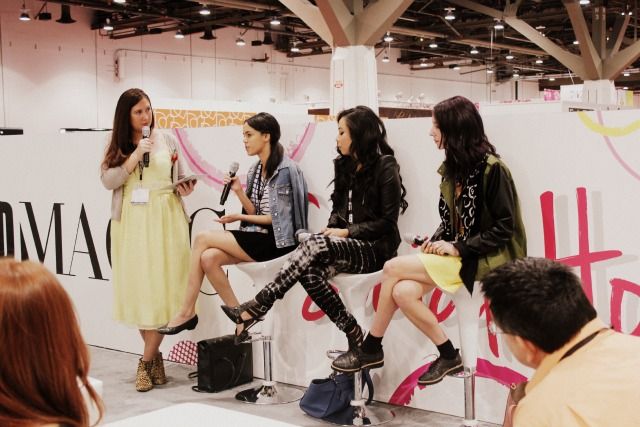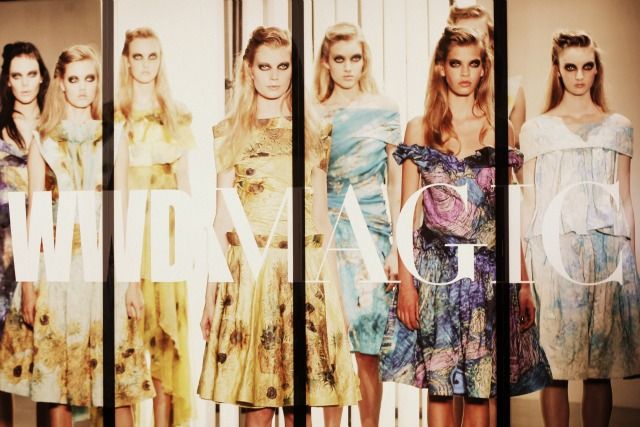 Why hello, there! So, after a whirlwind six days in Las Vegas, I'm finally back home in London trying to actually let my whole experience sink in - I honestly had the most lovely time and met some wonderful people, I'm so happy to be sharing my trip with you all! Every day at WWDMAGIC was pretty busy, so most of my time was spent at the Las Vegas Convention Centre alongside team Stylesmith and all of the other bloggers and influencers, wanderin' around around the event and discovering brands. On the Tuesday I spoke on my first panel alongside An, Kiara and Kelsi where we discussed various social media platforms, our personal favourites (Instagram was of course an all round winner!) and how best brands can use these platforms to their advantage. I was pretty nervous, but my public speaking has definitely improved over the last year, so I can't wait to see the final video.
In my free time during the day I often wandered around Las Vegas alone, stopping to take many photographs and of course to treat myself to an iced coffee or two. Despite being alone, I didn't want to waste the amazin' background, so for these outfit pictures I did two things I never would have done at home - used self timer and asked a stranger to take a few photographs! I'm rather happy with how they turned out, plus I just adore my outfit too (you can rather tell how much I'm lookin' forward to my upcoming trip to Paris, right?). These photographs were taken at Caesars Palace, a short walk from my home at the Bellagio. Most evenings were spent eating plenty of lovely food and hangin' out with some of the best people ever, many of whom I hope will be friends for life. I'll be sharing more of my time at Magic Market Week and showing you the sights of Las Vegas very soon, but if you can't wait, you can have a peek at my coverage over on the Road to Magic blog, see many many Instagram pictures, or watch me speak all about my blog and how I like to work with brands here!
A very big thank-you to everyone (especially the lovely Kelsi!) at Stylesmith and WWDMAGIC for inviting me over and covering my accommodation, travel and expenses. This is most definitely one of the biggest opportunities I've had since I started my blog, so I'm truly humbled to have been asked along. Love, Jazmine.