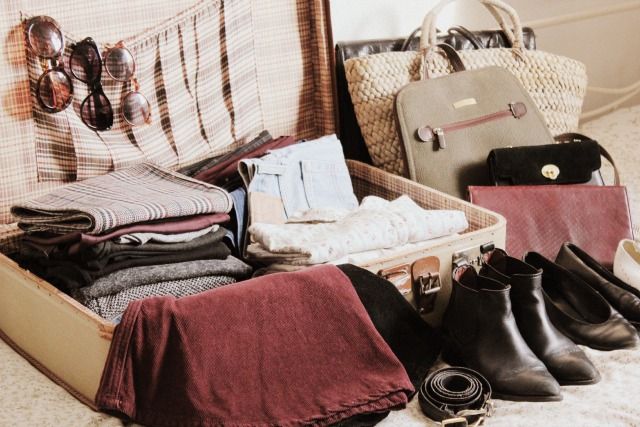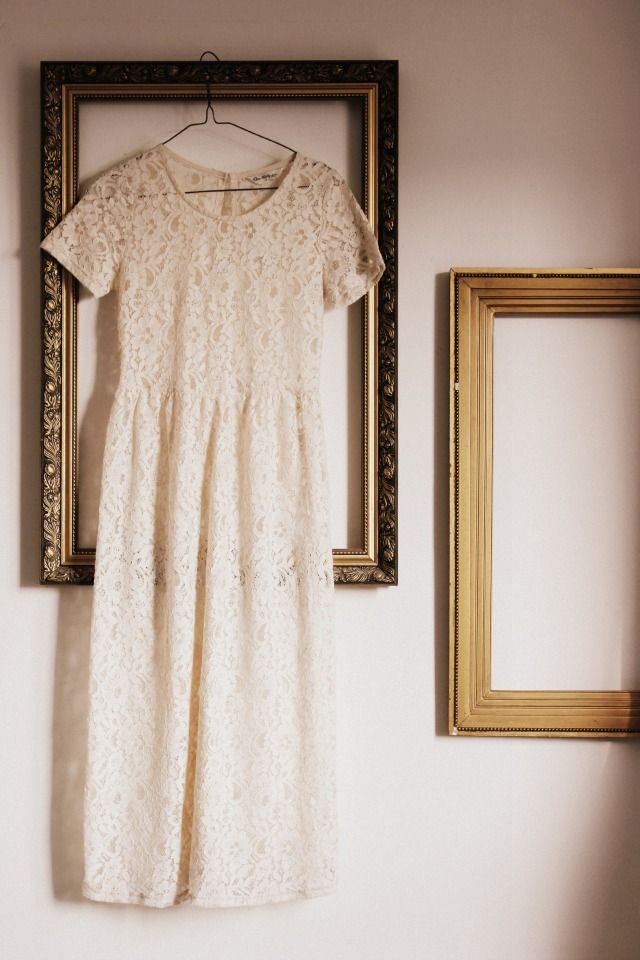 Skirt, c/o American Apparel - Shirt, Cath Kidston, £12 - Jacket, charity shop, 50p - Shoes, charity shop, £3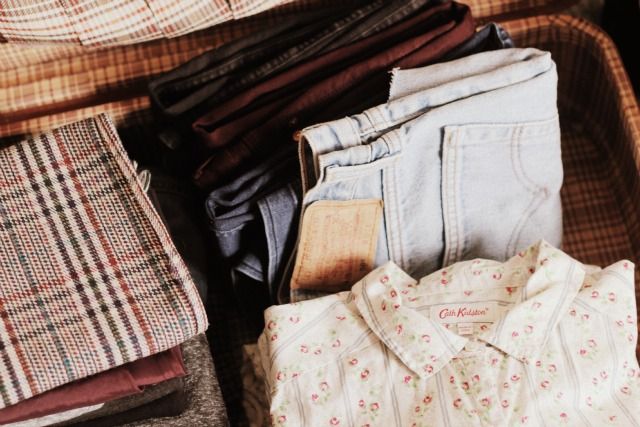 Camisole, River Island, £10 - Levi's, charity shop, £2 - Bag, car boot, £1 - Boots, c/o Bertie - Lace dress, Miss Selfridge, £15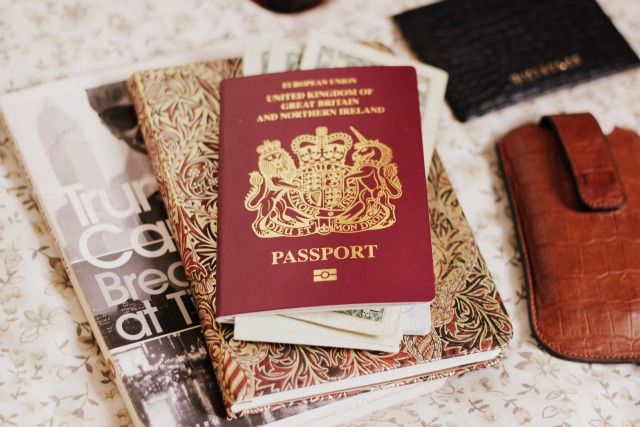 Hello everyone! As some of you already know, I arrived in Las Vegas yesterday evening. Can you believe it? Little old me in Las Vegas! It just doesn't seem real at the moment. I was invited by Kelsi from StyleSmith to be British representative and influencer for WWDMagic at Magic Market Week. Whilst I'm out here myself and a group of other fashion and style bloggers will be attending shows, discovering brands, holding panel discussions, plus of course soaking in as much of Las Vegas as possible. We'll be documenting our time on the Road to Magic blog, along with on our own social media. I'm really nervous but excited, I've never done anything like this or to this scale before so it's goin' to be quite an experience! I'm staying in an amazing hotel, the Bellagio, so I'm feelin' like one very lucky lady right now.
Here's a selection of the clothes that I've brought along with me, though I have taken a few bits out whilst I was repacking. I've packed quite a simple selection - a few pairs of jeans and shorts, two skirts, a couple of playsuits and dresses, along with a handful of jersey and silky tops. Unfortunately packin' my bits and pieces into this pretty suitcase wasn't practical (which I found all sad and lonely outside on the street, would you believe!), instead I packed everything in my usual battered old thing. I'm not sure how my usual heritage and classic style with suit the weather and surroundings, but I've planned out a few possible outfits already, plus as I'm goin' vintage shopping a little later I might just find some new pieces!
I'll most certainly be tweeting and instagrammin' whilst I'm out here, along with updating my Facebook page and Tumblr, so you can see what I'm up to whilst I'm in Las Vegas! Lots of love, see you soon! Jazmine.