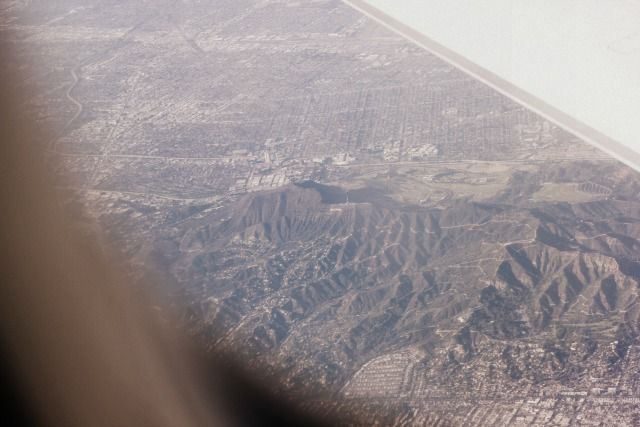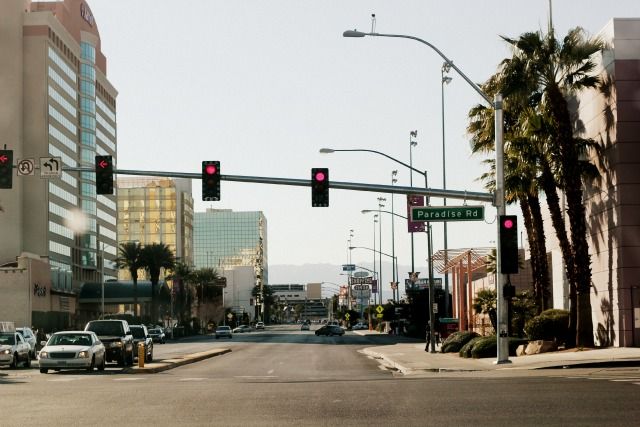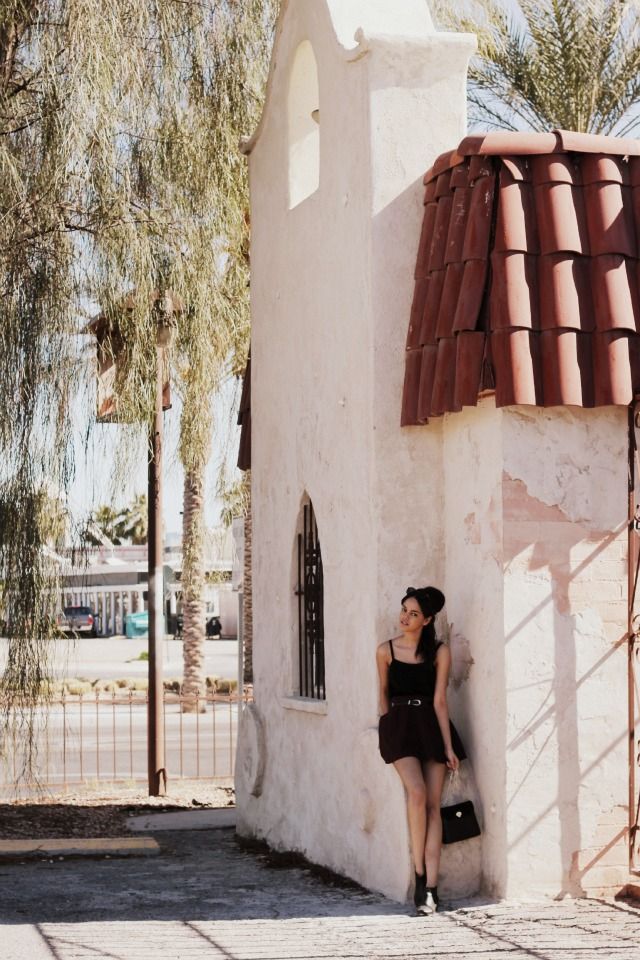 Camisole, River Island, £10 - Skirt, c/o American Apparel - Belt, charity shop, £1.99 - Boots, c/o Bertie.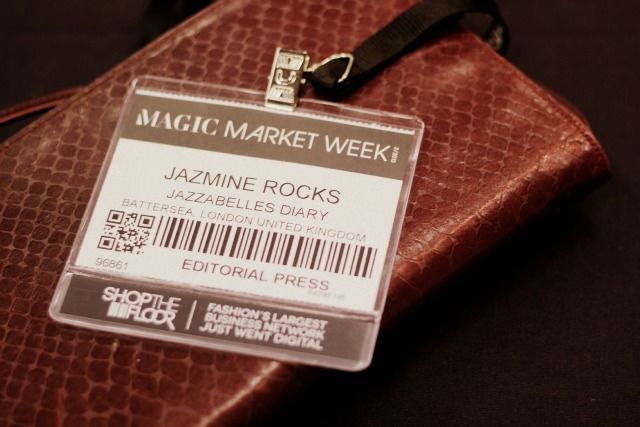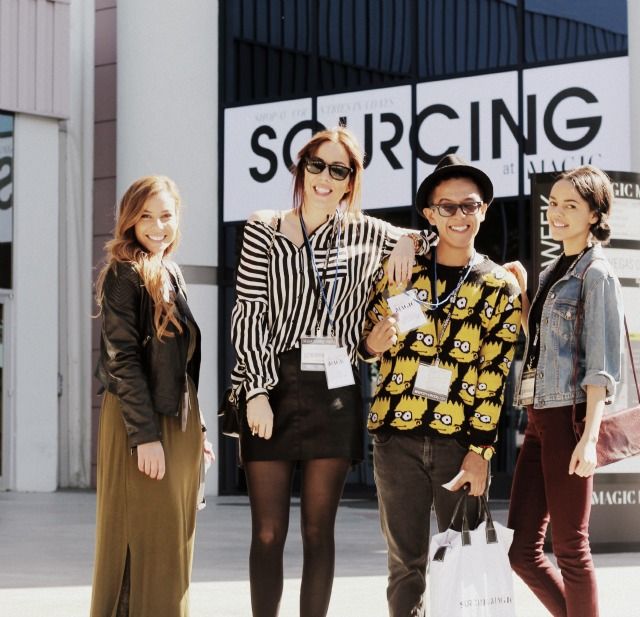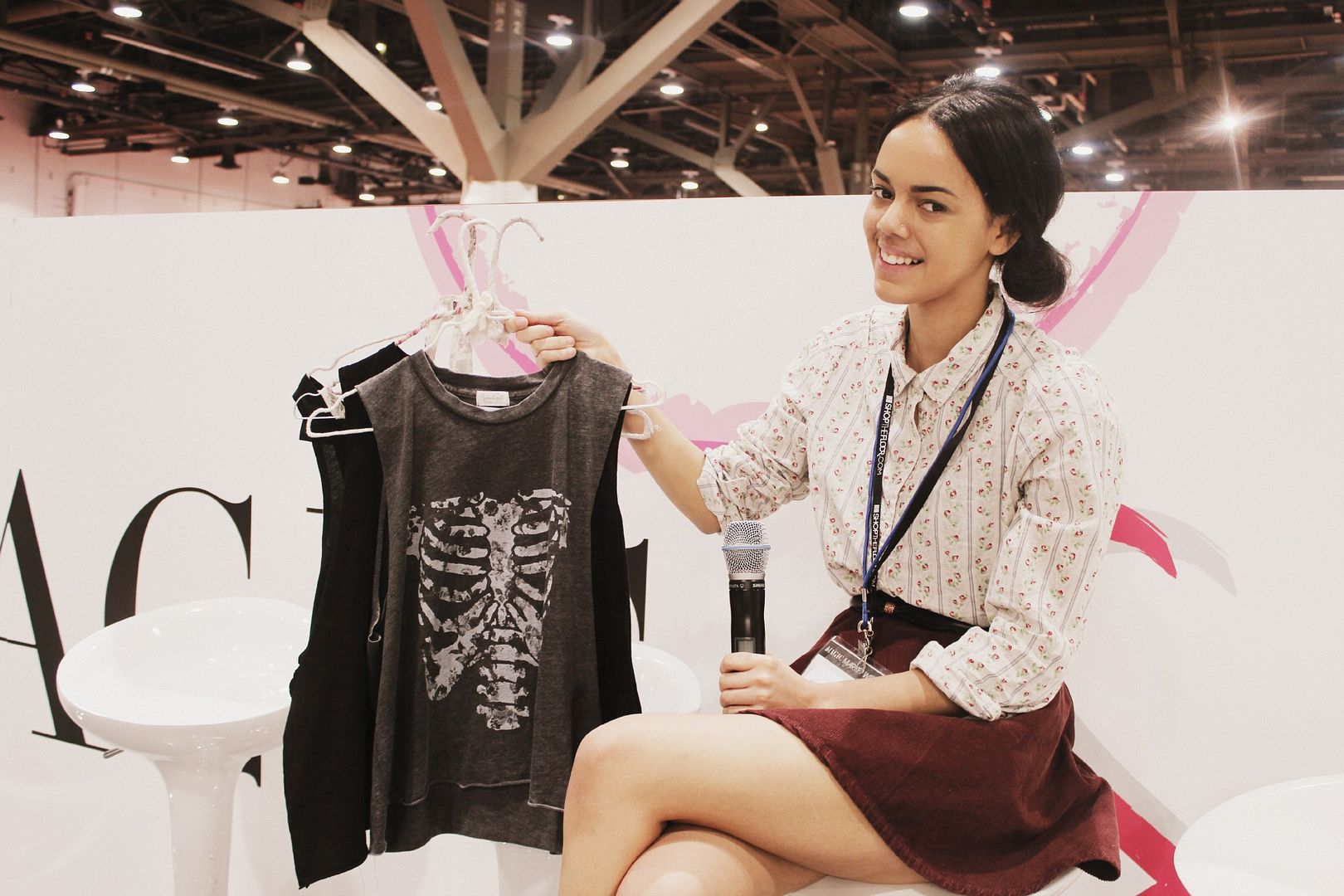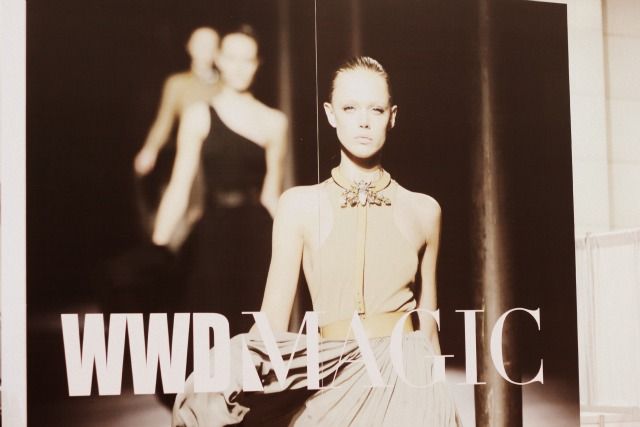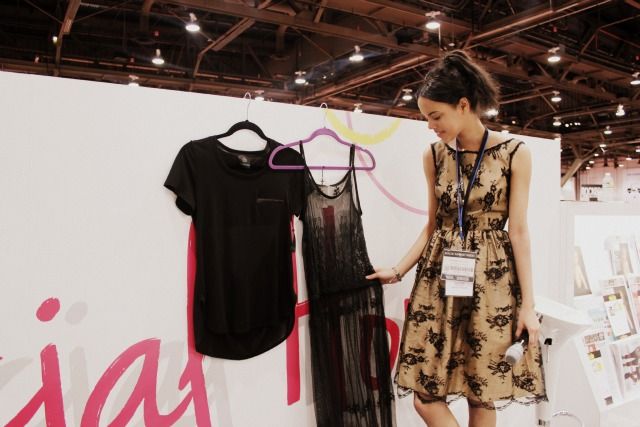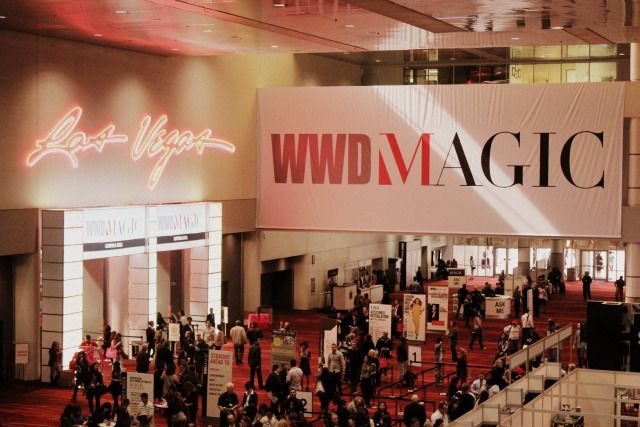 It already seems like a lifetime ago that I was in Las Vegas, lookin' at these pictures already makes me feel ever so nostalgic! I covered the basis of my trip in my previous post, but here's a little visual diary to show you how most of my time was spent whilst I was away. As you can see, along with attempting to walk across roads in heels and photographing the beautiful settings, I was busy wandering around the Las Vegas Convention Center discovering brands and hangin' around with the best people. Mauricio, Lidia and Emily were three of the kindest bloggers I met on my trip, I honestly hope I'll meet them, along with the rest of my new friends, again one day.
With so many brands showcasing their garments and accessories at WWDMAGIC, it was an awful lot to take in, but I really did make some pretty darn nice discoveries, I hope you like them too! Unique Vintage had the most beautiful vintage inspired dresses (one of which I'm wearing), Lovemarks Collection had the perfect basics with added details (the black tee had a leather trim and cut out back - I need it!) and I quite fell in love with this sheer maxi dress from Gypsy Junkies (which I just had to try on!). My favourite brand I discovered was Brandy Melville, I cannot wait to purchase a few of their amazin' pieces (I think the image of this top may be my most liked Instagram picture), as they actually have a store in London! I definitely need to get my hands on the ribs vest I'm holding up above. The whole team was ever so kind, it was a pleasure to look through their collections. I spoke about these brands on some of my panel discussions, particularly focusing on what pieces I'll be wearing this Autumn along with a 'my favourite picks' session. Having people listen to what I have to say and being called an 'influencer' on the panels felt a little odd, sometimes I can't believe how much of an influence I, along with bloggers in general, have!
Once again, a big thank-you to Stylesmith and WWDMAGIC for

covering my accommodation, travel and expenses. For such a homely Londoner like myself,

being invited over was an experience I never would have even dreamed of. I feel like quite the jetsetter too, as I'm off to Paris this evening, so do be prepared for some pretty blog posts! Love, Jazmine.