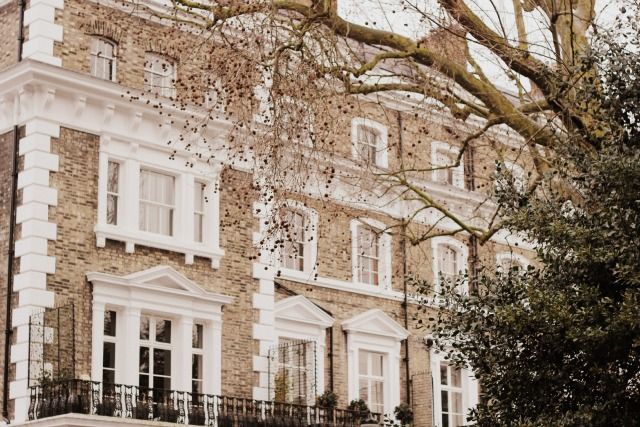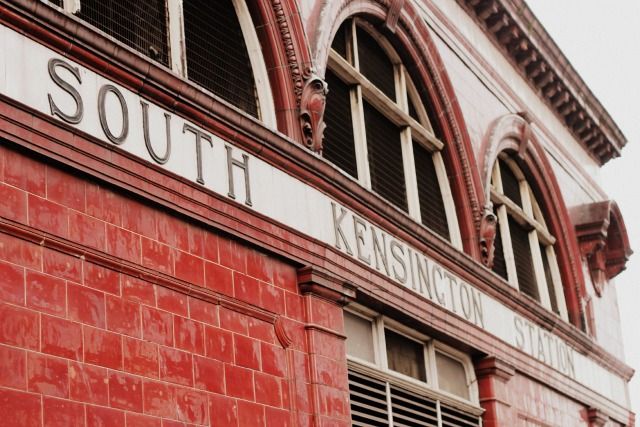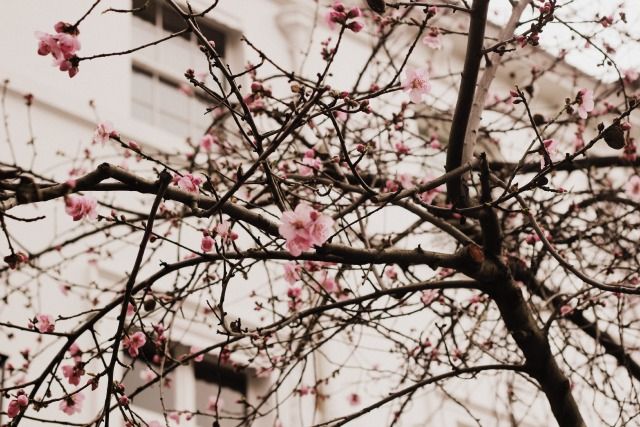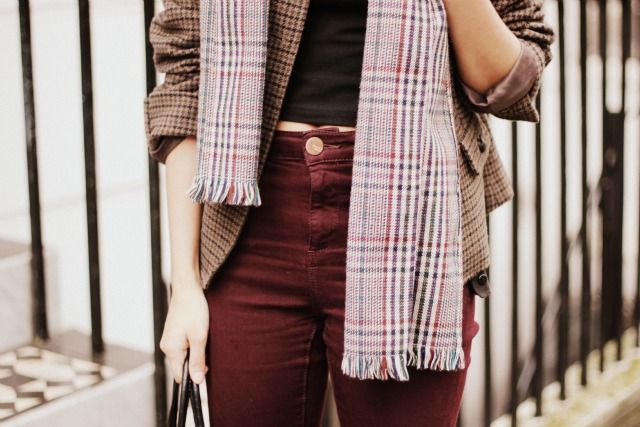 Mango jacket, car boot sale, £5 - Scarf, charity shop, £1 - Crop top, Topshop, £10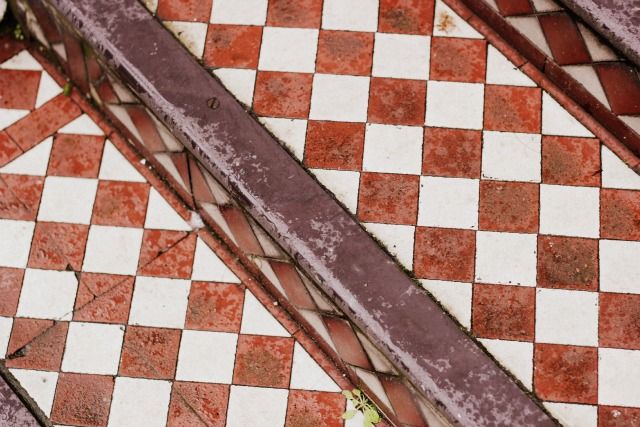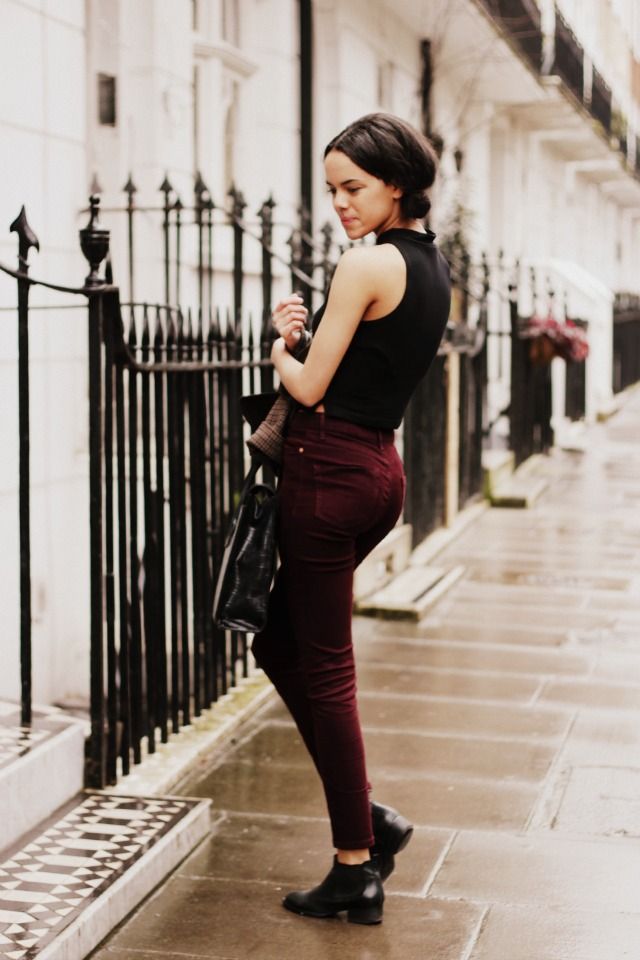 Topshop jeans, gift - Bag, car boot sale, free - Boots, courtesy of Bertie.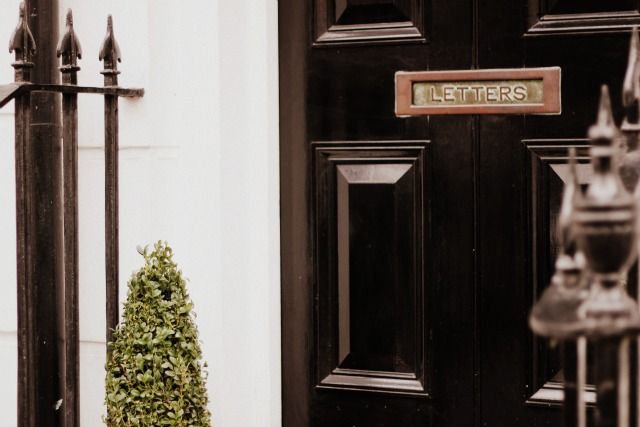 I hope you aren't tired of constantly seeing me feature the same jacket, scarf, boots and bag on my blog, as I'm certainly not bored of wearing them! One of the reasons why I feel (and hope!) that many of you read and like my blog is to see my secondhand finds, along with how I showcase and style my limited wardrobe in different ways. As much as sometimes I wish I could have a new outfit for every day of the week, it's just really not me. I am, however, wearing one new item of clothing, a little polo neck crop top from Topshop - at ten pounds it wasn't at all too expensive, and it's amazing how such a simple piece can make such a difference to an outfit! It probably wasn't the most weather appropriate outfit, but I wore it for a spot of shopping around Chelsea, Kensington and Knightsbridge with my mum. I left somewhat empty handed, apart from a pretty new bikini from Topshop, even though that was hardly on my shopping list!
Don't forget to follow me on Instagram and take a peek at my Facebook page! Love, Jazmine.