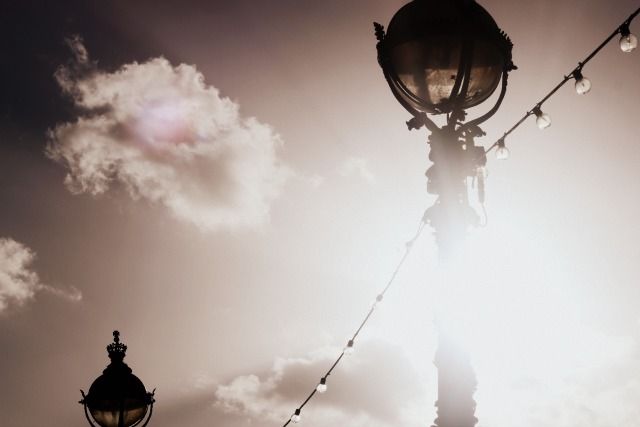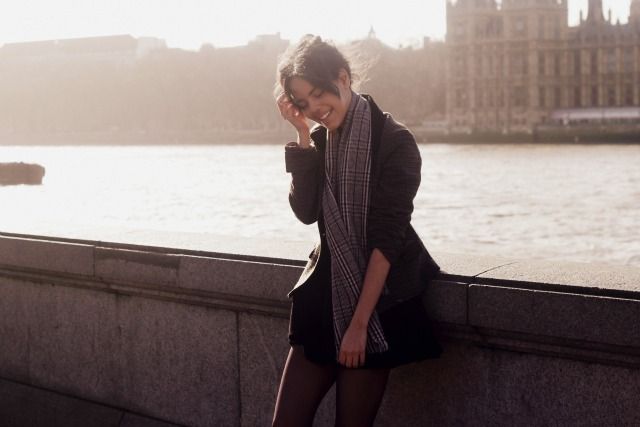 Shirt, Whistles, £55 - Mango jacket, Battersea car boot sale, £5 - Scarf, charity shop, £1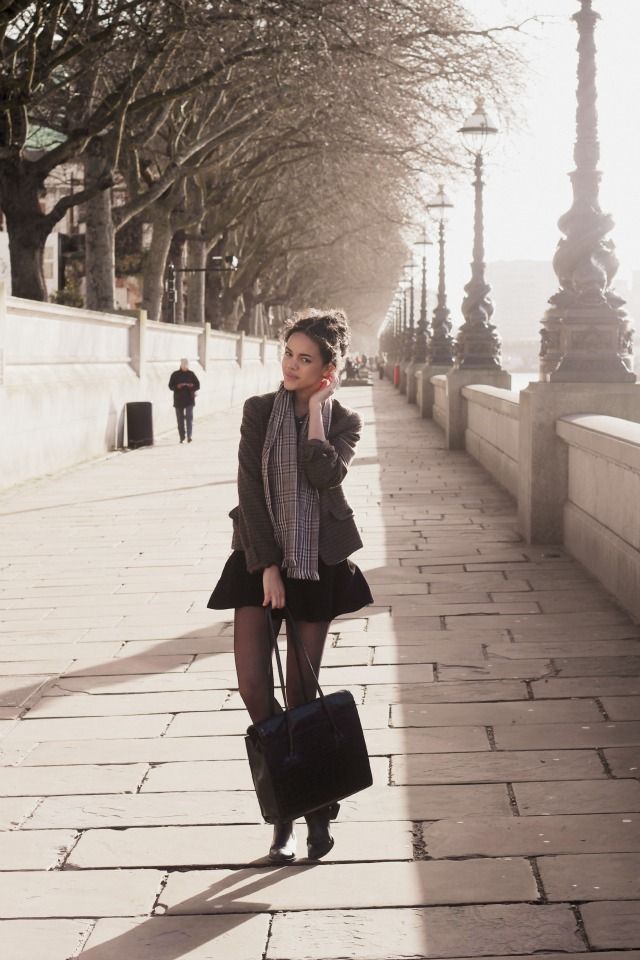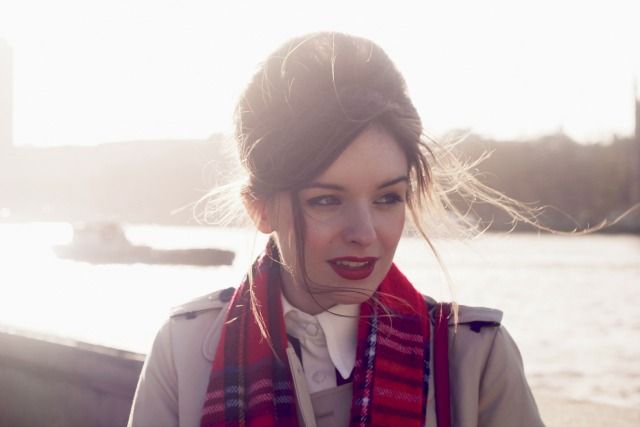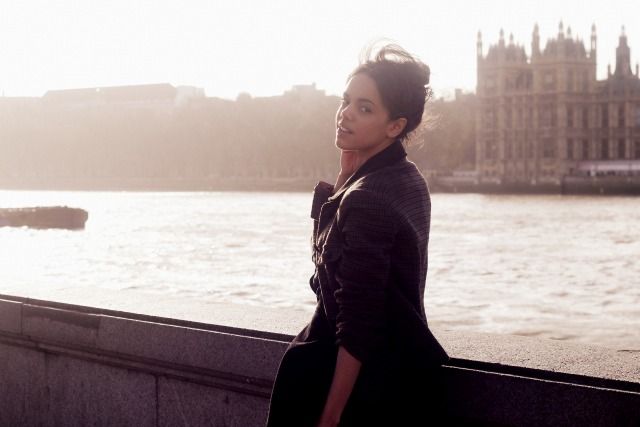 Skirt, American Apparel, £40 - Bag, car boot sale, free - Boots, courtesy of Bertie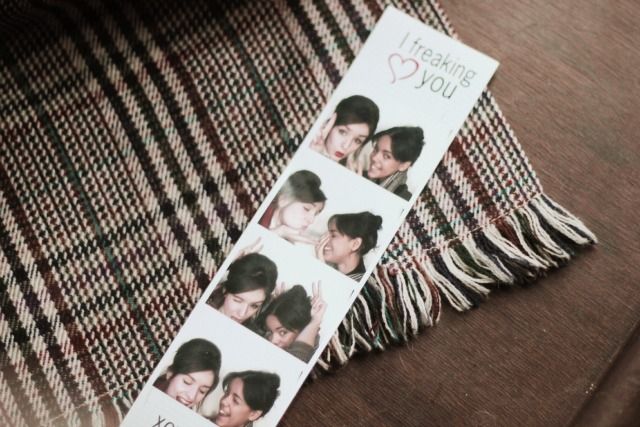 On Wednesday I spent the afternoon with one of the best friends I've made through blogging, Olivia, braving the cold and windy weather for a wander around Southbank. As both of us are such lovers of the IT Crowd, I took Liv to one of my favourite places where it just so happens that part of an episode was filmed - the Namco Arcade, where Moss hilariously got stuck in one of the machines, trying to win a 'flipping iPhone'. I go there quite often with my family, but it was so fun to compete against Liv in car racing and on the dance platform (I think I'll leave it to you to guess who won both!), plus we even

won a few tickets to exchange for a handful of sweets (oh yes). In true blogger style, we then took a few outfit photographs of one another

and ended up walkin' along the river until we couldn't handle the cold any longer, so popped into

a

café for

a spot of English Breakfast tea

. Despite feelin' rather ill, I really did have the loveliest day, and even

got to come home with a little memento after taking a couple of snaps in a somewhat unflattering photobooth. Thanks for a wonderful day, Liv!

Love, Jazmine.