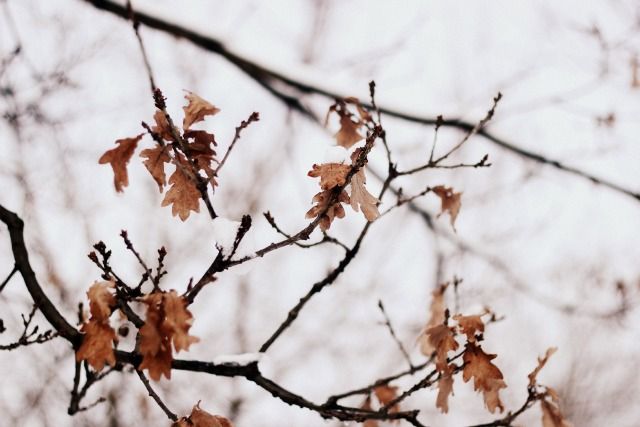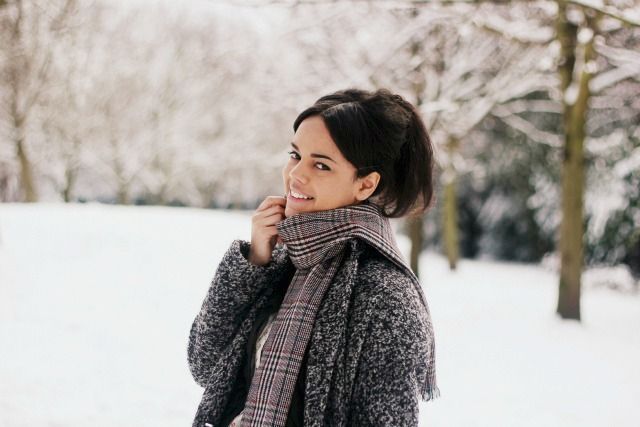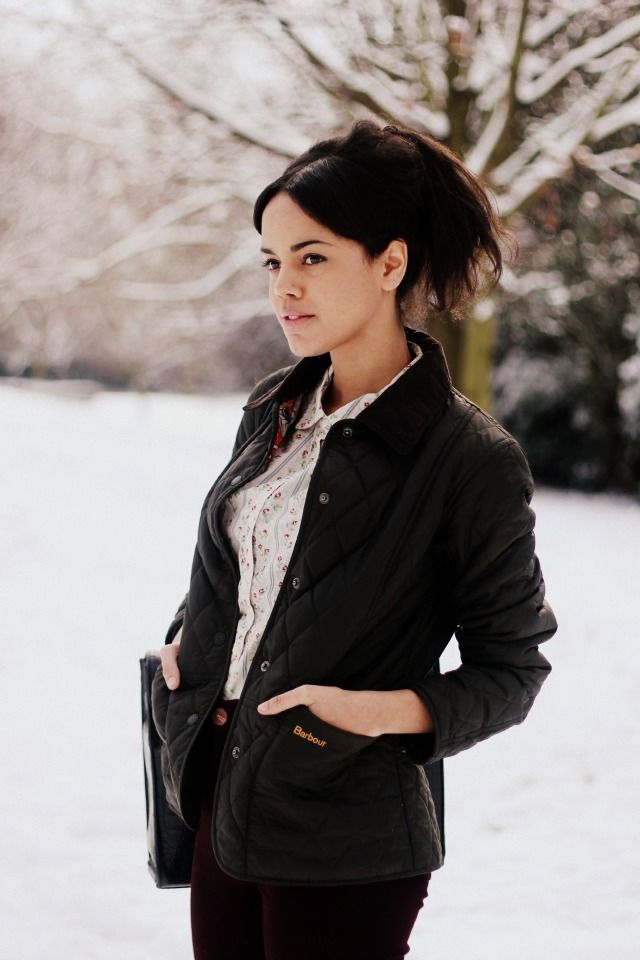 "

The most important thing

is to enjoy your

life -

to be

happy -

it's all that matters." - Audrey Hepburn
I haven't at all got much to say this evening, but I just wanted to share with you some lovely pictures my mum and I took recently, along with a quotation I'm tryin' my best to say to myself everyday. I've been spending far too much of my time feelin' sad, down and lonely recently, it's time to make some changes. Love, Jazmine.