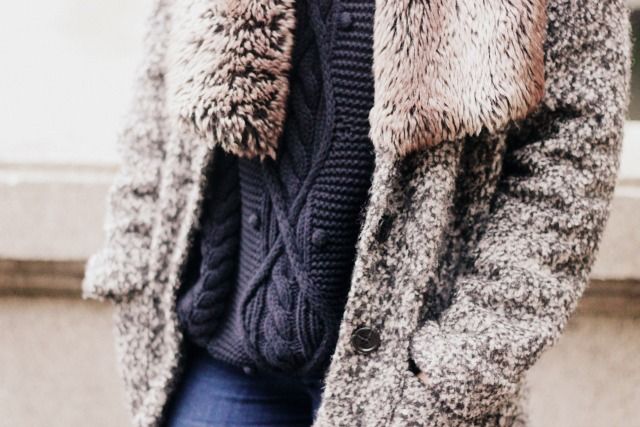 Secondhand scarf, gift - Jeans, AA, £64 - Jumper, c/o Aubin & Wills - Coat, c/o Next - Brogues, Debenhams, £18 - Bag, car boot, free.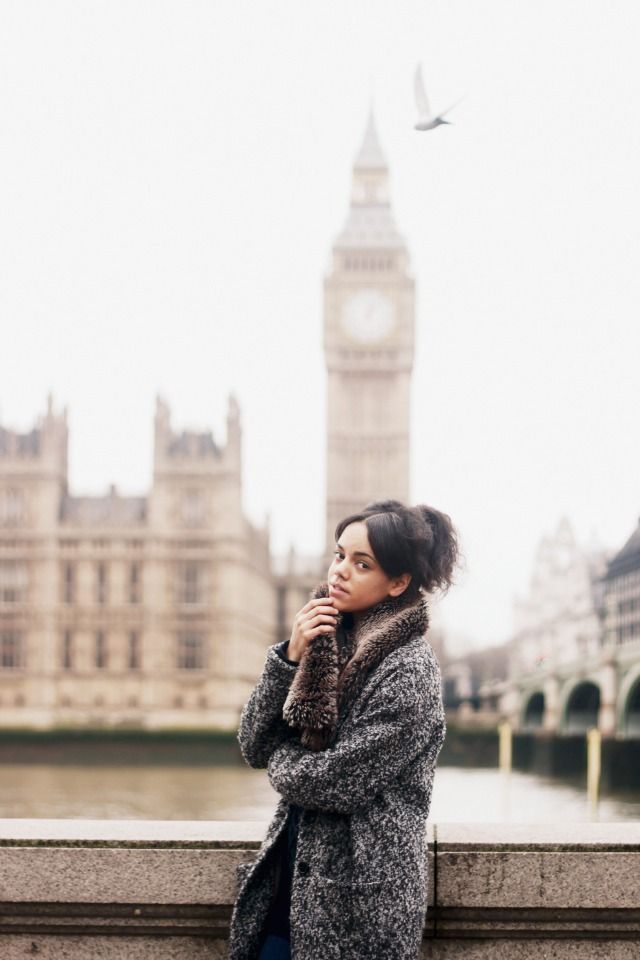 Another day, another set of outfit pictures I'm not completely happy with (but yay for regular posting!). So rather than lookin' at my hair and face, let's just try to focus on the lovely location. I feel that often people can forget what a beautiful place London can be, I feel ever so lucky and proud to live in such a city, so I'm determined to start shooting my outfit pictures in more of a variety of places this year! This is quite the casual and androgynous outfit (tryin' to embrace my inner Freja Beha, of course)

for me, but on a gloomy London day when I don't feel my best, nothing can beat a cosy outfit with a promise of a Starbucks signature hot chocolate after a walk along the river. As the title probably suggests, I've been feelin' a little lonely and lost recently, but I'm hoping I'll be back to my content self soon. Love, Jazmine.