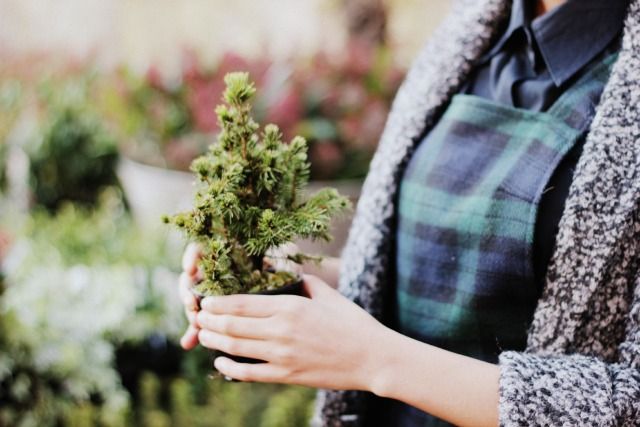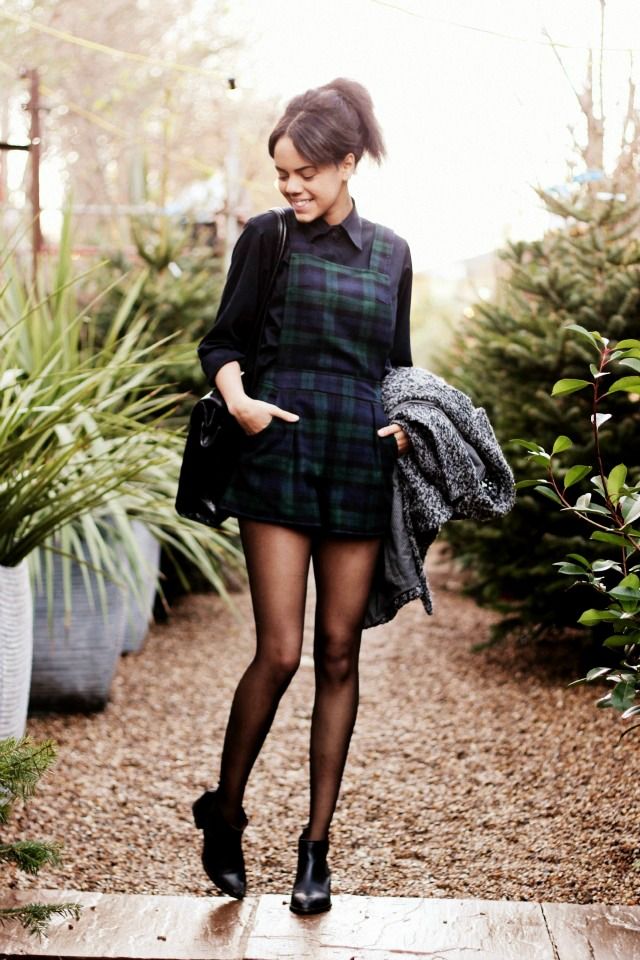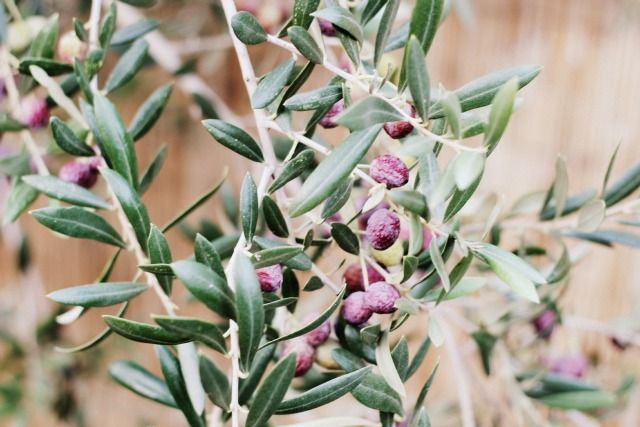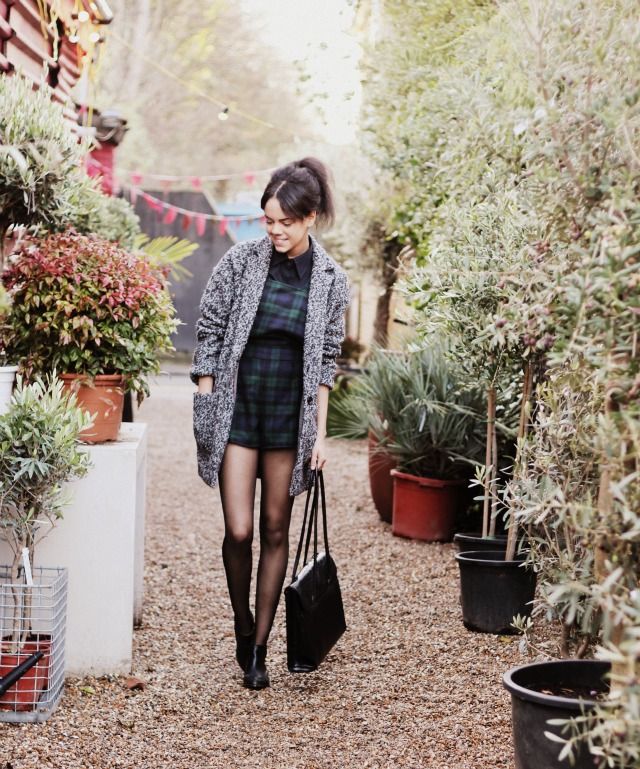 Shirt, charity shop, 50p - Playsuit, Topshop, gift - Coat, coutesy of Next - Bag, car boot, free - Boots, courtesy of Bertie.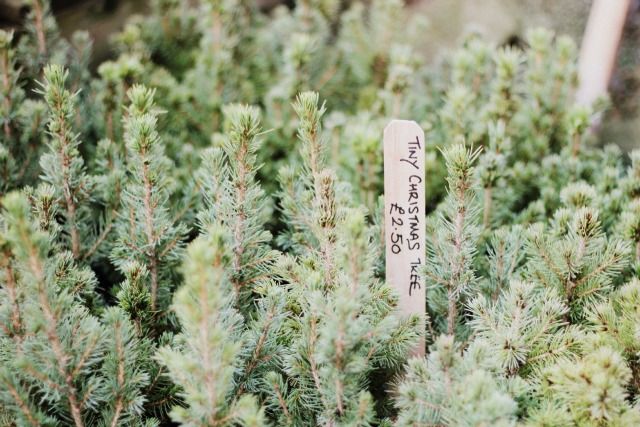 I really have been gettin' into the Christmas spirit over the last couple of weeks, so on Monday I couldn't resist wearing a somewhat festive outfit and popping out with my mum to buy a mini Christmas tree! On our little trip I just had to take some pictures to share with you all, because recently I discovered Battersea Flower Station, hidden away like a secret garden on Battersea Park Road. The flower station has only been in business for three weeks, but the owners have put so much effort into creating such a beautiful place, full to the brim of pretty plants, trees and flowers (it even has a little gift shop, too!), I just know it will be around for a very long time. The team have been so kind and welcoming every time I've visited so far, I can't wait to pop by again and again throughout the seasons, hopefully to take some more outfit pictures too.
I thought this playsuit was quite appropriate to wear so close to Christmas, the colours and tartan pattern really make this the perfect winter piece. Wearing such sheer tights probably wasn't the most sensible thing to do on such a cold day, so af

ter starting to feel a little chilly, my mum and I stopped by our favourite local caf

é for some

treats. A

fterwards we then did a spot of secondhand shopping where I found this

lovely cabinet

for eight pounds. Beautiful locations, an amazing park, cheap charity shops and a

caf

é serving the best hot chocolate in town -

oh, how I do love living in Battersea.
Merry Christmas and a Happy New Year! Love, Jazmine.