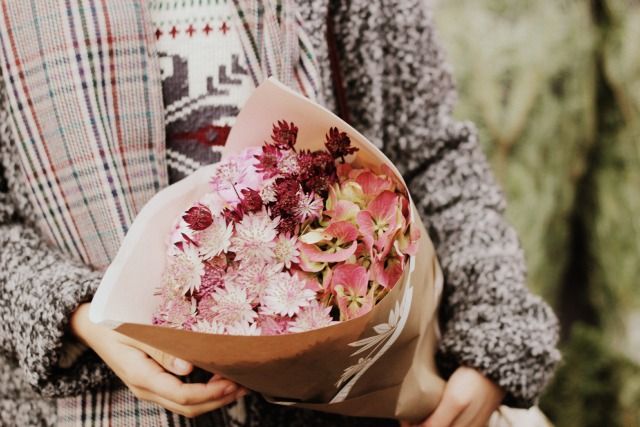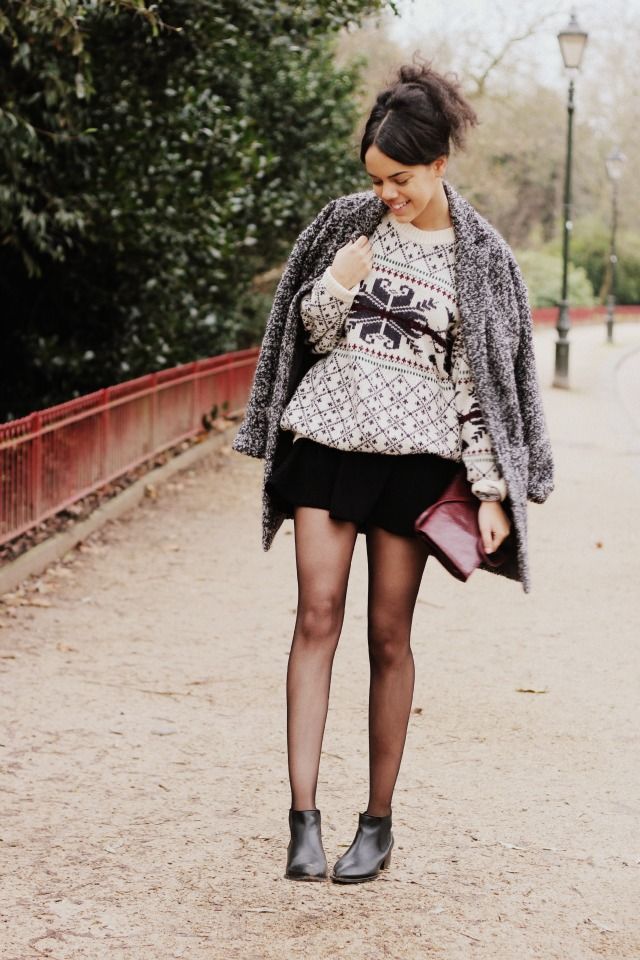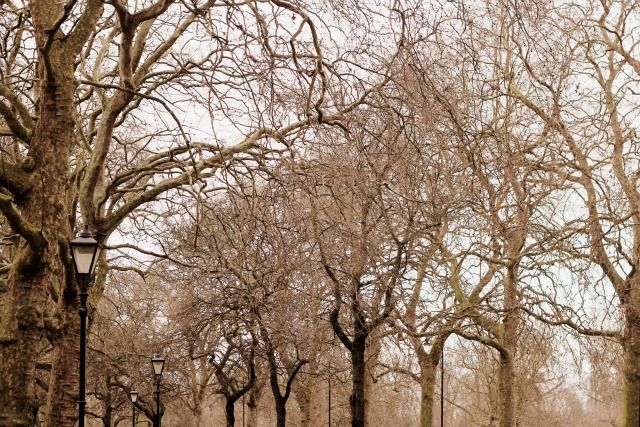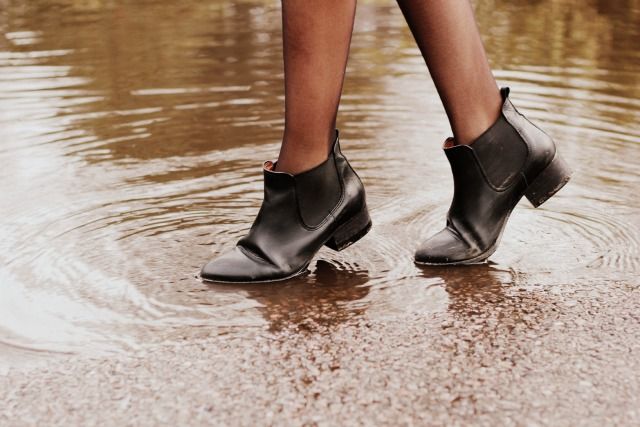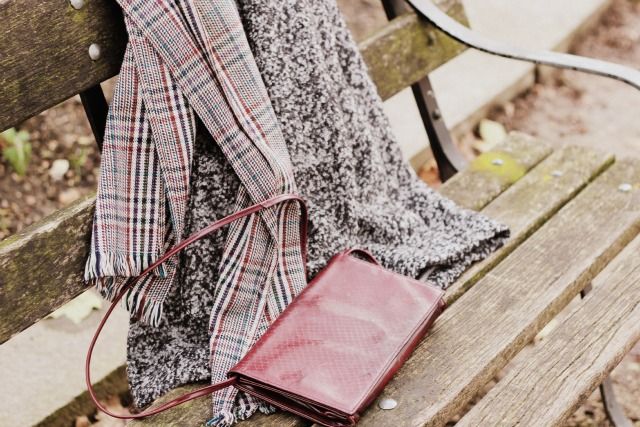 Jumper, charity shop, 50p - Scarf, charity shop, £1 - Bag, car boot, £1 - Coat, c/o Next - Skirt, AA, £40 - Boots, c/o Bertie.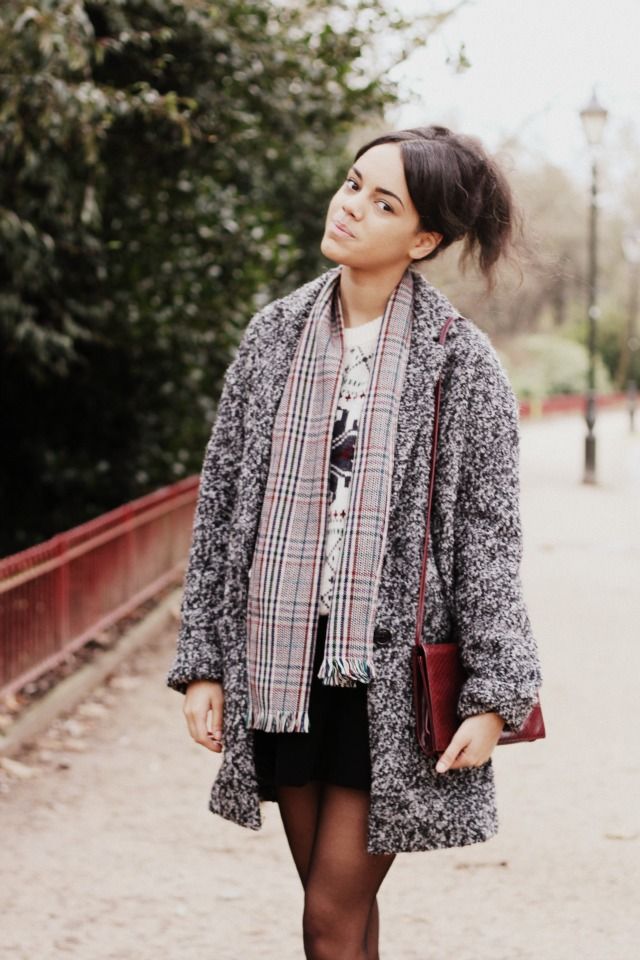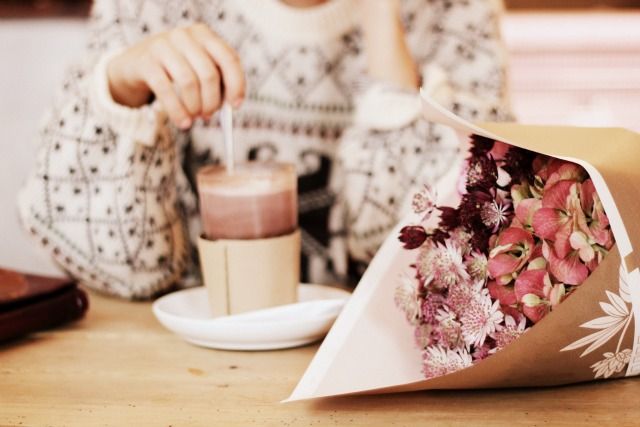 Yesterday really was quite the perfect day - I did all my favourite things, including wandering around Battersea Park with my mum, treated myself to some pretty flowers from a local stall on Colestown Street (one of the flower sellers even kindly took the first picture for me as my mum was a little too short to get the angle I wanted!) and stopped for a hot chocolate in Il Molino. As you can see, I of course had to take some outfit pictures in my lovely festive jumper, which I picked up for the bargain price of just fifty pence a few months ago in my favourite charity shop! I love the hints of plum and navy in the jumper, my secondhand scarf and bag compliment it perfectly. I've only worn the jumper a few times this year, though I think I'll be able to get another two or three months wear out if it until it's time to hide it away until next winter. I'm feelin' ever so happy, festive and nostalgic right now, I just can't wait until tomorrow.

Merry Christmas and a Happy New Year! Lots of love, Jazmine.