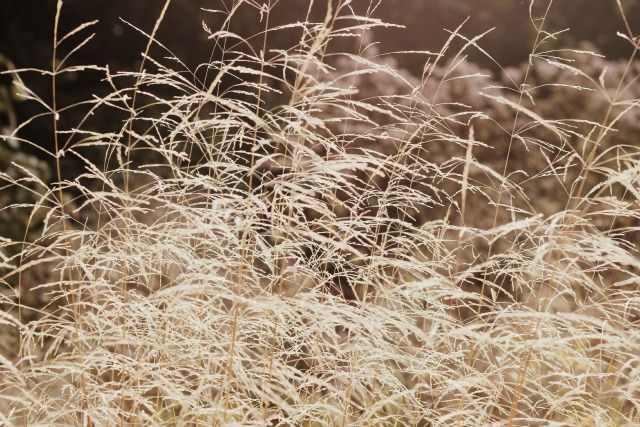 Lace blouse, H&M, £14.99 - Vest, New Look, £2.99 - Bag, car boot sale, free - Skirt, American Apparel, £40 - Shoes, charity shop, £3.
"I decided, very early on, just to accept life unconditionally; I never expected it to do anything special for me, yet I seemed to accomplish far more than I had ever hoped. Most of the time it just happened to me without my ever seeking it." - Audrey Hepburn.
I thought this quote was rather apt for how I've been feelin' lately - sometimes I get a little overwhelmed by everything that has happened since starting my little blog a couple of years ago. I've always been someone who believes in letting things in my life happen naturally as all things happen for a reason, and by doing that I really seemed to have achieved more than I could have ever hoped. With my magazine features, stylist work and modelling I've made my family proud which makes me feel unbelievably happy. To think that for half my life I was bullied for my looks and felt useless to finally becoming what I am today means ever so much. Thank-you all of your lovely comments and emails recently (particularly all of your ridiculously kind comments on my Miss Selfridge shoot!), you're the best. Love, Jazzabelle.