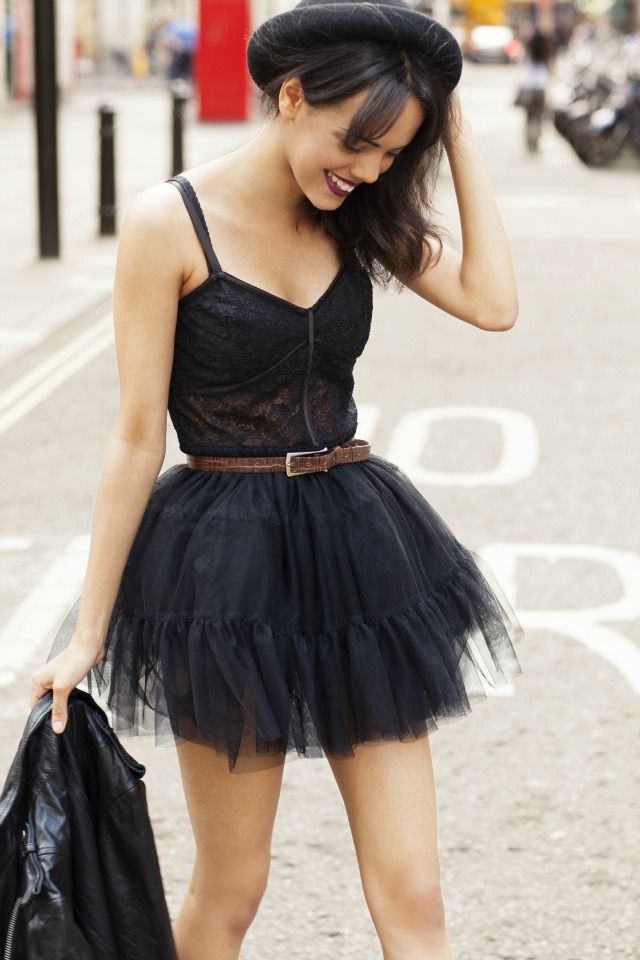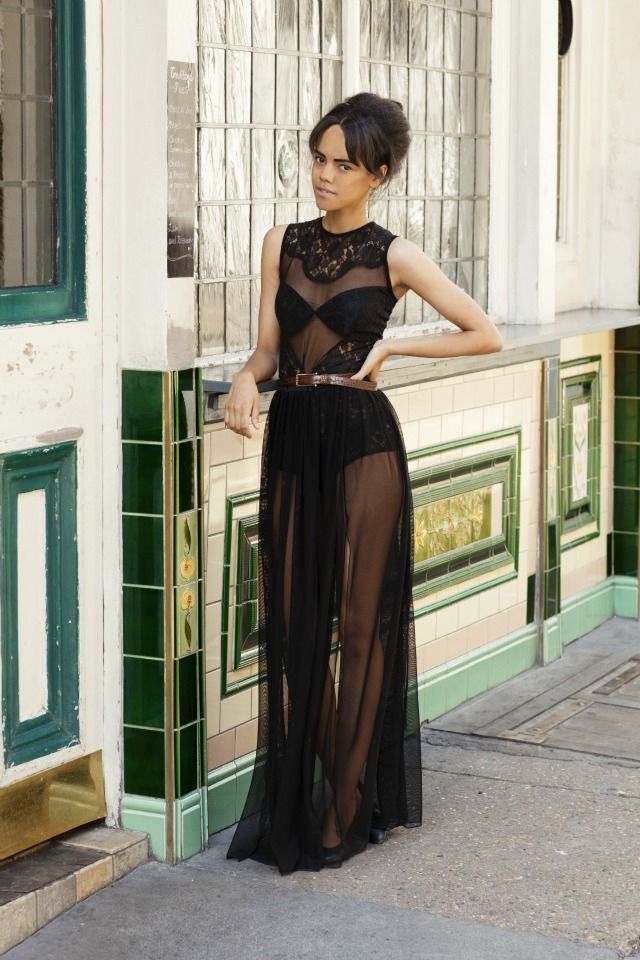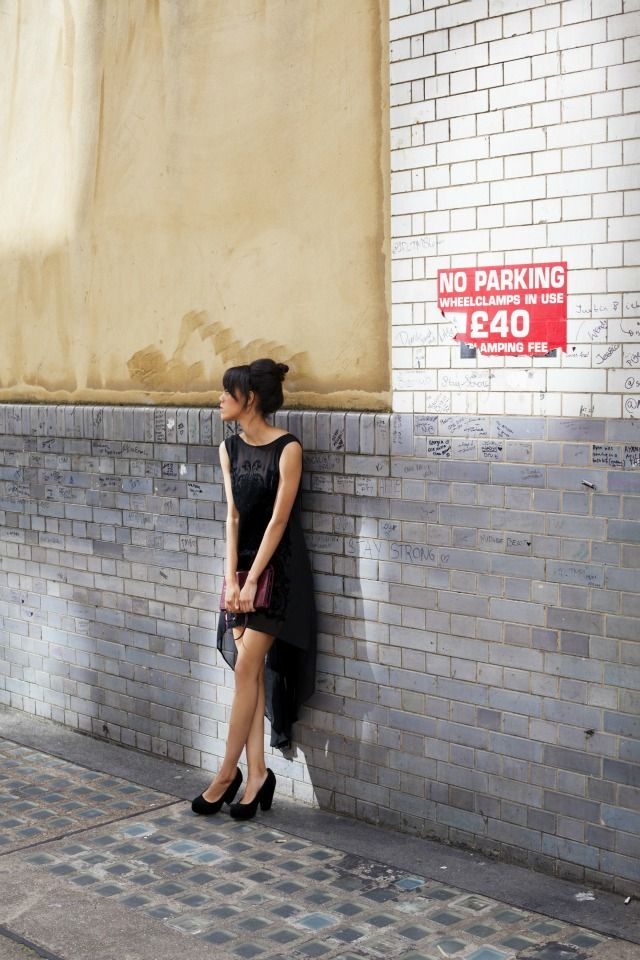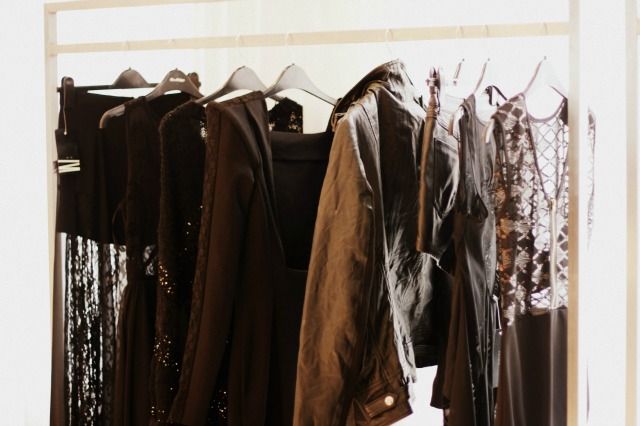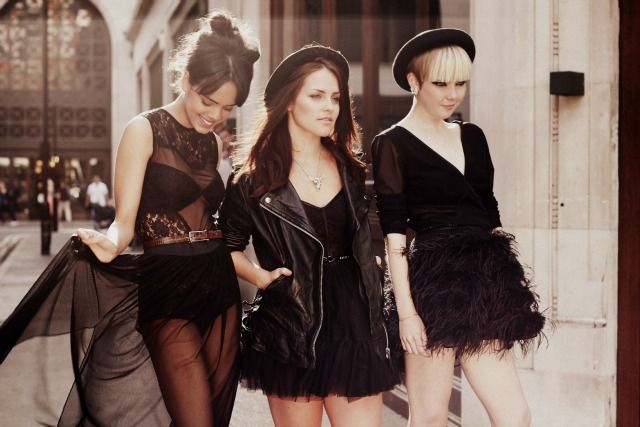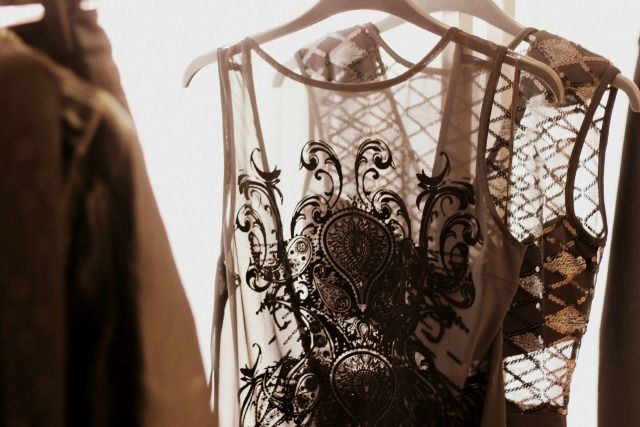 Hello everyone, I'm rather excited to share these images with you all!

A couple of months ago I was contacted by Lisa at Miss Selfridge to ask if I'd like to model their Project #3 collection alongside Stella and Amy, and I just had to say yes as it was too much of an amazing opportunity to turn down! I actually had no idea about the range until the day of the shoot, but was completely in my element as soon as I discovered that all of the pieces were black and sheer - literally my dream collection.
On the day of the shoot Stella, Amy and I had free reign to style and wear the pieces from the collection any way we wished, along with getting our hair and makeup done by the lovely Sophie Higginson. We spent the day shooting with photographer Phill Taylor and assistant Nick all around Soho, of course creating a lot of attention from the public in our somewhat revealing outfits! I styled four looks, with the three above being my favourites. I absolutely adore the lace maxi dress, I so can't wait to get my hands on it! Plus the sheer fishtail midi is ever so elegant and so very me. I styled the items quite simply as they are all quite statement pieces in themselves, so teaming the dresses with my favourite belt, secondhand clutch bag and black heels were all that I needed.
I know I'm not the most confident of people, but doing something like this really allows me to step away from how I usually feel and actually enjoy myself without worrying about my appearance. I really had such a lovely day and I'm ever so happy with how the pictures turned out. I can't thank Sophie and Phill enough for making me look and feel so beautiful!
Thank-you to Miss Selfridge and Lisa Goody for asking me to be part of Project #3! Love, Jazmine

.
First four images taken by Phill Taylor. Last three, my own.