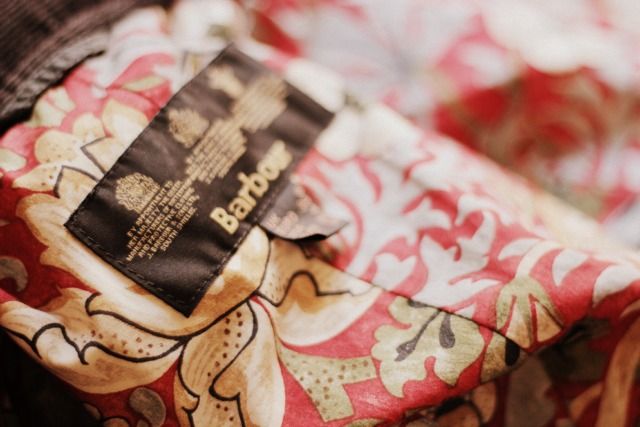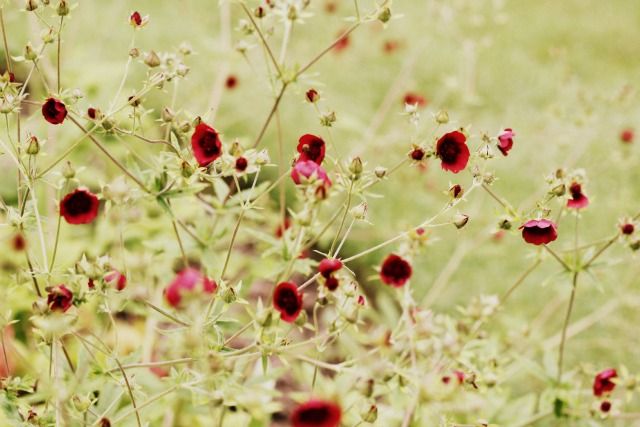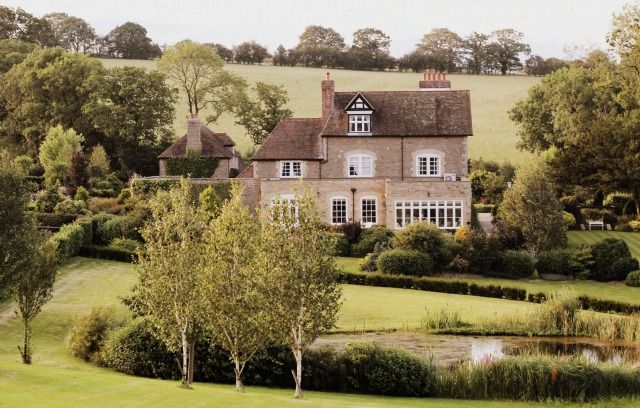 Jacket, c/o Barbour - Sunglasses, charity shop, £1 - Bag, car boot, £1.50 - Jeans, American Apparel, £64 - Topshop shoes, gift.
'T

he true secret of happiness lies in taking a genuine interest in all the details of daily life' - William Morris.
After knowing my love for William Morris, Barbour kindly sent me this beautiful quilted jacket, lined with one of my favourite of Morris' patterns, Strawberry Thief.

I wore it almost everyday whilst on holiday - for various countryside walks, stopping at a beautiful cottage for afternoon tea and for a rainy day trip to Ludlow castle.

The jacket really made the perfect British countryside attire, it felt rather apt to be wearing a piece from such a quintessentially British brand, featuring the design of my favourite British artist. It's such a classic shape and design too, it really fits in with my personal style plus makes me feel ever so ladylike and mature whenever I wear it! I'm slowly settling back in to being back at home, spending time with my family, enjoying my own company (though occasionally feeling a little lonely) and making the most of my free time before I'm back to work. I've got some pretty secondhand pieces and outfits to share with you soon, but for now, I hope you all have a wonderful week! Love, Jazmine.