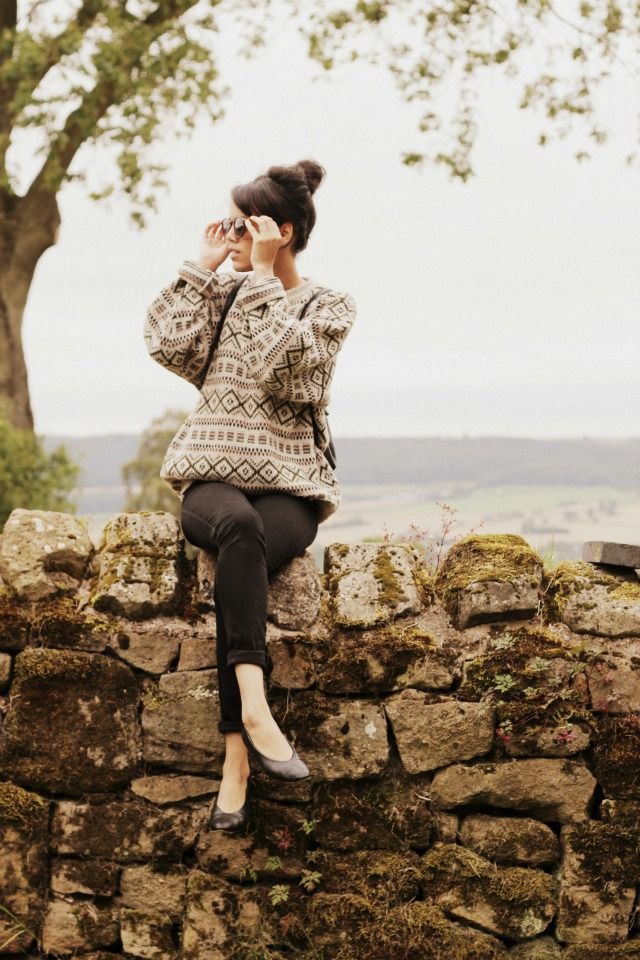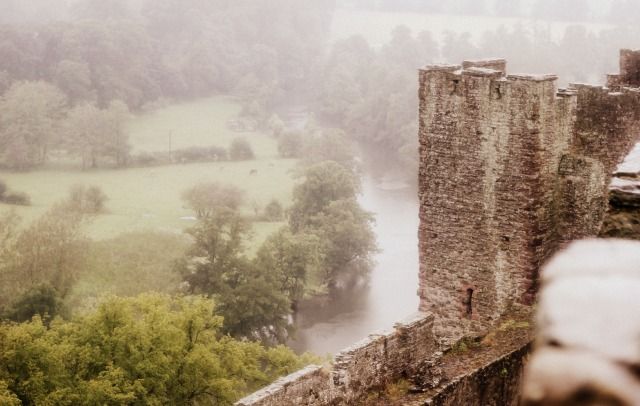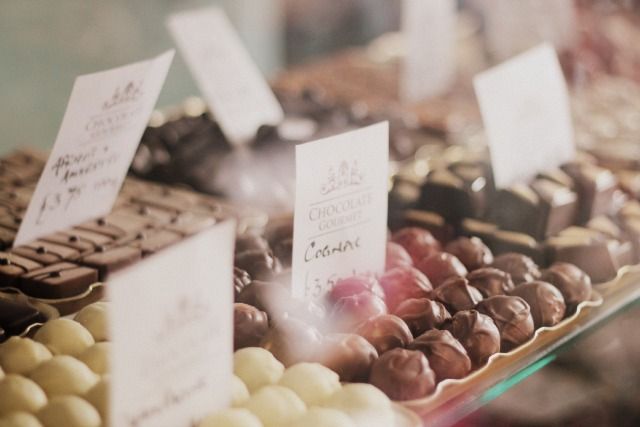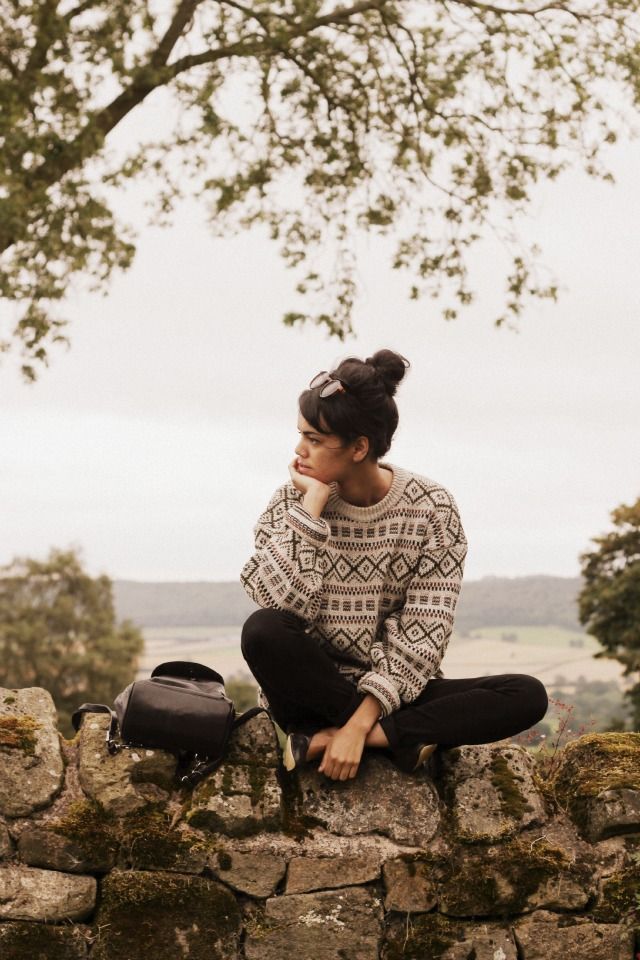 Jumper, charity shop, 50p - Jeans, American Apparel, £64 - Sunglasses and bag, charity shop, £1 each - Shoes, charity shop, £3.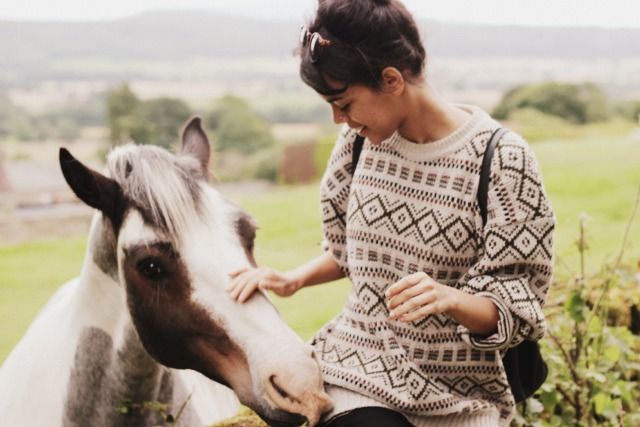 Hello everyone! On Friday I arrived home after a week's holiday in Shrewsbury with some of my favourite family and just couldn't wait to share some photographs with you all! I had the most lovely time - we stayed in the most beautiful cottage with wonderful views of the countryside, wandered around the local towns, went for afternoon tea, made it to the top of Ludlow Castle, went on many country walks and of course drank far too much tea. We even made friends with an adorable horse called Chester who lived just across the road from us, isn't he a sweetie? I'll share a little more about my time away in another blog post soon, but in the meantime I'll be posting some more photographs on my new tumblr, along with catching up on all of your blogs! Love, Jazmine.
P.S. You might be able to notice that I now have a nose piercing! After two years of being a too scared (despite having my tongue pierced four years ago) I finally was brave enough to get it done. I love it ever so much!