Jean jacket, charity shop, 50p - Vest, Topshop, £5 - Bag, car boot sale, £1.50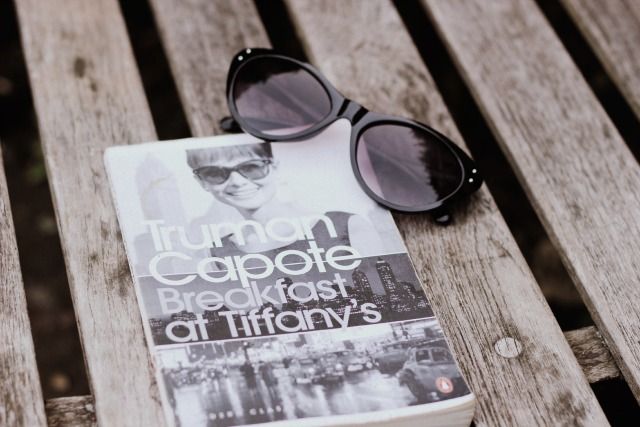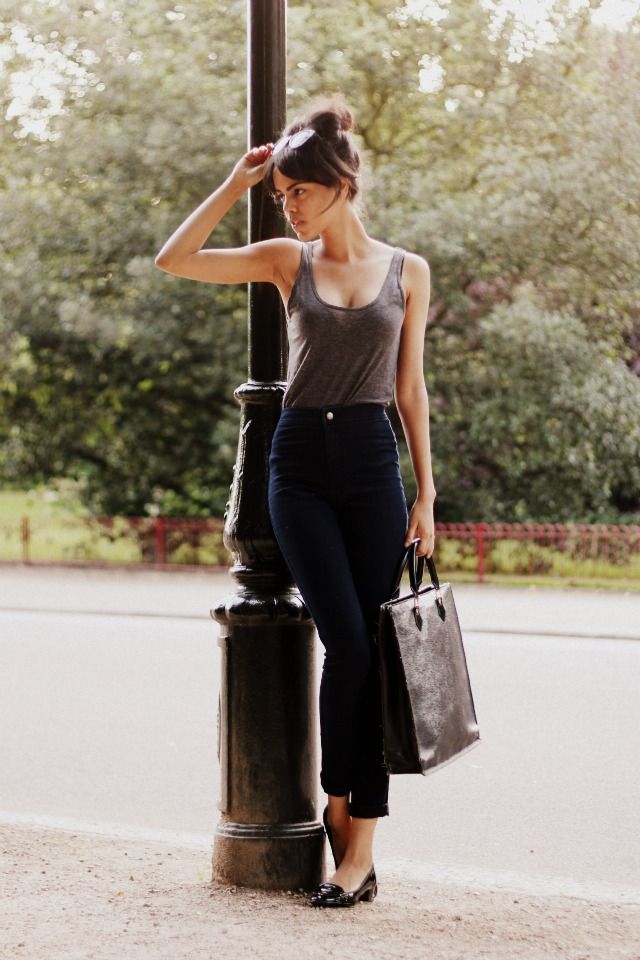 Jeans, American Apparel, £64 - Office shoes, charity shop, £8.50 - Sunglasses, birthday gift from Kristabel!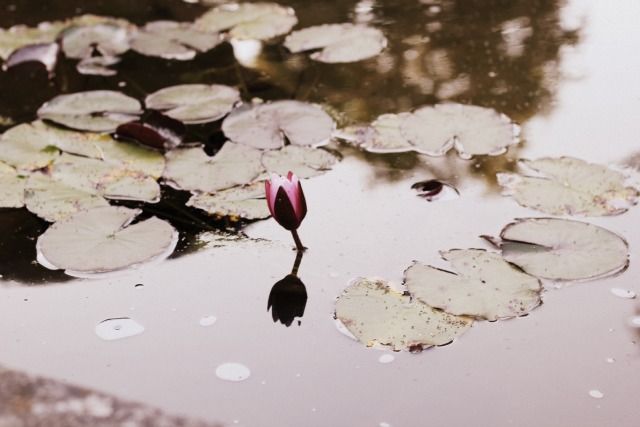 I'm sure you all know just how much I adore Audrey Hepburn's style and elegance, so for this outfit I completely looked to her for inspiration. I've really been lovin' the simple combination of plain vests and skinny jeans at the moment, so much so that I just couldn't resist buying the blue version of my high waisted American Apparel jeans! Whilst they are pretty darn expensive, they're so worth it for how well they fit and how confident they make me feel. I'm also sporting a pretty little pair of patent heeled loafers I picked up at a charity shop nearby my work, just hours before these pictures were taken.

Of course my mum's secondhand jean jacket is still attached to my shoulders, I definitely must hunt another jean jacket or two in my local charity shops!
A

pologies for the many pictures in this post! My mum took so many lovely pictures I just couldn't decide. Thank-you for makin' me look so beautiful, mum! Love, Jazmine.