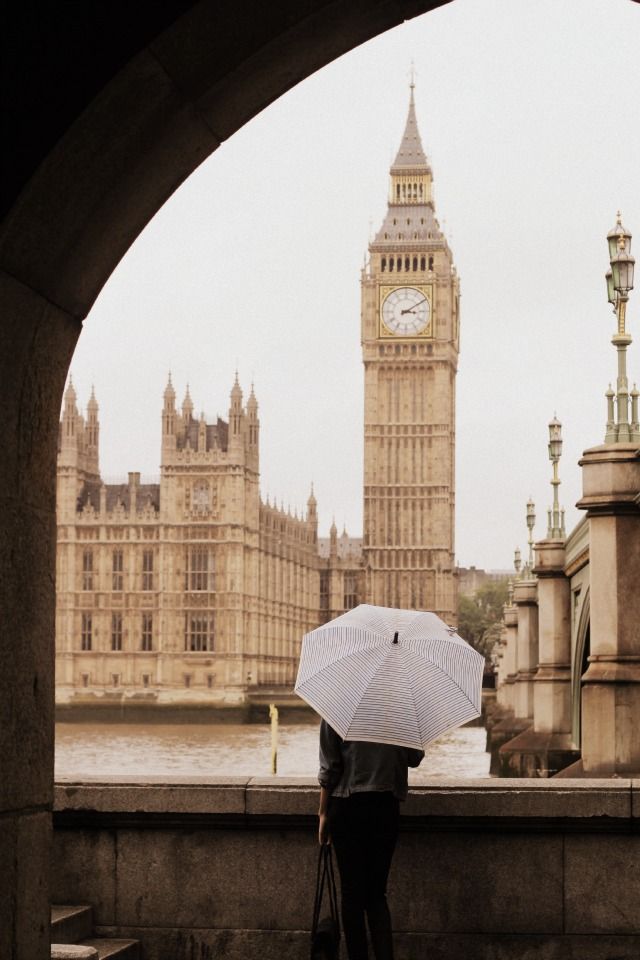 Jean jacket, charity shop, 50p - Blouse, Cath Kidston, £25 - Umbrella, vintage fair, £1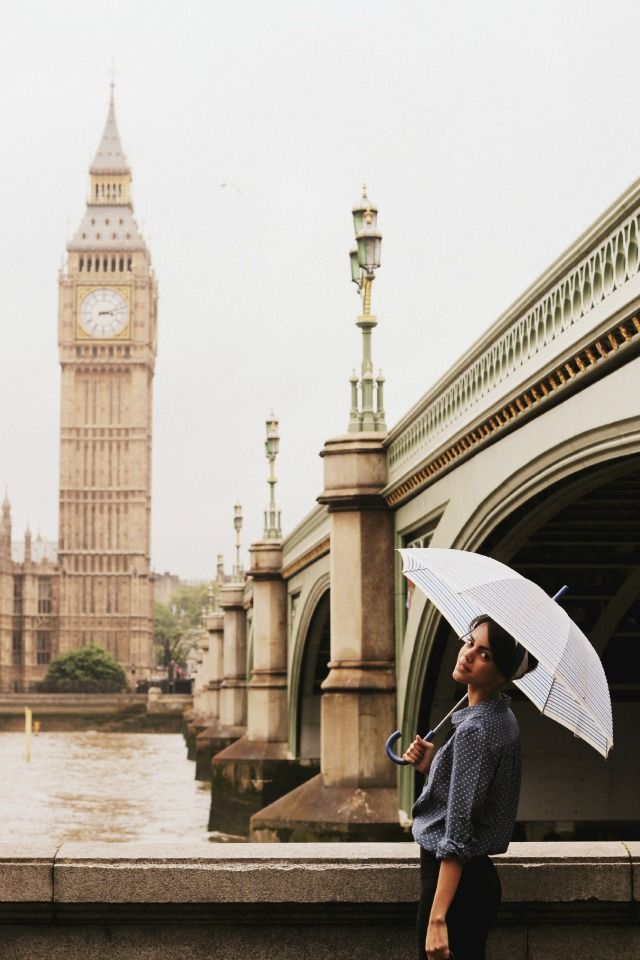 Jeans, American Apparel, £64 - Topshop shoes, gift - Bag, car boot sale, free.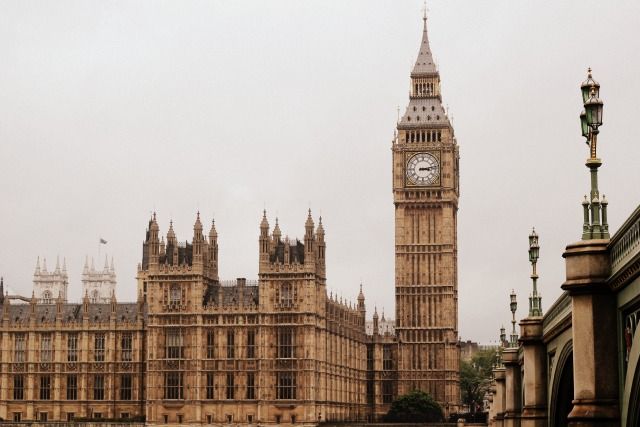 There's nothing like the typical British weather to put you in even more of a dreary mood - I've had a lovely couple of weeks, but over the last few days I have started to feel a little down again, which is quite a shame. I really felt (and looked!) so confident in my last post, so to suddenly feel the way I do is pretty upsetting, especially as it happens so often. Though I have to say, yesterday was made a little better after a brief trip to Southbank with my mum to take a few pictures of me in my new blouse.

The Autumn/Winter collections are starting to make their way into work, so as soon as I spotted this shirt I just knew I had to buy it - luckily my staff discount made the price a little more reasonable! Navy blue really has started to take over my wardrobe recently, it's definitely a colour I'll be wearing an awful lot over the coming months.
Thank-you for all of your lovely comments, tweets and emails as of late, along with voting for me in the

Cosmopolitan blog awards

! It all really means ever so much to me. Love, Jazmine.