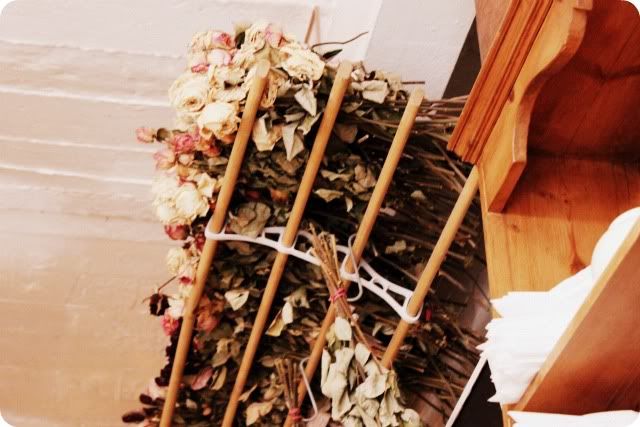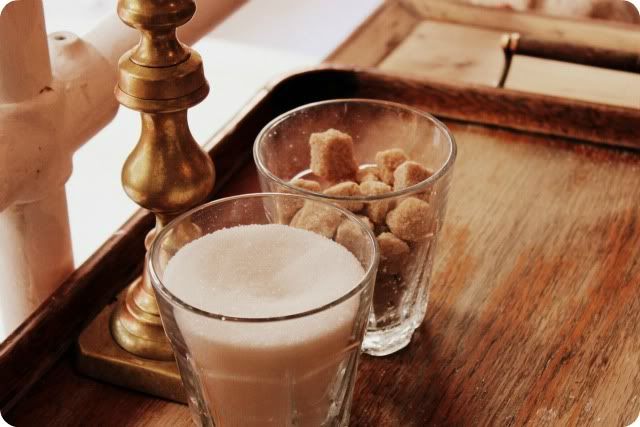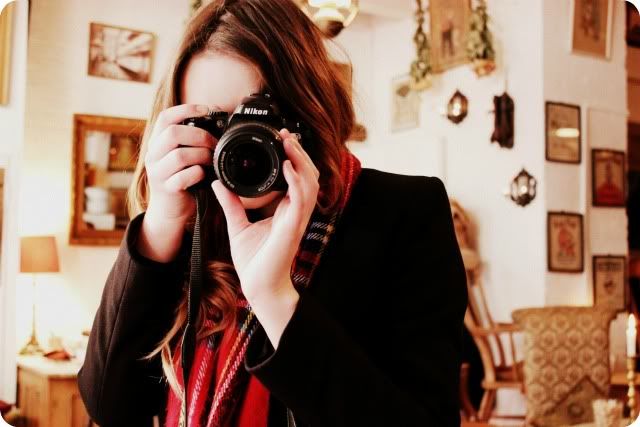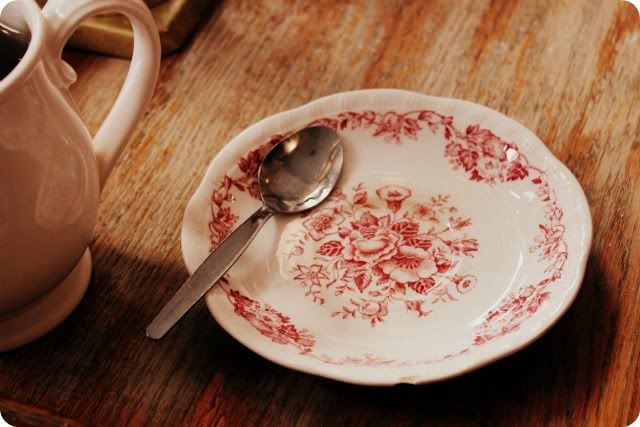 On Thursday afternoon after attending a little blogger event at Aubin & Wills, I popped along with Carrie and Olivia to a lovely vintage shop and caf

é

nearby Brick Lane for a cup of tea. Of course being bloggers we spent most of the time taking photographs, but as the decor and details were all so pretty it was hard to resist! I wore a plum Zara dress which you've most likely seen on my blog before, it's still one of my all time favourite secondhand bargains - thank-you to Carrie for the pictures of me! Also, thank-you ever so much for all of your votes, as I've made it through to the next round of Asos Future Stylist! Plus a congratlations to Lyzi who has won the twenty-five pounds Asos voucher.
I've been pretty darn busy recently and will be for the next month or so (attending a young people's conference in Calcutta, stylist work, starting my new job..etc), but I'll be trying to blog as often as possible! Love, Jazzabelle.