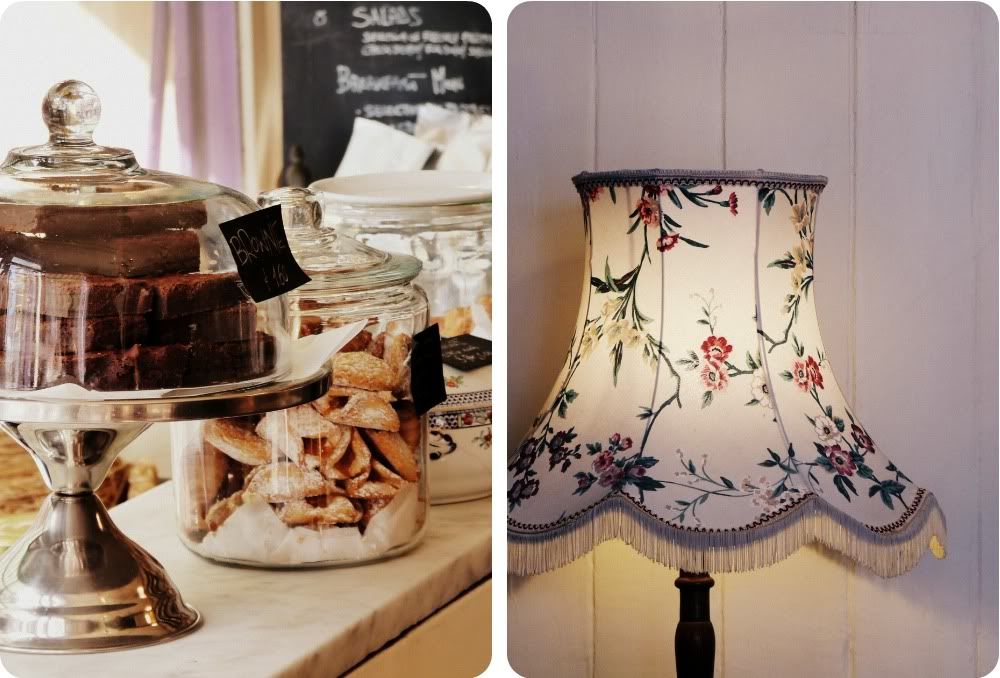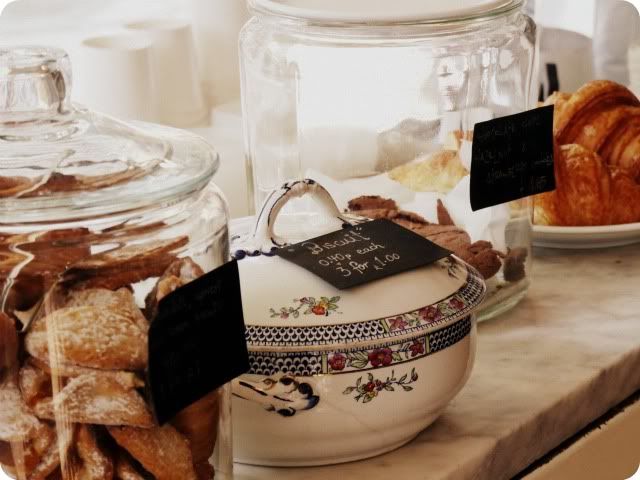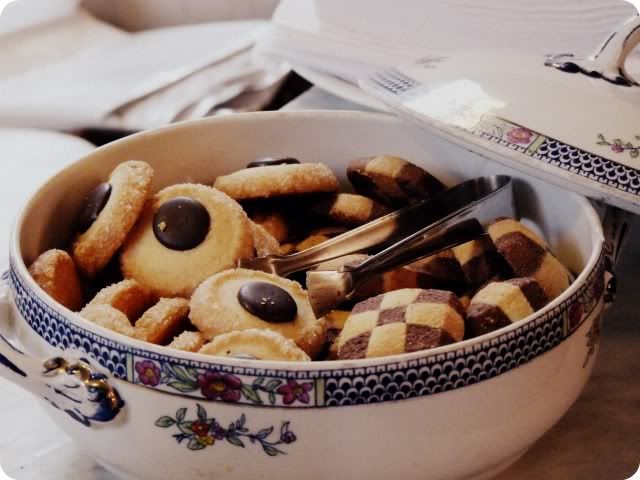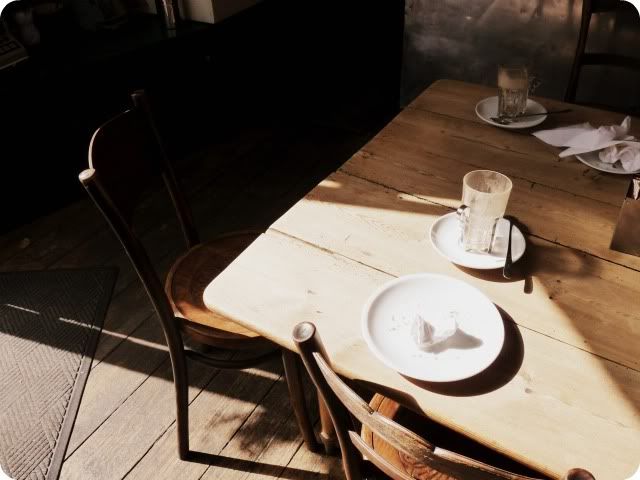 A little bit of a different post for me, I hope you appreciate the change from my usual outfit posts! I've been thinking about ways I can improve my blog, so I'm determined to start posting about things other than what I've been wearing, such as my days out and my favourite places, as well as showcase my photography - just like what I used to do when I first started Jazzabelle's Diary.





After one of my regular visits to Battersea car boot sale or rummaging in my local charity shops, my mum and I often stop by our favourite little café,

Il Molino

, for a hot chocolate and a slice of cake. It's such a sweet cafe, quite rustic with a lovely atmosphere (though I have to admit that the service can be a little touch and go), plus I adore the eclectic decor! Wooden tables, peeling paint, glass jars and pretty lampshades are always a winner for me. The prices of the drinks are fairly reasonable for an independent café, but the food is a little on the expensive side for me personally. They always have some delicious paninis, salads and cakes if you fancy treating yourself, though.





I popped to Il Molino with my mum yesterday afternoon and she also took some outfit shots of me, so I'll share what I wore with you in another post very soon. Do you have a favourite local cafe to visit? If so, please share! Love, Jazzabelle.