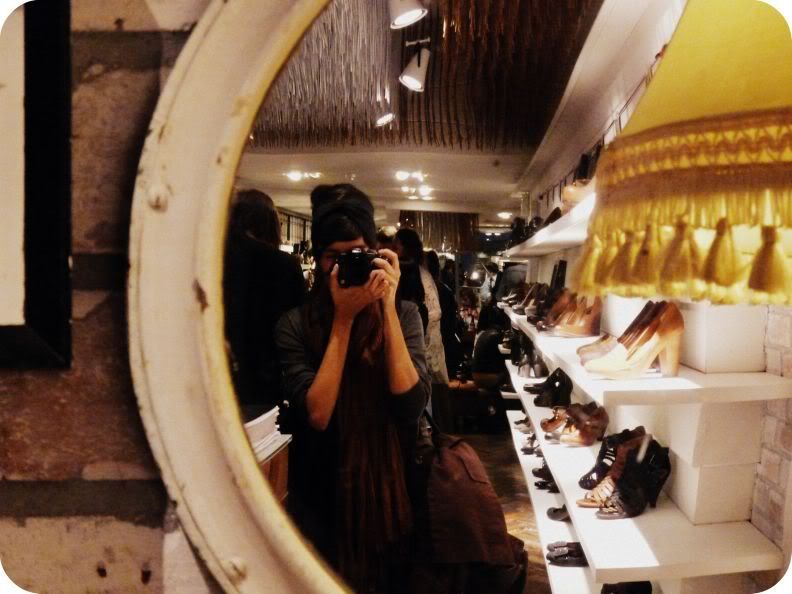 *Scarf and Zara cardi, charity shop, 50p each *Plum Zara dress, charity shop, £7.50 *Primark raincoat, charity shop, mum's.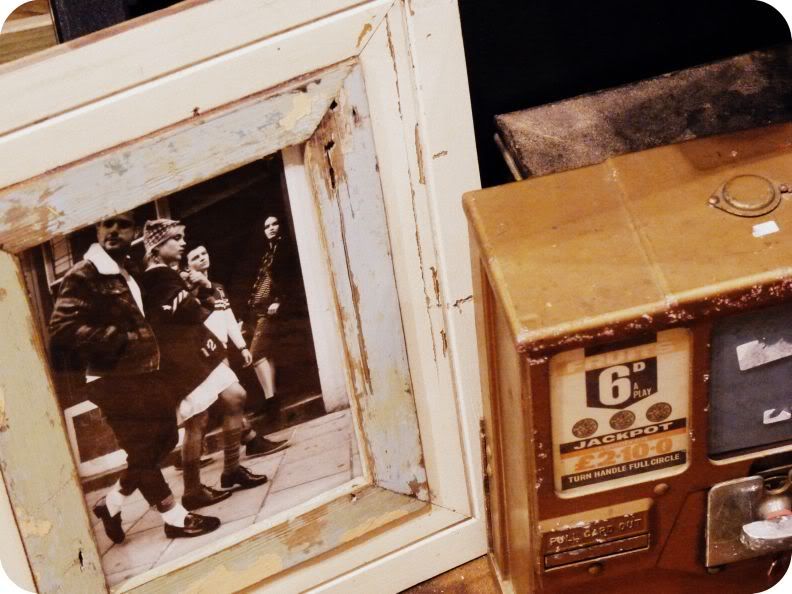 Yesterday evening I attended the Bertie Bloggers Event at the new Bertie Shoes store on South Molton Street to try out their new Autumn/Winter collections. I had such a lovely time in the company of Ellie, Corinne, Amy, Jennifer, Christina, Jackie, Reena and Daniella, along with many other bloggers. There were so many d

ifferent variations of brogues, loafers, boots, clogs, heels and wedges on offer, and we
were all kindly allowed to choose any pair to take home with us, so I settled for the most beautiful pair of Suzi shoes. I adore
the loafer court shoe style, they are so cute and vintage inspired, plus all three of the autumnal colours are just lovely,
can you guess which shade I chose?
Thank-you ever so much for inviting me and for my shoes, Bertie press team! Love, Jazzabelle.