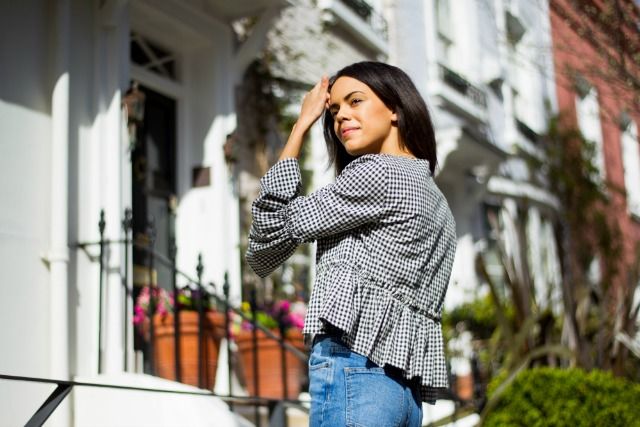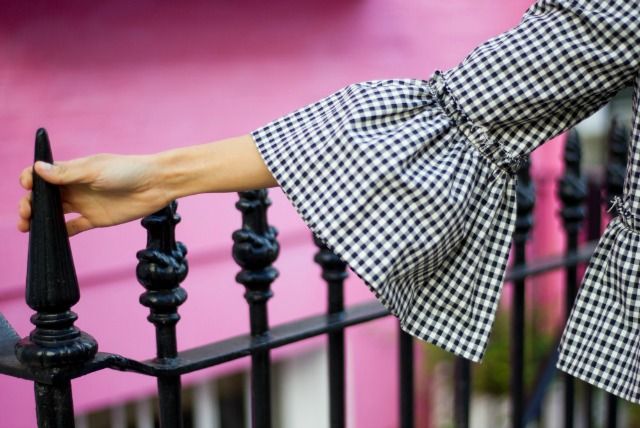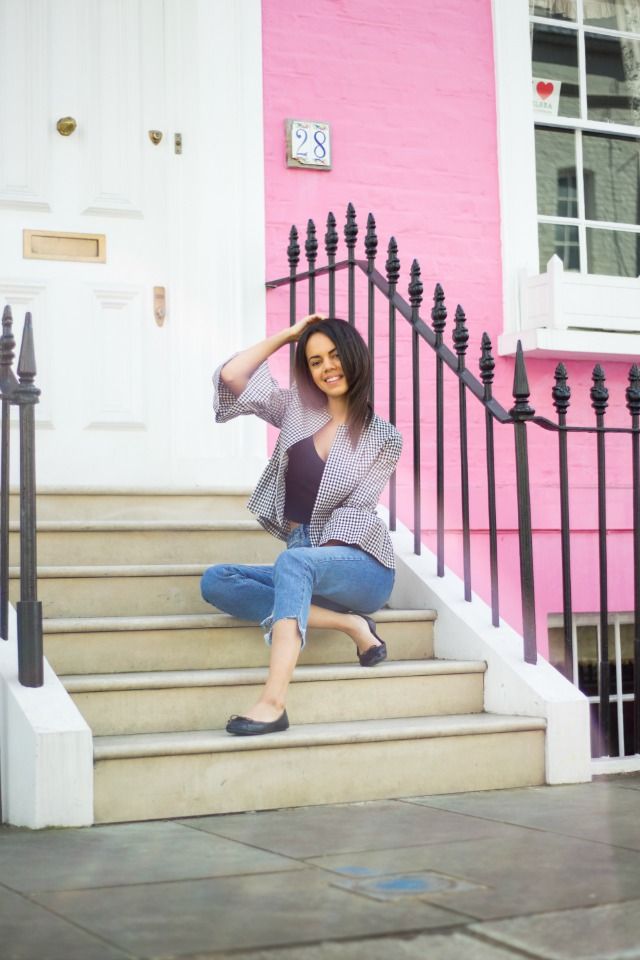 Hello y'all... Oh, have I got some exciting news to share with you - finally! I've been keepin' it secret for a while now - call it not wanting to tempt fate and being a ridiculous worrier - but I've quit my job! Well technically I handed in my letter of resignation professionally and worked my full notice period, but saying "I quit" does sound a little more ~dramatic~ doesn't it?
So, why did I quit?

I have a new job in the pipeline! I've been the Marketing & PR Executive for an independent company for nearly two and a half years now, and whilst I've

grown up and learnt so much in my role, I had become a l

ittle unhappy and uninspired. I knew it was time for a change! Everything seemed to fall so perfectly into place with my new job - where I'll be Social Media & Marketing Executive - I'm so excited for the the next chapter in my career! And if you thought things couldn't get any better, well, they can... Today is my last day in my current role, and then I have a whole month off before I start my new one. Yes, you read that right, a

whole

month off to do what I want! I'm spending Easter with Rob, then visiting my family in Bournemouth, celebrating my mum's 50th, and at the end of April Rob and I are off to Florida!
I honestly don't think things could be any more perfect for me right now, I'm so bloody happy. Chat soon!

Jazz x
Photos by the lovely

Chloe