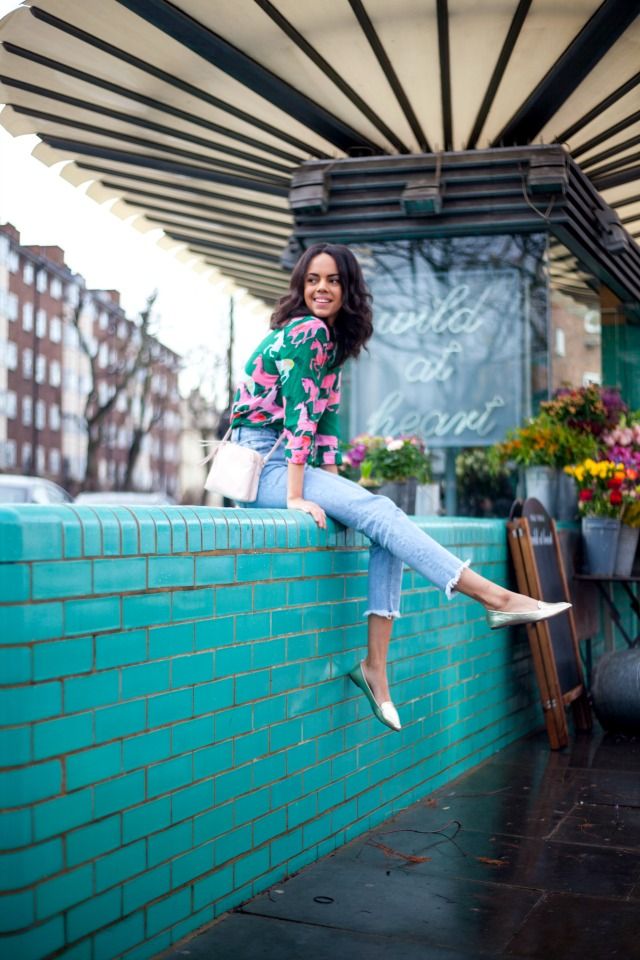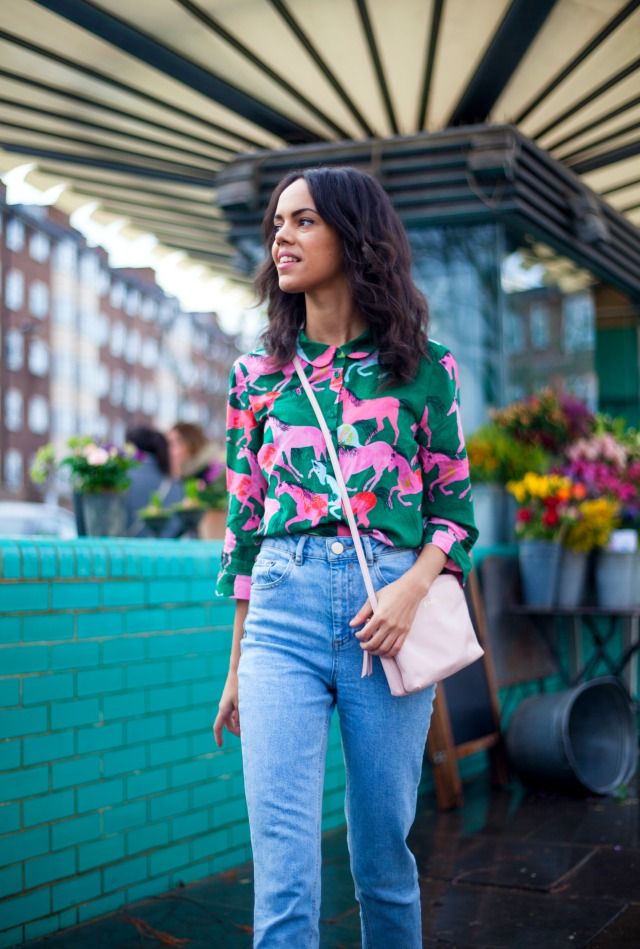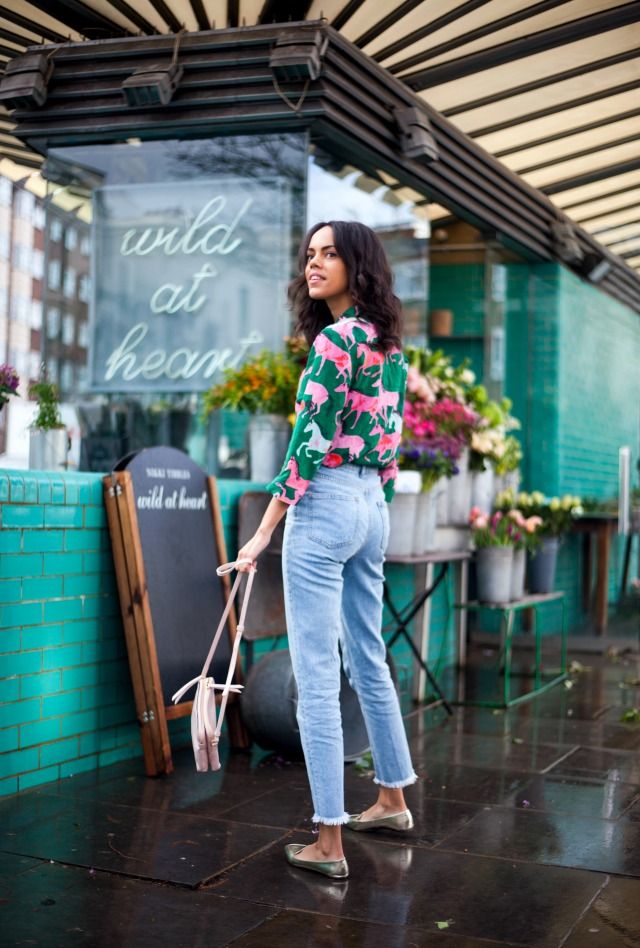 Why hello there! Those of y'all who have been long time readers of my blog will know how much of a part Cath Kidston played in my life. Working there for three years in my early twenties, it became a part time job of dreams to the place where I started my career. I grew so much as a person, gained skills for life and met some lovely people along with way. As cheesy as it sounds, even though I no longer work for the company, it's always got a place in my heart. Plus, I still have friends that work there, which means Cath Kidston gifts for me (oh yes)!
My pal Maryam sent me this Painted Horses Blouse, which on paper isn't really my style, but I'm glad I gave it the chance as I actually really love it! The print is painterly and abstract enough that the horses aren't erm... too horsey, plus I'm lovin' pops of bright pink at the mo' - it's a pretty snazzy look for me but I'm embracing it!

These are my favourite bunch of photographs that

Chloe

took a couple of weekends ago - we couldn't resist snapping away at

Wild at Heart

, I mean, those tiles! So worth getting a wet bum for. It made a super lovely change to go out and about to a different part of town, but after hours wandering around a chilly Notting Hill and being the homebody that I am, oh was I glad to get back home and pop my pajamas on... Jazz x
Photos by

Chloe

.