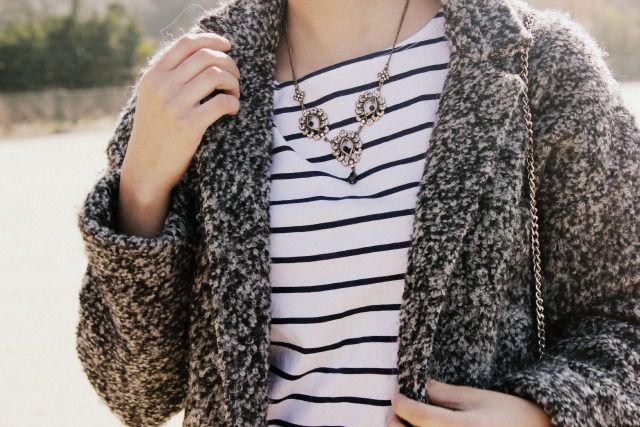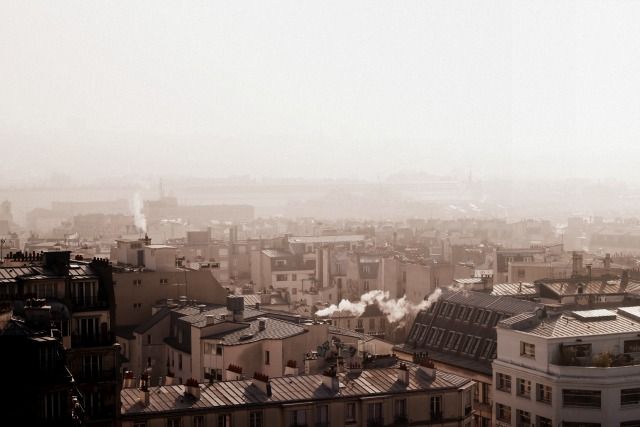 T

op, UO, $29 - Coat, c

/o

Next - Ja

mie j

eans, Topshop, £40 - Shoes, charity shop, £3 - Bag, gift from Lucy - Necklace, Accessorize, £12.99.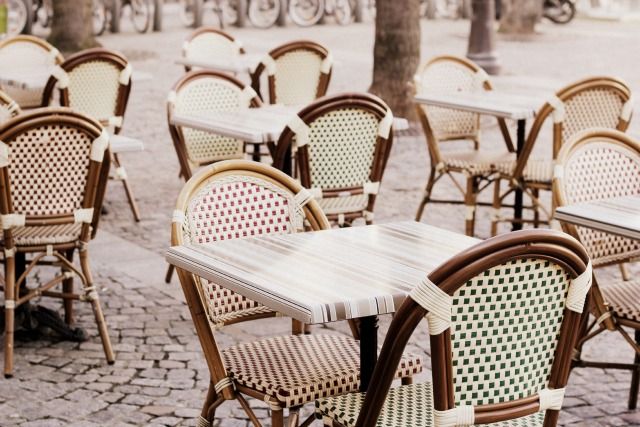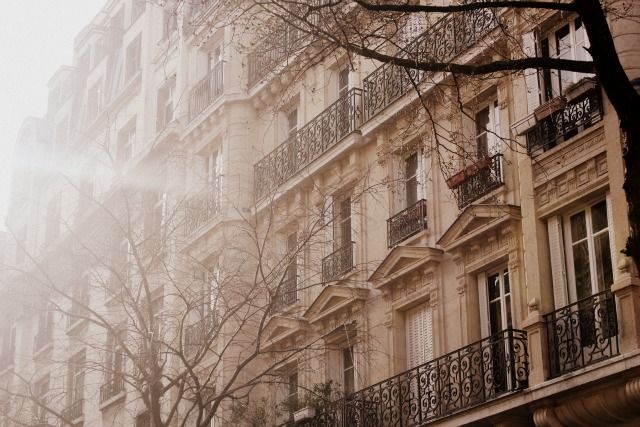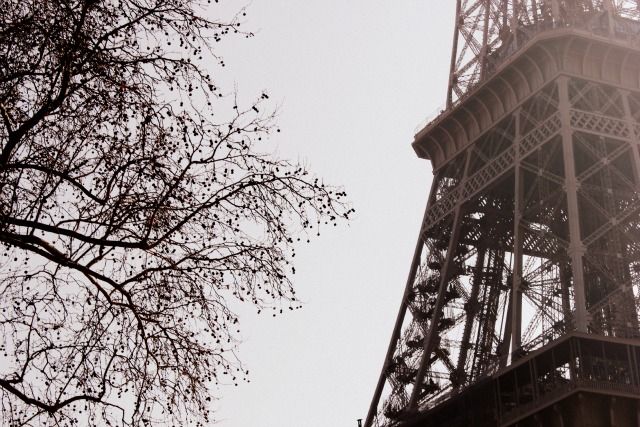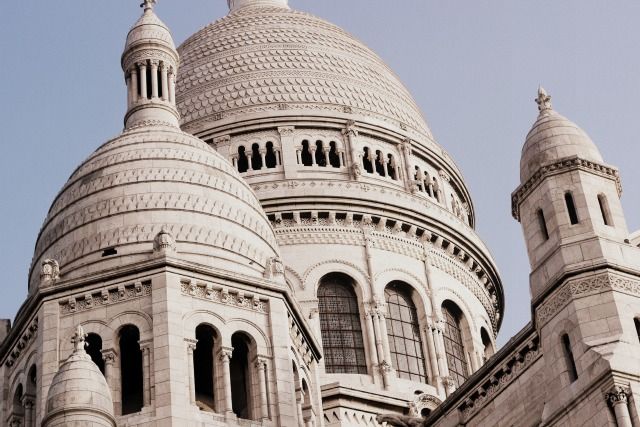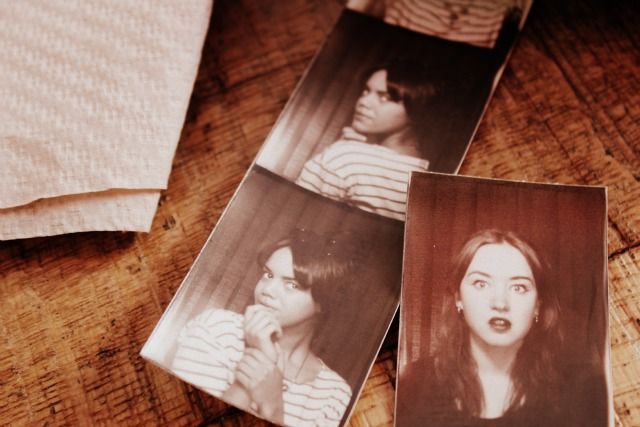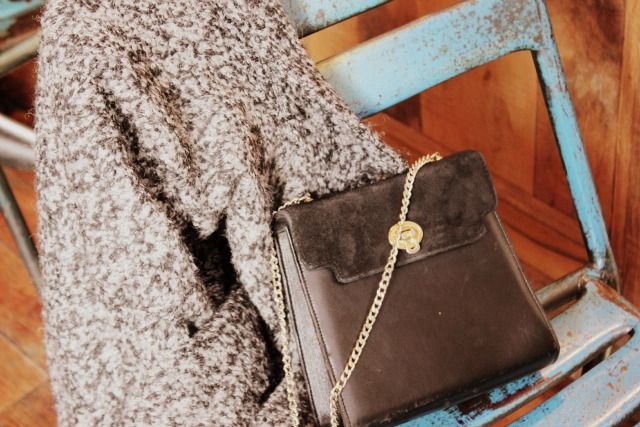 "Paris is always a good idea." - Audrey Hepburn.
Bonjour! So I'm sure that from my many tweets and instagram pictures, you may know that recently I spent a couple of days in Paris to visit my dear friend Rachel.

I haven't been to Paris in quite a few years, so it was so lovely to wander around discovering new pretty places and visiting the usual tourist spots all over again. As I'm quite the bargain hunter, rather than catching the Eurostar I travelled by coach, after purchasing return tickets on Megabus for a teeny twenty six pounds (it's all about booking a month or two in advance to get the deals!)

. It

of course took an awful lot longer, but for the price I just couldn't say no

!

After arriving in Paris at seven o'clock in the morning, I met up with Rachel

,

who was already there studying

,

to spend the day wandering about the city, pretending to be Audrey Hepburn, stopping for crêpes a

nd

doing a spot of vintage shopping

.

Later that evening we

arrived home at

ou

r little Paris apartment

(

which we foun

d

on Airbnb

)

, with a takeaway and a film, ready to do it all again the next day.

On Monday morning we popped by the prettiest little caf

é

, La Maison Rose, in Montmartre for a hot chocolate, took a couple of outfit pictures, then jumped

o

n the metro to v

isit

the Eiffel Tower alo

ng with

Shakespeare and Company near Notre Dame. As Rachel was quite the knowing tour guide, along the way we

stopped off at Palais de Tokyo to make use of a rather cool photobooth, where we took a couple of cheeky photographs (and also happened to be almost in touching distance of Kim and Kanye, no big deal). Afterwards we stopped for quiche and a slice of lemon tart in an adorable cafe called The Smiths, then headed back home ready for a

little

'night out on the town'.
First thing Tuesday morning I was back on a coach to London, alternating between listening to music and sleeping, to make the long journey go faster. It was quite the flying visit, but so lovely nevertheless! I can't wait to visit Paris again soon. Also, a big thank-you to Rachel for being so darn cool, I'm mis

sin' you already!

Love, Jazmine.
Follow my blog with Bloglovin