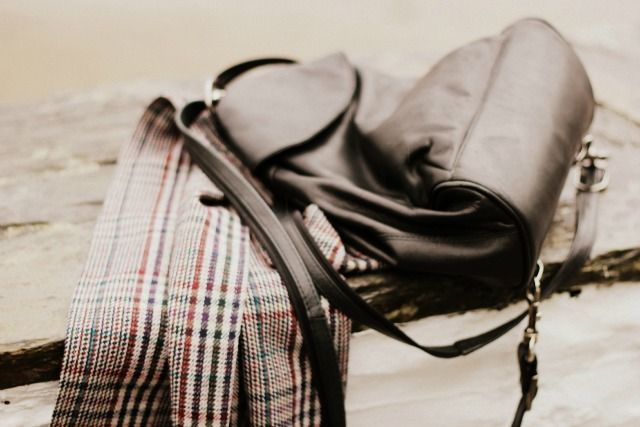 Headscarf, Cath Kidston, £3 - Blouse, Cath Kidston, £25 - Jean jacket, charity shop, 50p - Scarf, charity shop, £1.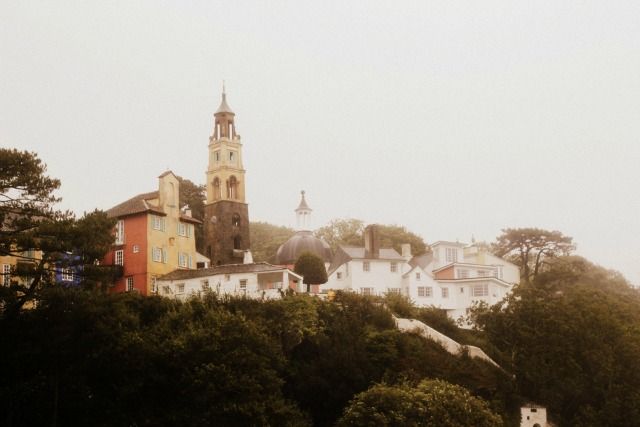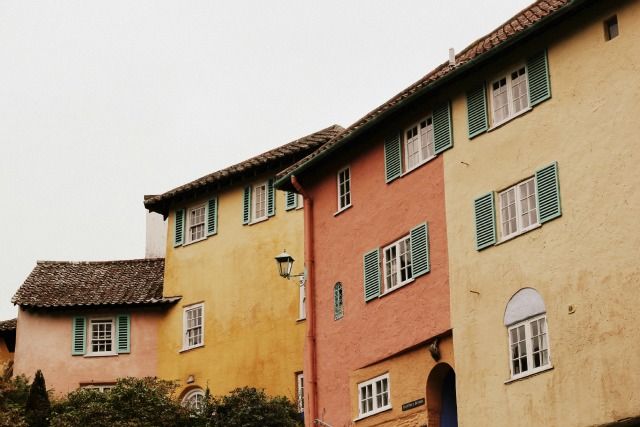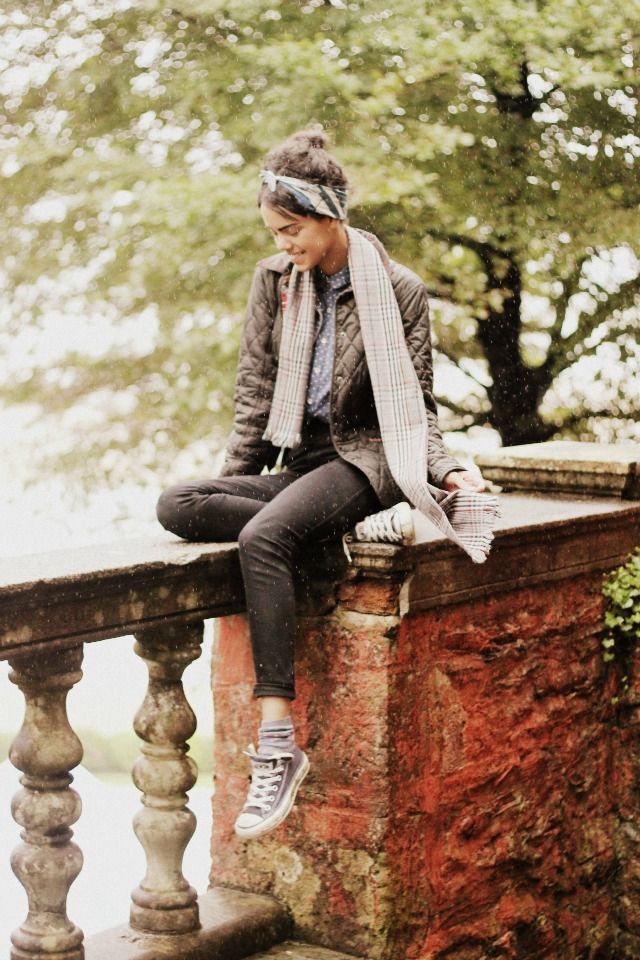 Jacket, courtesy of Barbour - Jeans, American Apparel, £64 - Shoes, Office, £42.99 - Backpack, charity shop, £1.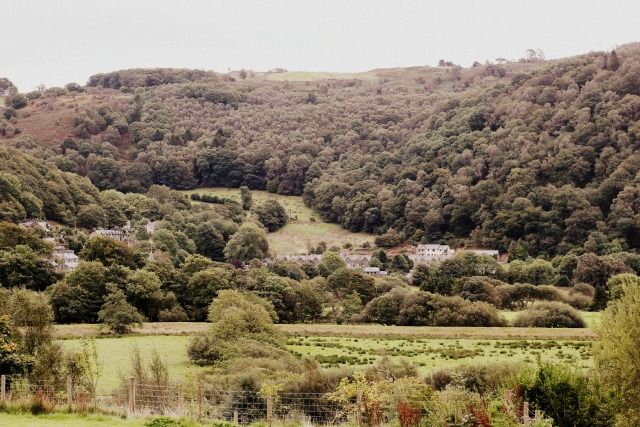 This post seems ever so fitting for the gloomy weather we've been having in London recently, Autumn has most definitely arrived! I wore this outfit on my last full day in Wales

-

I

wanted to wear something practical and comfortable, but also remain true to my classic style. As you can see I'm lovin' the slight heritage trend at the moment, plus I adore the mix of patterns and tones in my outfit! It's not usually in my nature to mix prints, but as the tartan scarf and polka dot blouse are pretty subtle, I think it looks ever so lovely with my William Morris Barbour! Rather than hiding away escaping from the non-stop rain at the festival, I decided to make the most of the time I had left in

Wales by wandering around the village of Portmeirion, finding secrets spots and taking in the wonderful atmosphere. Even with the dreary weather it was honestly such a beautiful place, I'm already hoping to visit again with my family in the future.

Thank-you to Liv and Kristabel for the photographs, plus once again a big thank-you to Charlotte and Cath Kidston for arranging the trip!

Love, Jazmine.