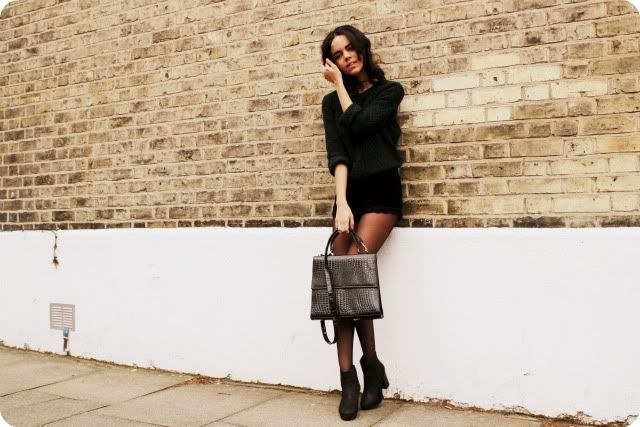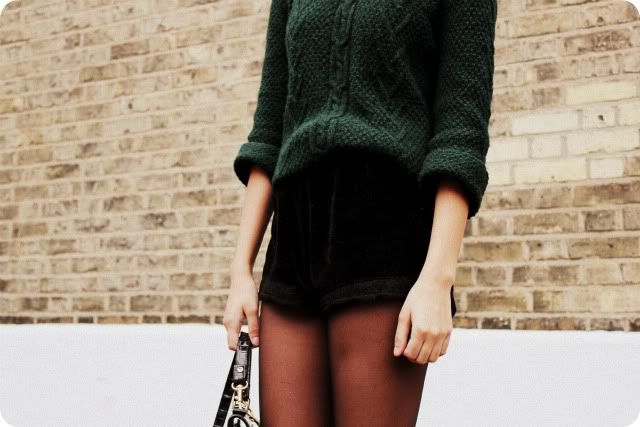 Jumper, Topshop, £36 - Bag, car boot, £2 - Shorts, c/o Urban Outfitters - Leather boots, New Look, £42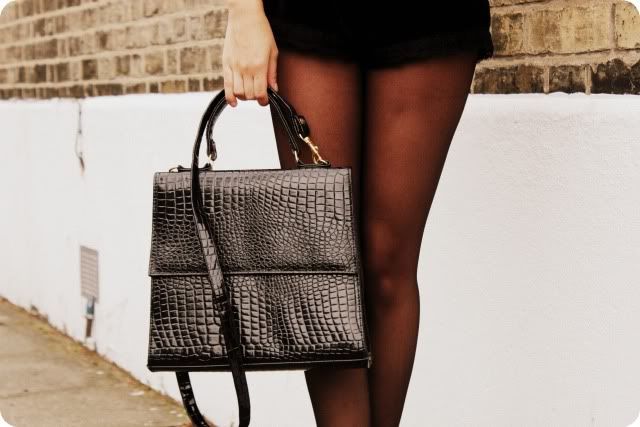 I've been trying to write this post for so darn long, but as I'm not the best at expressing myself through writing, I'll keep it short and sweet. I'd just like to take the time to say thank-you so much to all of my family, friends and readers who have made the last twelve months so lovely, I've had such an amazing year. Of course I have had an awful lot of negative moments, but this year is definitely the year I feel have achieved the most and have felt the most confident and comfortable in myself. I'm finally starting to feel genuinely happy with my life, plus I am

so humbled by all of the opportunities I have had because of my blog. I hope everyone has a wonderful start to the new year, I'm so looking forward to seeing what the next twelve months bring. Love, Jazzabelle.