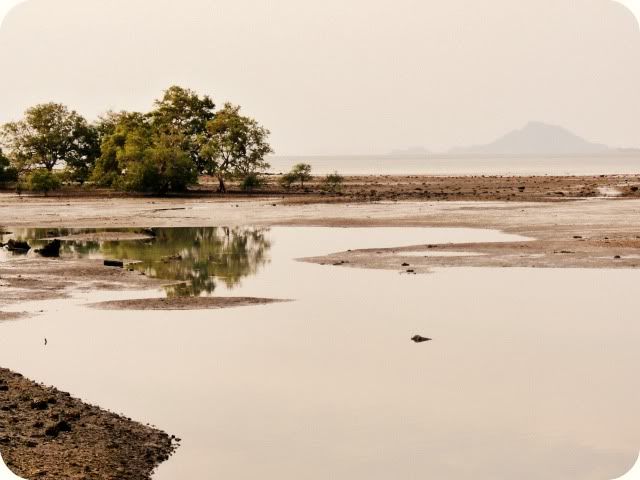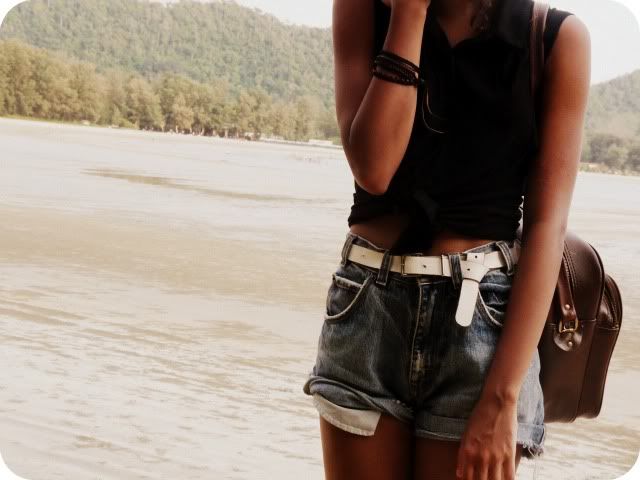 Floppy hat, c/o Next - Topshop shirt, gift - Bag, charity shop, £1 - Belt, charity shop, 50p - DIY cut offs - Random market bracelets.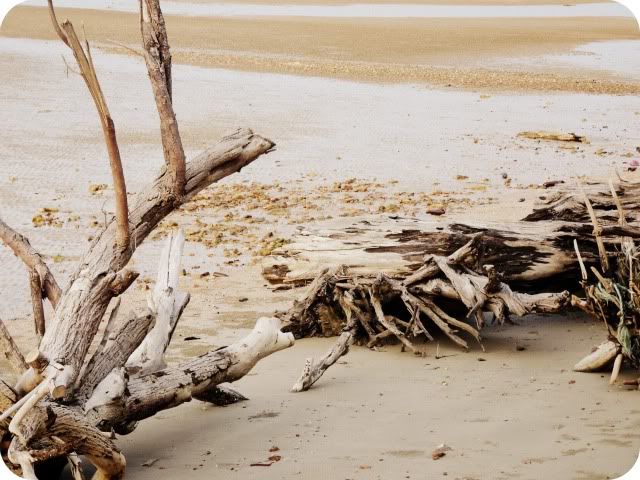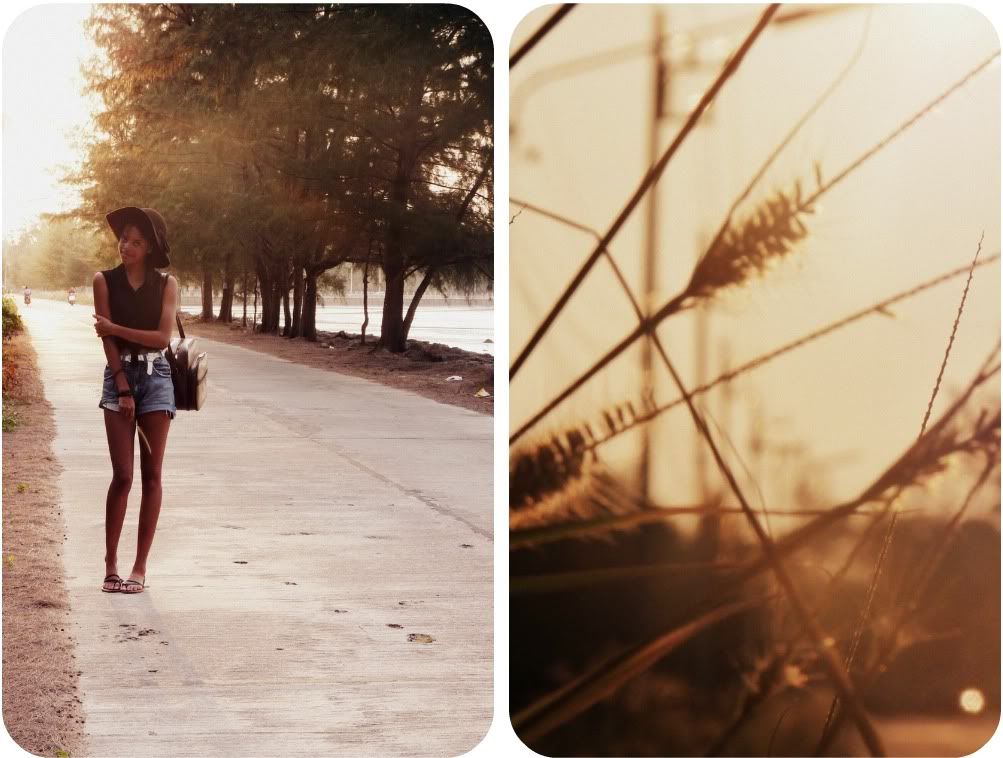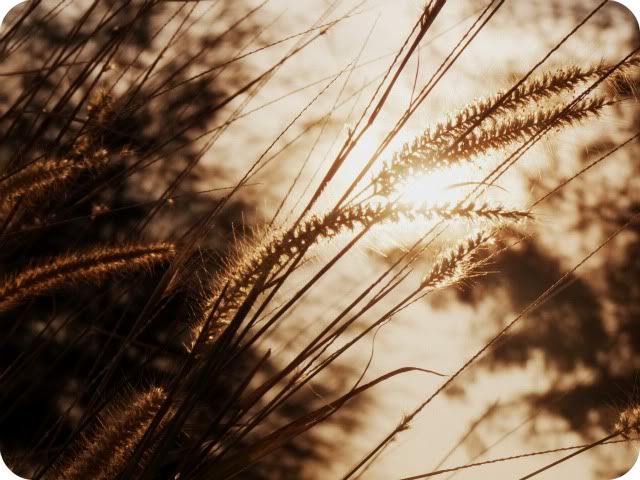 Hello everyone! I'm finally back from my lovely family holiday to Koh Lanta in Thailand. I honestly didn't want to leave, I had such a wonderful time! I spent most of my days swimming in the pool and sea,
wandering around the resort
, visiting town, talking with the staff, taking many photographs, eating plenty of yummy food and spending time with my family.
It was definitely worth the three planes, two little boats, a cab ride and plenty of waiting it took to get there.
I
f you don't mind, for the next few posts I'll be posting about my holiday, I have so many photographs that I'd like to share with you! Also, I'm so behind on replying to comments, emails and reading your blogs, so please bear with me! I'm looking forward to catching up with all of your London Fashion Week posts seeing as I couldn't go this season, but luckily for me Vitamin Water kindly sent me a LFW goodie bag which was a lovely little surprise when I arrived home. Love, Jazzabelle. P.S. Natural hair, no makeup and actually showing bare legs, can you believe it?!