A jumble of photographs taken over the last week...

Friday morning, after attending a Next press event at the
beautiful Savoy hotel.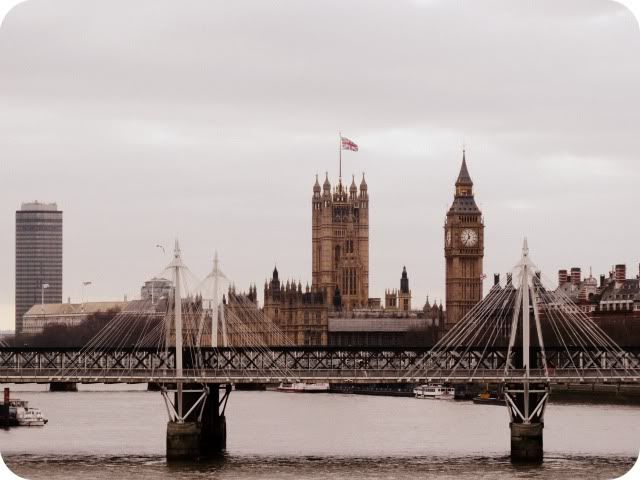 Another cold and dreary day in London. 
Sunday afternoon, photographing two of my current favourite bags using my new phone c/o Samsung for The Now Project.
Kristabel and I wearing identical skirts for an afternoon of bargain hunting at Battersea car boot sale.
Tuesday morning at college, drinking tea, writing notes and flicking through my old London A-Z.
MJ, Harriet and I in the brilliant photobooth at the Most Wanted Fashion Revolution party on Tuesday evening.
This isn't my usual style of posting, but I've been
really rather busy (in the best way!) over the last few days, so to be honest I've just found it easier to post everything I've been up to in one go. If Iwasn't so darn fussy with everything I do, I definitely could have got a few posts out of this, but nevertheless, it makes a nice change.
I honestly can't believe the amount of things that has happened all because of my little blog recently. It can be quite overwhelming, really. How do you cope and find everything that has happened to you since you started blogging? Thank-you for all of your lovely comments of late, I don't deserve them all. Love, Jazzabelle.