''Living is like tearing through a museum. Not until later do you really start absorbing what you saw, thinking about it, looking it up in a book, and remembering - because you can't take it in all at once.'' - Audrey Hepburn.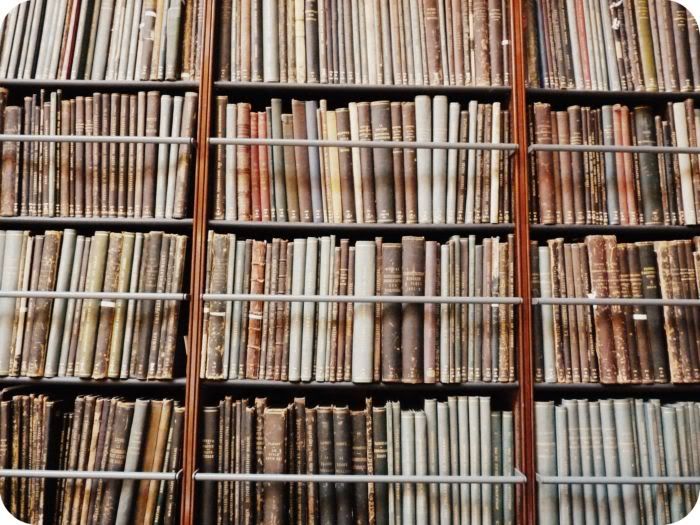 I'm sure you all know how much I adore the Victoria and Albert Museum by now, and as I go so often I take so many photographs that always just end up sitting in various folders on my laptop. I thought I'd share with you some of my favourites which were taken on the same day as that on my 'the victoria and albert museum & the near perfect fit' post. I find many parts of the museum so beautifully gloomy, especially in the British Galleries, William Morris cafe and the long corridors, the V&A has really inspired the decor of my bedroom.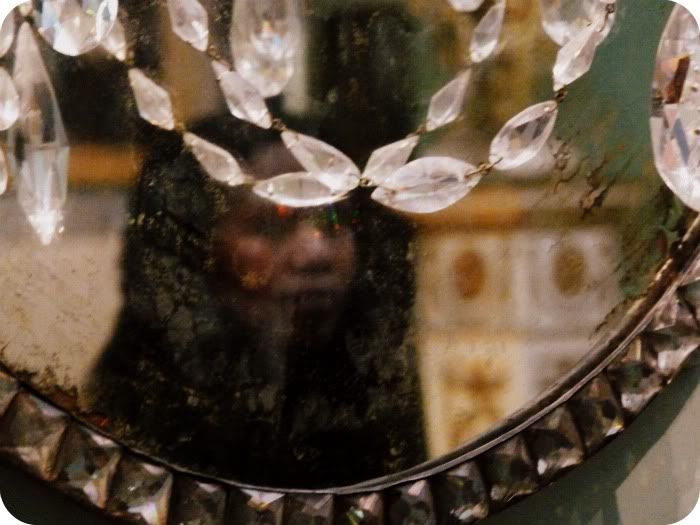 I'm really tired right now, I have a lot I could talk about but all I want to do now is tuck myself up in bed and listen to my favourite radio station, LBC 97.3. I was at the V&A for nine hours yesterday working with CreateVoice and the Blue Train project to help organize and host a late friday event which we've been planning for months. The event went so much better than I expected and many of my ideas were used which was very flattering indeed. I also got to explore some staff only areas of the museum, which really makes me wish I could work at such a beautiful place even more. I always seem to forget to mention that when people asked me what I'd like to do when I'm older, but working at the V&A would literally be a dream come true for me. Love, Jazzabelle. P.S. That's a reflection of my lovely mother in the second to last picture! She's the best, she takes practically every outfit photograph of me, y'know! Thank-you, mom.