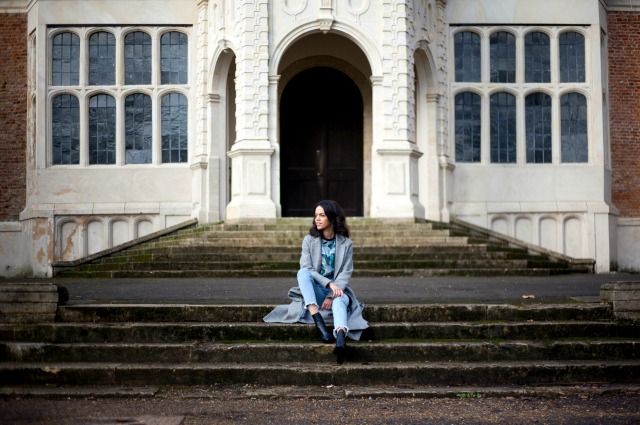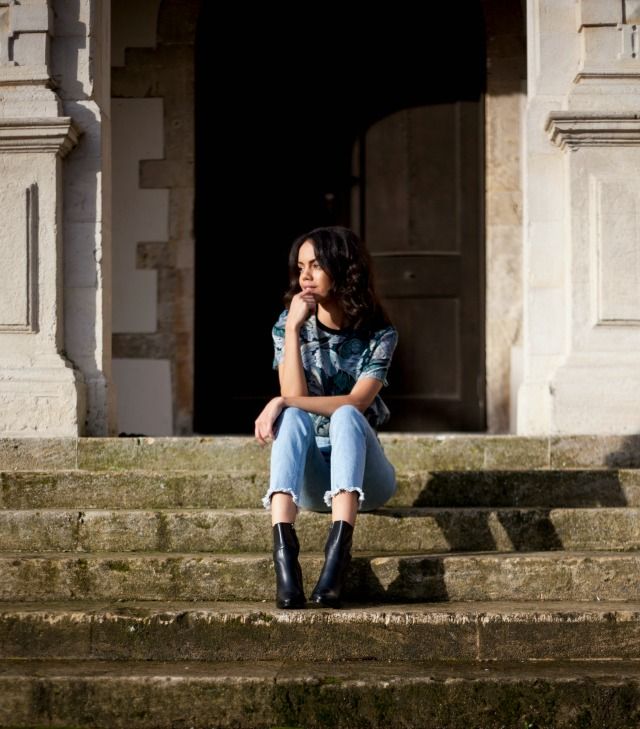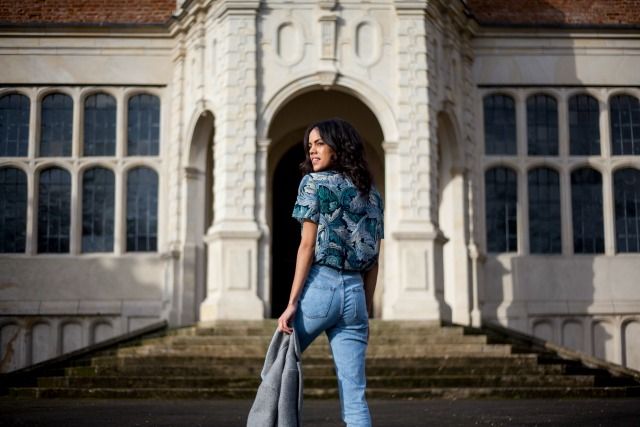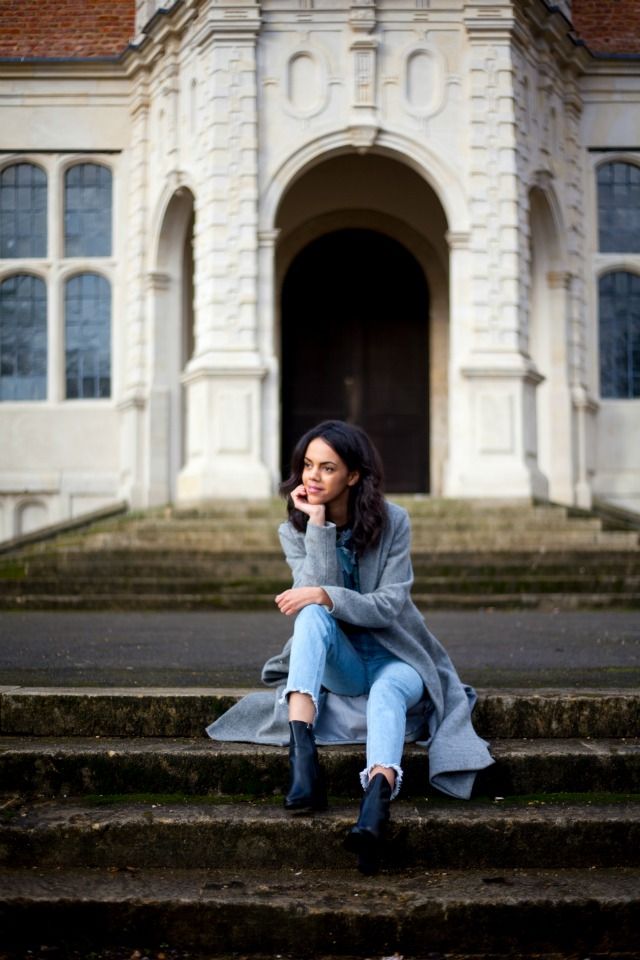 I always love filling up my diary with things to look forward to. Whether it's something as little as a lunch break date, a day off work or something bigger like family get together, having things to be excited about definitely makes the long,

monotonous days a little bit better.

There are a few things I'm really looking forward to over the next couple of months - first up, this Friday Rob and I are off to Bournemouth for a long weekend to see my family. Bournemouth has always been my happy place, it's going to be lovely to escape London for a few days to be with my favourite people. In April it's

my mum's big 'five oh' birthday so we'll be planning a big family party, and then - this is SO exciting - at the end of April,

Rob and I are going to America for our first ever 'proper' holiday together! He completely and utterly surprised me with a trip to Walt Disney World and Florida Keys for Christmas, I can't wait to make some amazing memories with the man I love. This year is lookin' to be a good'un, I'll have some more exciting things to share with you very soon, too!
On a side note, I'm so proud of myself for the amount of blog posts I've already shared this year - this is now my sixth post of 2017 - that's how many I managed for the whole of 2016! Thank you so much for all the kind words, comments and feedback you have left so far. Since I've taken the pressure off my blog and have put it out there that this is just a hobby for me, things really have fallen into place - it's great to start to have a little confidence in Jazzabelle's Diary again!

x