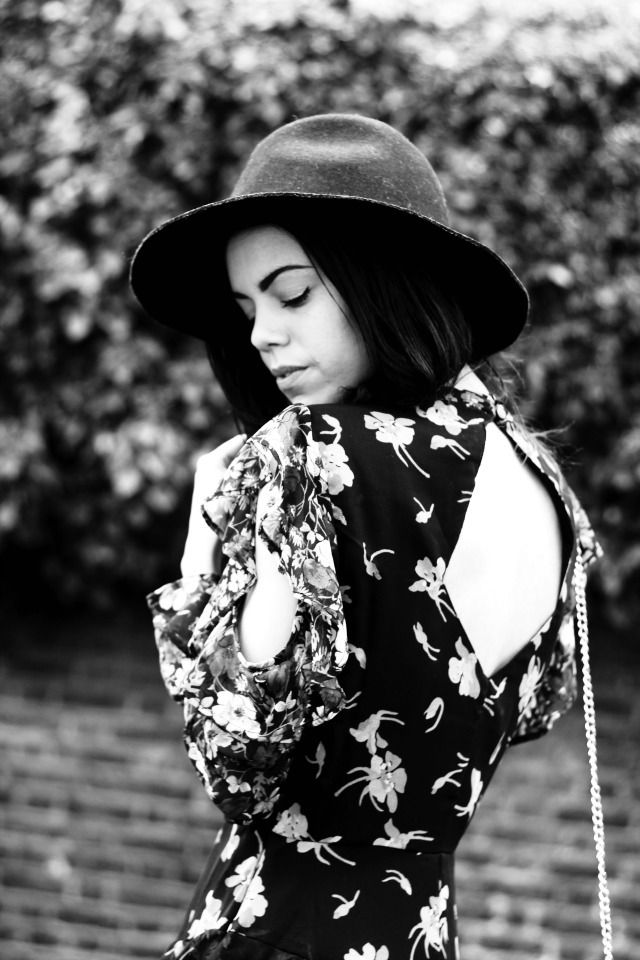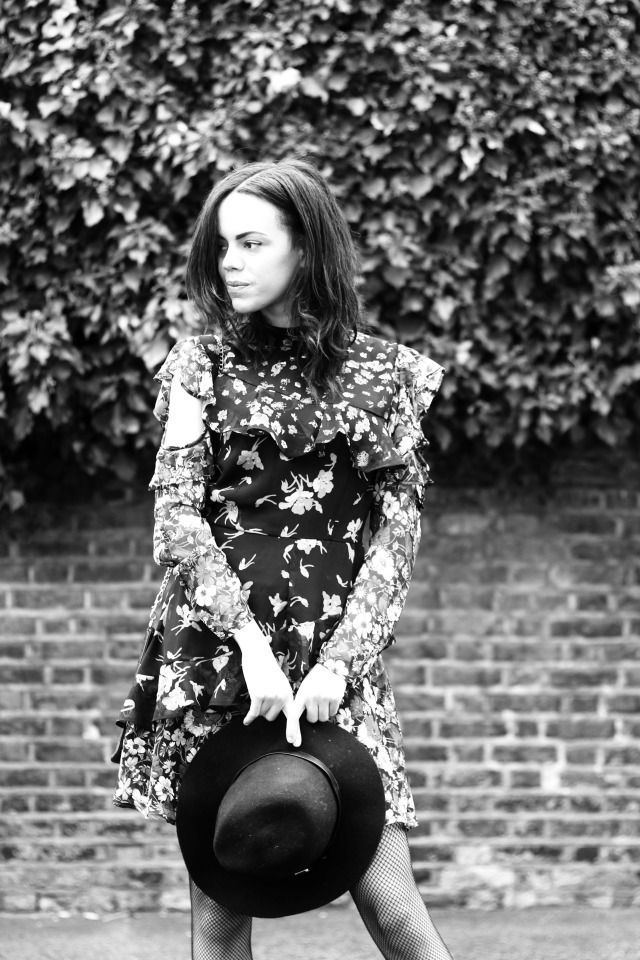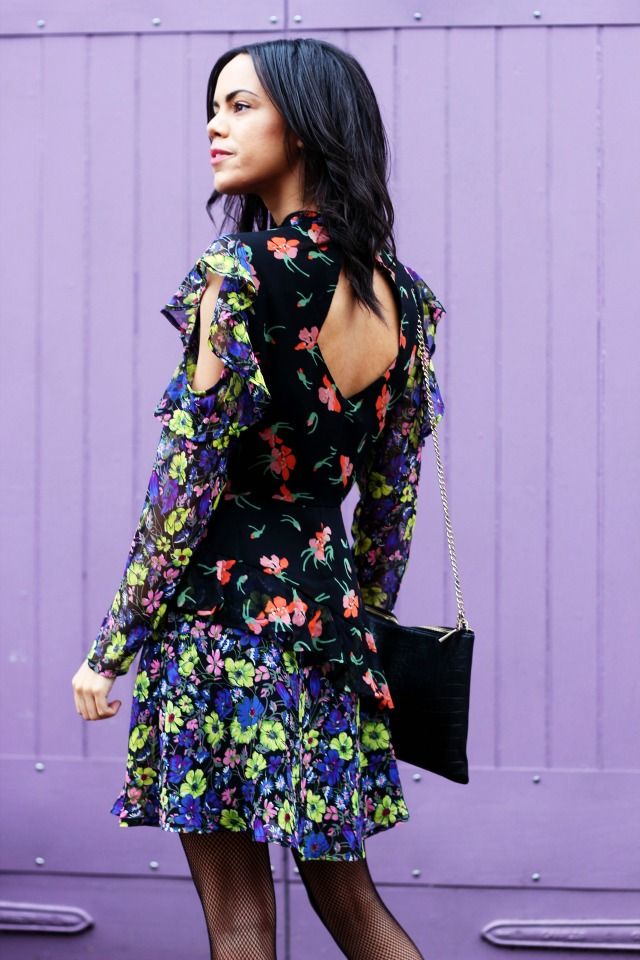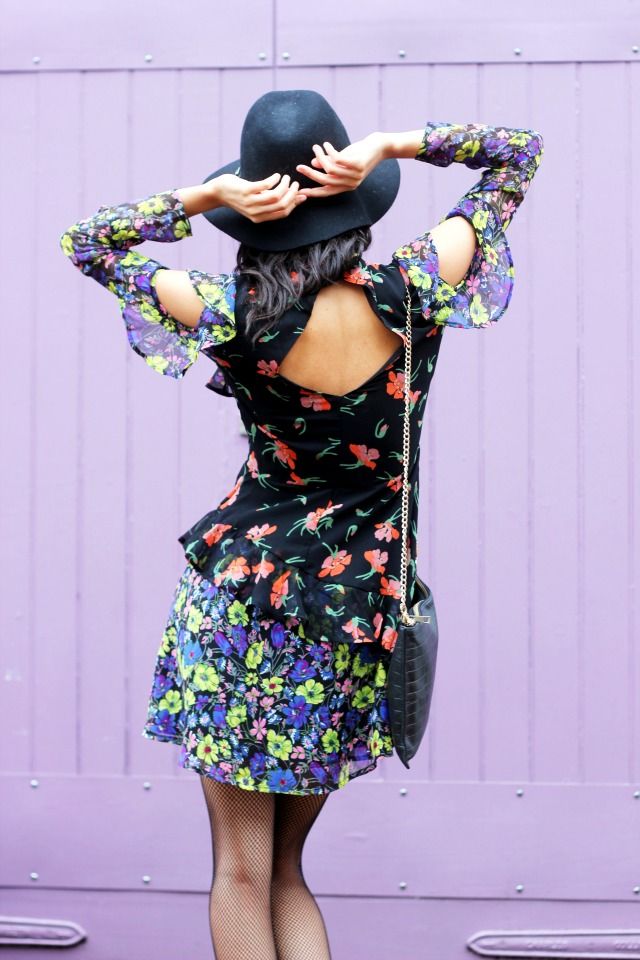 I'm sure we all have those moments, moments of self doubt over our blogs. That's something I've had frequently over the years, one of the many reasons why my posts are now so few and far between. I worry that I'm not articulating my thoughts and feelings eloquently enough, lack confidence in my appearance (I'm confident IRL, but y'know what it's like when you have to look at hundreds of pictures of yourself) and sometimes struggle to turn my ideas into exciting blog content without repeating the same old chat, outfits and poses.

I wear the same clothes days in a row, tend to venture to the same part of town and don't feel that I know enough to give advice, so what does my blog really offer to those that read it? Seeing how so many other bloggers have succeeded over the years, I occasionally wonder where I would be now, if a few years ago I followed the evolution of blogging,

but I

know

I shouldn't let my mind wander in that way - blogging so regularly/full time isn't everyone's goal or path, and I certainly don't think it has ever been mine.

I've never been completely and utterly driven to make my blog bigger and better, but that's totally okay.
Over the years I've felt like the less I've blogged, the happier I've become. I know I can't make that fact the sole factor of my happiness - as getting older, learning to love myself and falling in love have definitely made me the happy, content and positive person I am today - but spending less time scrutinising pictures of my face and shooting/editing/writing posts means I have more time to just be me. I'm not turning my back on blogging (because hey look, I've actually posted!), but I definitely need to remember why I started my blog in the first place,

find new inspiration, stop worrying about the perfect content and just post! In one way I'm lucky to not have the pressure of blogging being my main income, and all I want to do is keep my little corner of the internet alive.

Jazzabelle's Diary has always been just that, my little diary, I couldn't imagine it being anything else.
Lots of love, Jazz xx