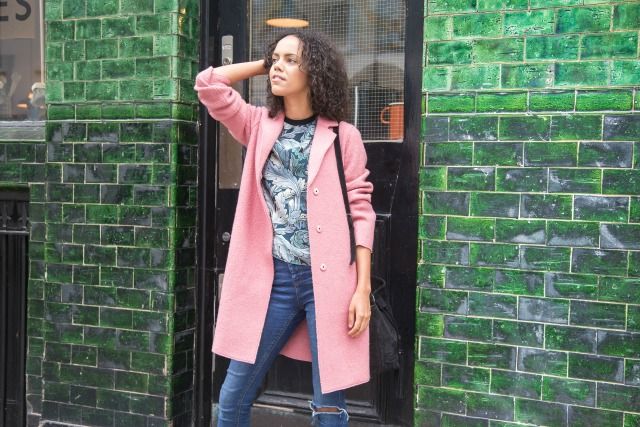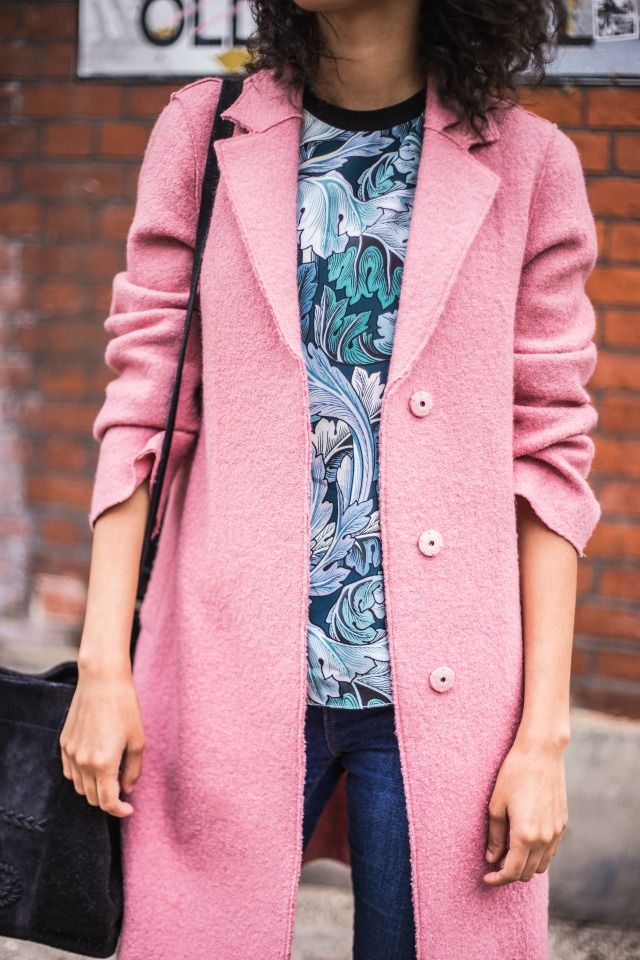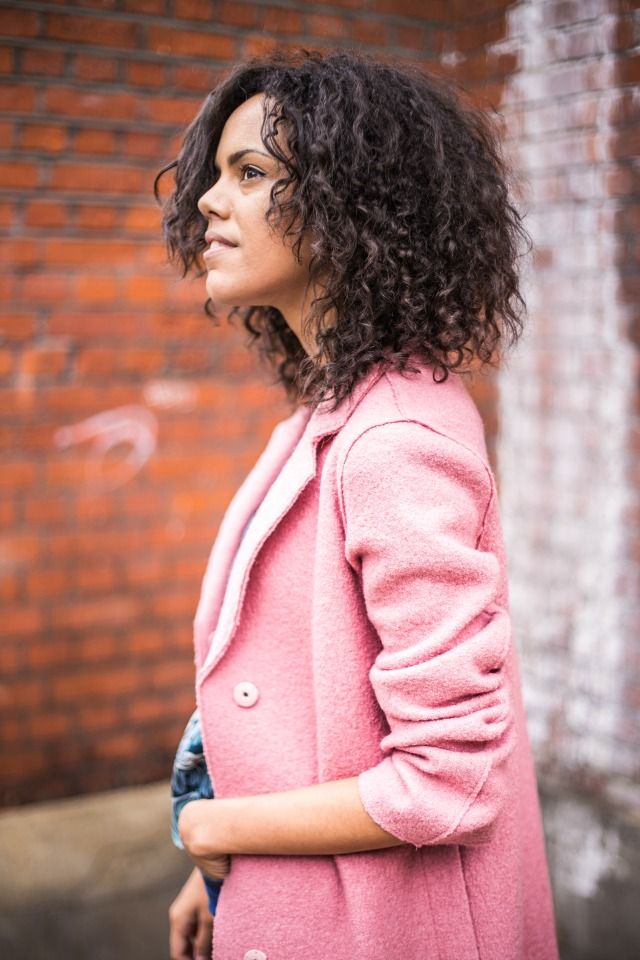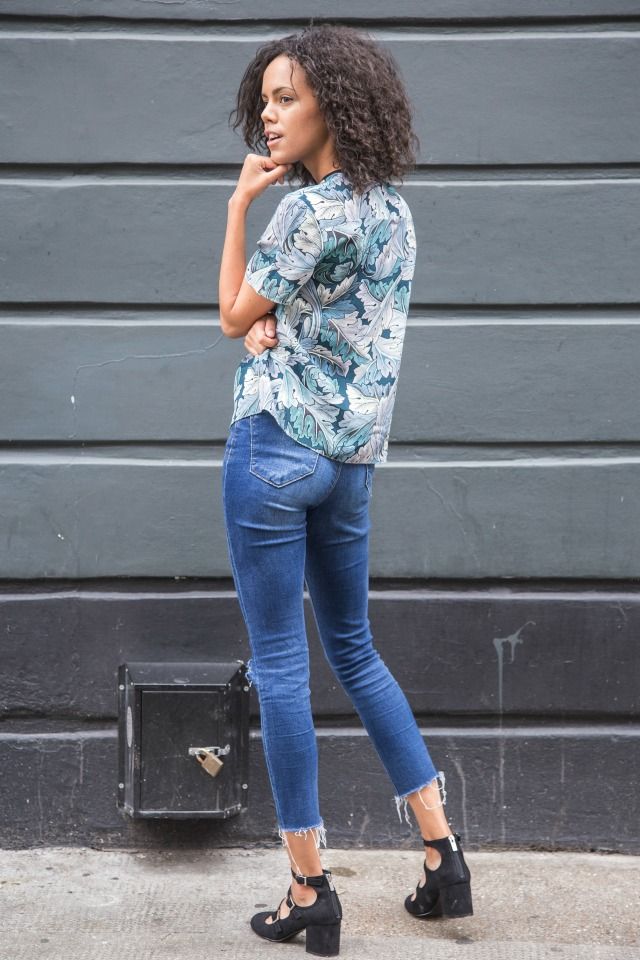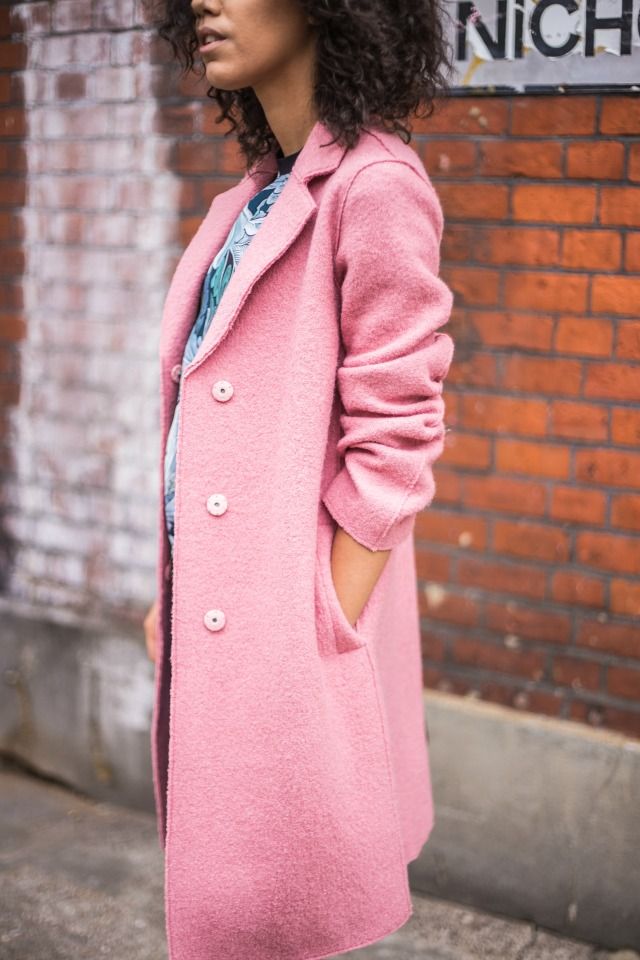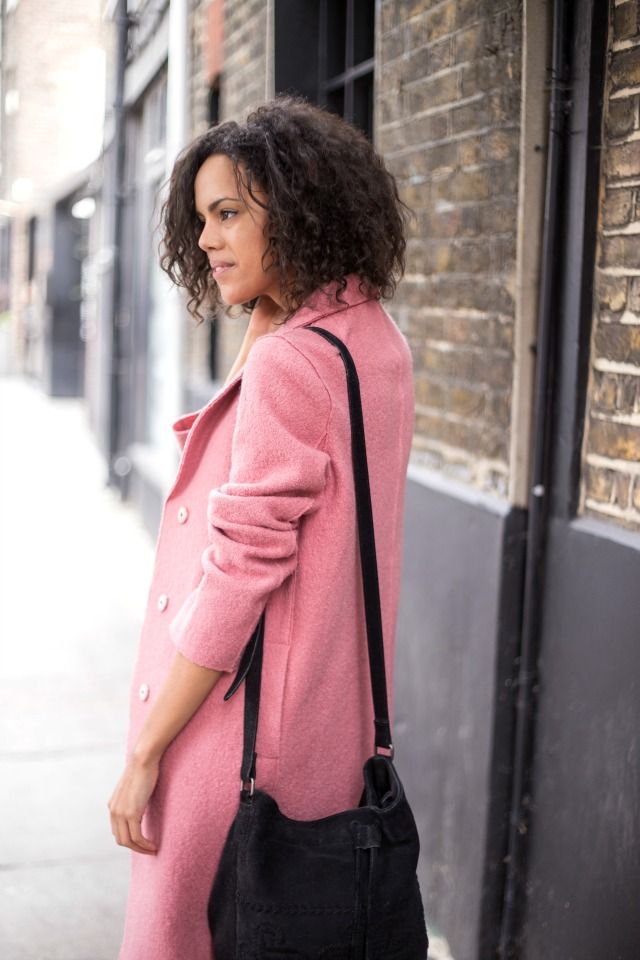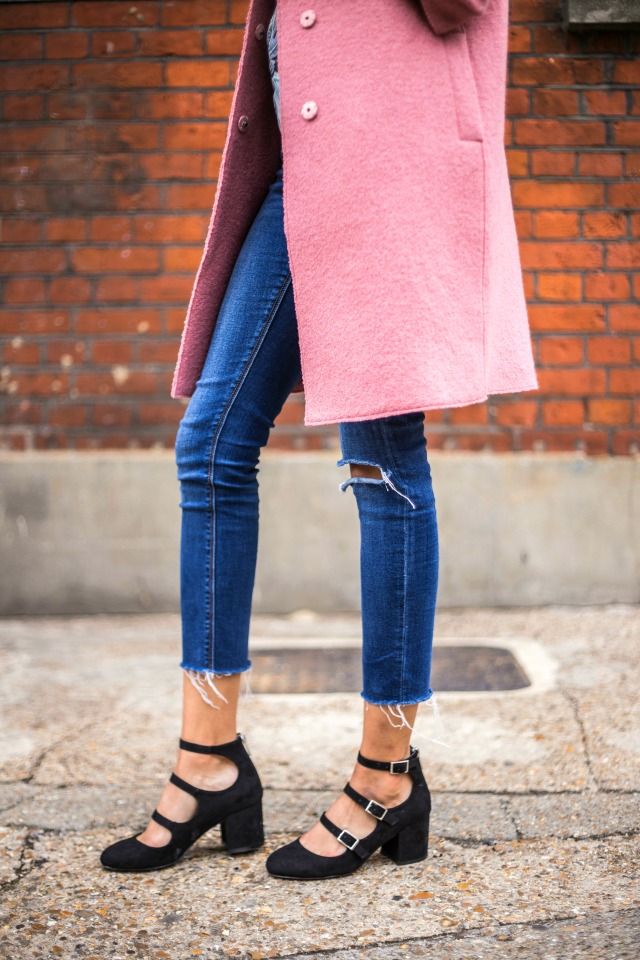 I've been blogging for over six years (!!!) now, and this is literally the first time my hair has ever appeared in its completely natural state in a post... Can you believe it!? For the last ten years or so I've always shied away from my curls, as straight hair always felt like the easier, less in-your-face option, and for someone with self confidence issues this was much preferred. I

guess it's true that confidence comes with age; looking back it seems silly to think that I was convinced I didn't suit curly hair and

felt so self conscious leaving it natural.

But long story short, after accidentally getting splashed in a swimming pool (it used to be my worst nightmare!) and with no time to straighten my hair, I had to deal with my curls for a day. It ended up being the best thing that could have happened to me, as it made me realize just how comfortable I now am with my appearance. This year

has been all about goin' with the 'fro and I've been lovin' it!
Anyway, to the outfit! Last week after putting a little shout out on Twitter for photographers, I met up with Matt for an impromptu photoshoot on my lunch break. Having only agreed to meet the day before I was in a panic with what to wear, but I ended up opting for a very old pair of jeans, a beautiful William Morris print tee Rob got me for my birthday and some snazzy new shoes from Next. This look was all about the Boden coat though, I mean just look at it! I've been wearing it constantly over the last few weeks and have no plans for that to change - so be prepared to see it in more blog and Instagram posts in the coming months! Love Jazz x
Photos by Matt McCormick