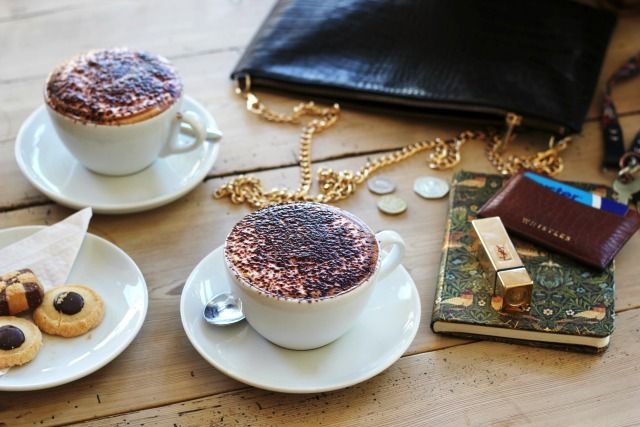 Oh, hello! Remember me? Yes, it has been a while...
I think for the last nine months, maybe longer, I've really been stuck in a bit of a rut with my blog. My content used to be much more varied when I first started, but over the years I've lost my inspiration, so have been sticking to what I know - simple outfit pictures, shot in similar locations. Hardly inspiring, but as I don't have much confidence with my writing ability or putting my ideas and thoughts into action, I just haven't been motivated to try anything new. When we're now constantly being inundated with 'bloggers as brands', tips for writing a successful blog and the rise of full time bloggers, I really do find it a little overwhelming - my blog isn't my main source of income (one of the reasons why I don't post that often is due to my full time job!), I don't have a strict schedule to stick to and let's be honest, SEO and wearing new outfits in every post really aren't that important to me right now. My blog just fits around my life - it's something for me to do in my spare time, whenever I fancy, even if it is just once a month. Whilst I'd like to post more, I think the main worry I have right now is that I am no longer posting content I'm that proud or passionate about.
From October/November onwards I'm hoping to introduce more lifestyle, interiors, tips & tricks, round ups and lists, plus I'd like to have a go at more 'themed' posts, to really bring me out of my comfort zone. I need to stop worrying about the number of comments and likes I get, and start focusing on sharing things I'd be interested in reading myself. I'm keen to know what you'd like to see on my little blog - I'm really open to suggestions and would love to hear your thoughts. Chat soon! Love, Jazmine.