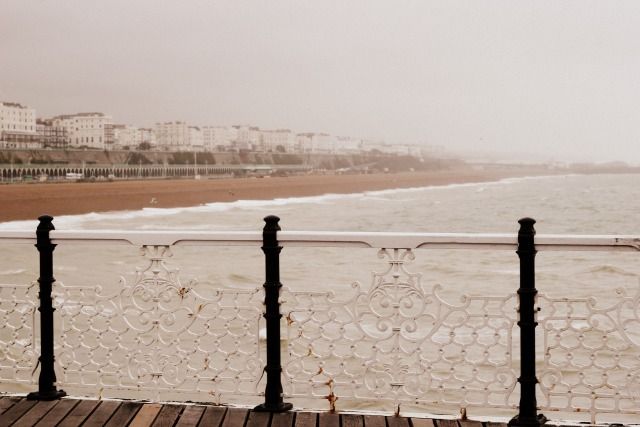 Jacket and sunglasses, charity shop, 50p each - Stole, gift -
Dress
, Asos, £22 -
Basket bag
, c/o Cath Kidston - Shoes, charity shop, £3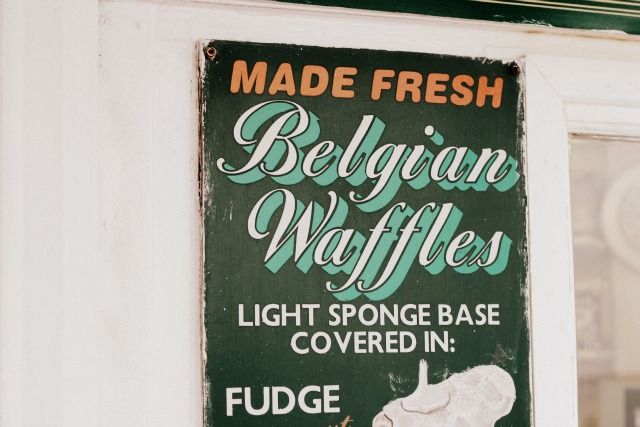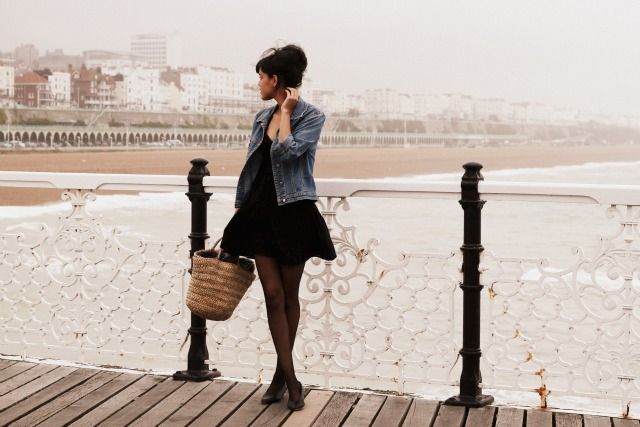 Yesterday my mum, grandma and I took a little trip to Brighton for the afternoon. Despite the dreary, wet weather (hence my frizzy beehive!), I had the most lovely afternoon, it was honestly the happiest and most content I've felt in quite a while.

As I was off to the beach, I thought it was only appropriate to make use of my new Cath Kidston basket bag and pack my sunglasses, but of course wearing my trusty faux fur stole and favourite jean jacket for a little warmth!

During our visit we had a wander around Snoopers Paradise (where I picked up some beautiful William Morris fabric!), treated ourselves to pick'n'mix, spent some pennies in the arcade and took plenty of photographs along the pier. I may have also spent a ridiculous amount on a pair of jeans from American Apparel, but that's for another outfit post! Love, Jazzabelle.
P.S. It's my twentieth birthday on the fifteenth of this month. I'm pretty darn excited to say the least!