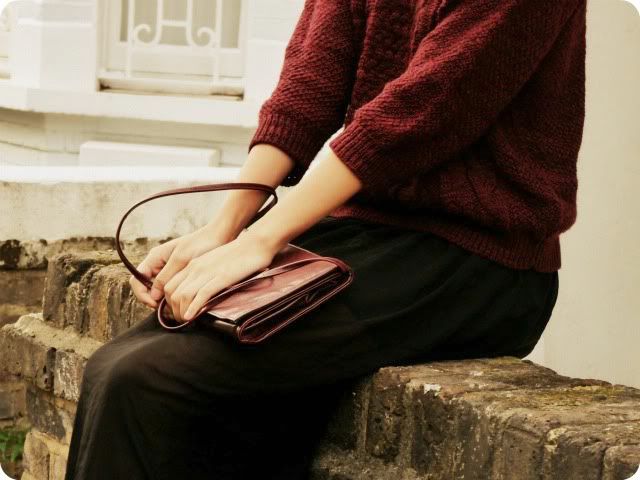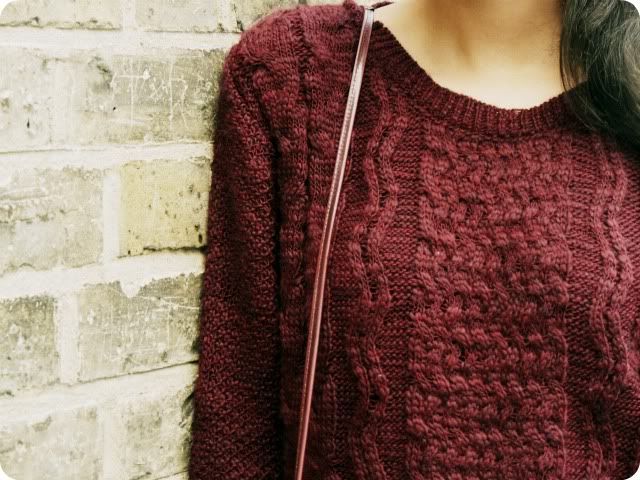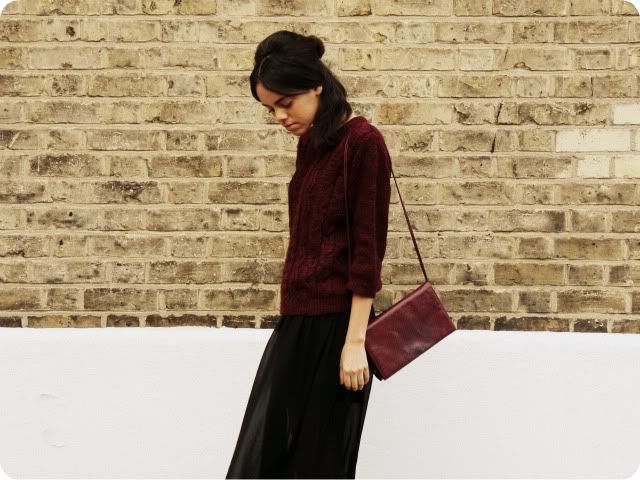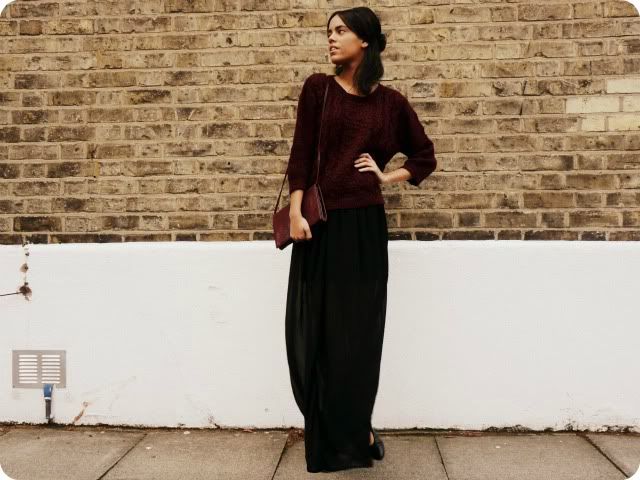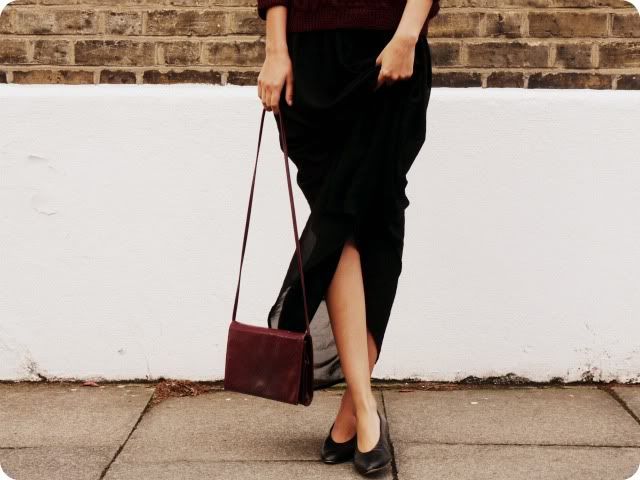 Why, hello there! The last week has been pretty darn lovely to say the least - I spent a few days in Bournemouth with my family, have been spending time relaxing at home with my mum, plus on Wednesday I attended the Cosmo Blog Awards! I'm afraid I probably won't be posting about the awards due to my lack of photographs (though you can see some here, along with some videos of us after a few cocktails!), but it was ever so lovely to spend some time with my blogger friends and meet some new ones too. Thank-you so much for nominating and voting for me, I sti

ll can't believe that I made the shortlist! I

t means so much to me that you like my little blog, thank-you! I'm so proud of my blog and everything I have achieved from it, and I really appreciate all of the comments and emails I receive. I'm so very humbled. Love, Jazzabelle.