"The true secret of happiness lies in taking a genuine interest in all the details of daily life." - William Morris.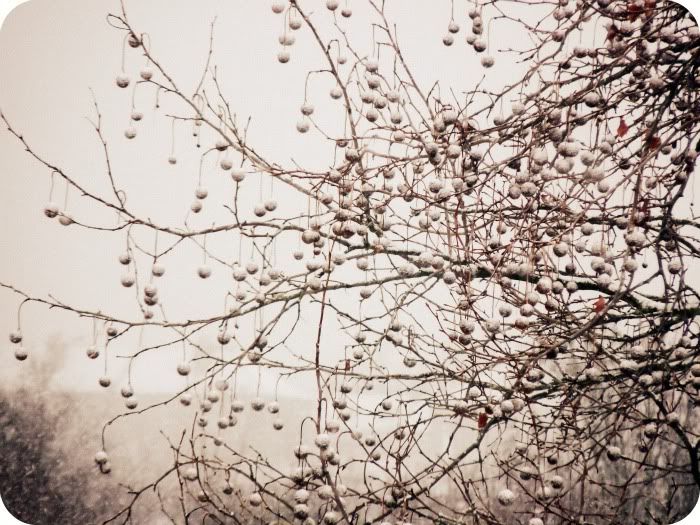 -Hobo jumper, charity shop, £2 -Cardigan, charity shop, 50p -Gloves, Asos, £1 -Jeans, courtesy of H! by Henry Holland.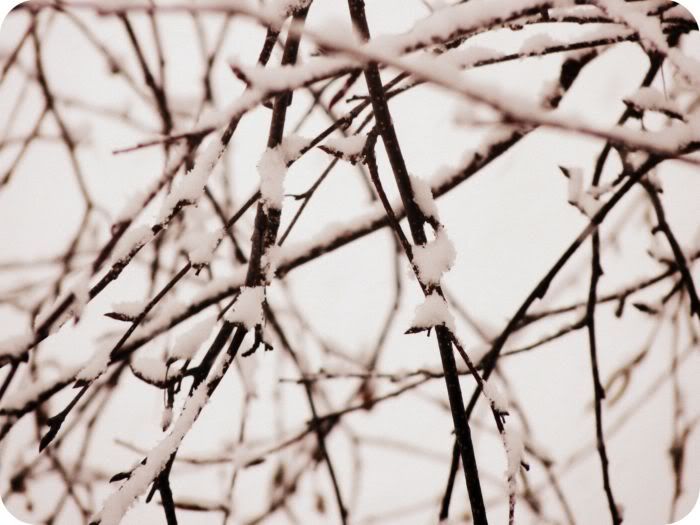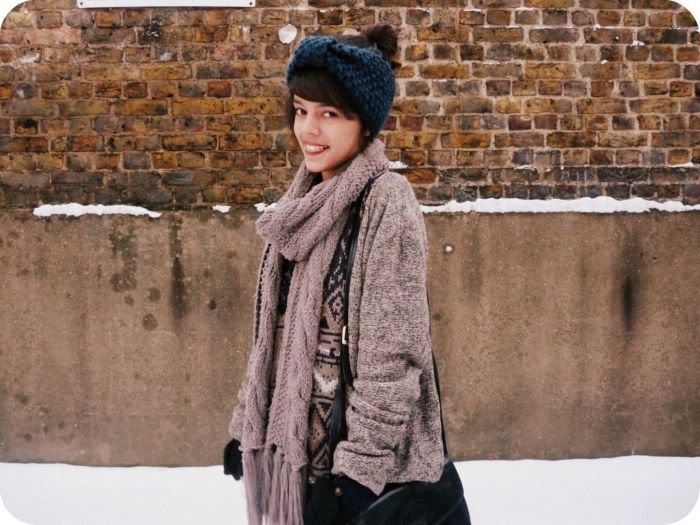 -Chunky scarf, car boot sale, 25p -Knitted turban, Primark, £2 -Satchel, charity shop, £5.99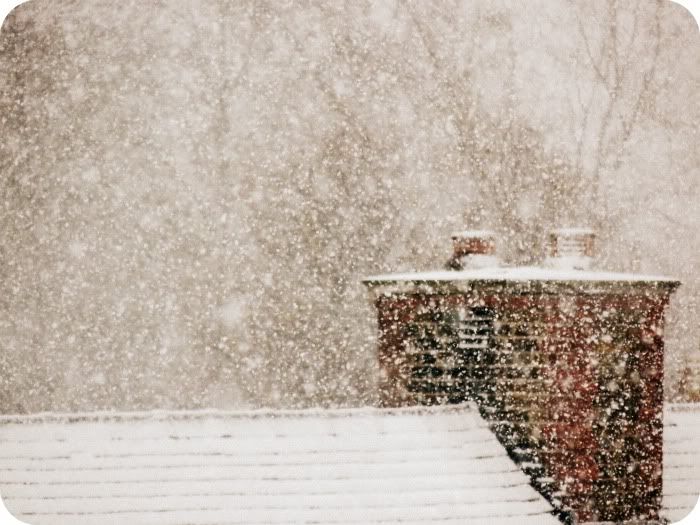 Right now I'm wrapped up in a duvet, drinking tea, entering competitions and watching television, not my original plan for this evening, darn snow. I can't deny the fact that it is beautiful, though, and has certainly put me in a Christmassy mood. I'm very much looking forward to spending my holidays with family, drinking hot chocolate, eating too much, watching Audrey Hepburn movies and Christmas specials, wearing various hobo jumpers and of course opening presents! How are you looking to spend your holidays? Love, Jazzabelle.